Future Students
Schools and Programs
To apply to attend one of West Vancouver Schools elementary or secondary schools, please click the button.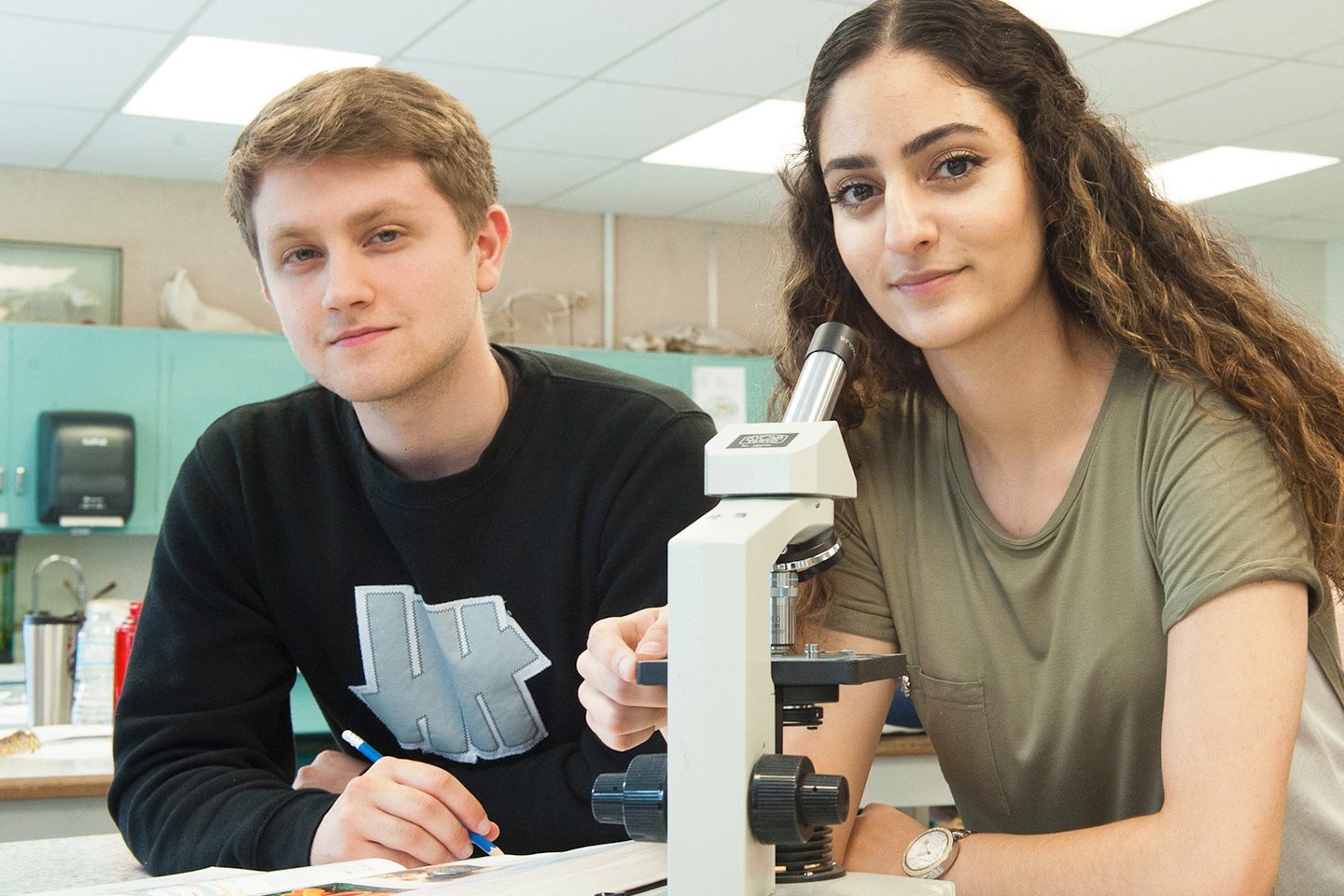 Top-rated schools and programs
Our students consistently achieve top results in academics, sports, and the arts. We'd like you to be one of them.
An exceptional academic program that's integrated with intensive English for students from non-English speaking countries. We have International student advisors and counselors to address the unique concerns and challenges of international students. We also provide English Language Learner (ELL) programs at elementary and secondary schools, in all levels.
Our top-ranked academies are specially designed to help student athletes pursue elite dance, sport, and academic performance alongside their school work.
Counseling and assistance services for students who seek further educational opportunities after attending our program are also available. Our extensive programs also provide outstanding university preparatory opportunities for all students.
At West Vancouver Schools, expand your cultural and creative boundaries, develop your critical thinking and leadership skills and reach your highest potential, while feeling challenged and inspired. Let an international education create new opportunities for you.