Mountains, Forests, Parks & Beaches.
Things To Do
West Vancouver, one of the most desirable places to live in Canada.
Safe neighborhoods
West Vancouver offers Canada's highest average income and lowest urban crime rate.
Unspoiled natural beauty
Located on British's Columbia's west coast, West Vancouver is a one of the most desirable places to live in Canada.
Urban sophistication
West Vancouver is Just a quick trip to downtown Vancouver, one of the world's most livable cities and the largest city in British Columbia.
To apply to attend one of West Vancouver Schools elementary or secondary schools, please click on the button.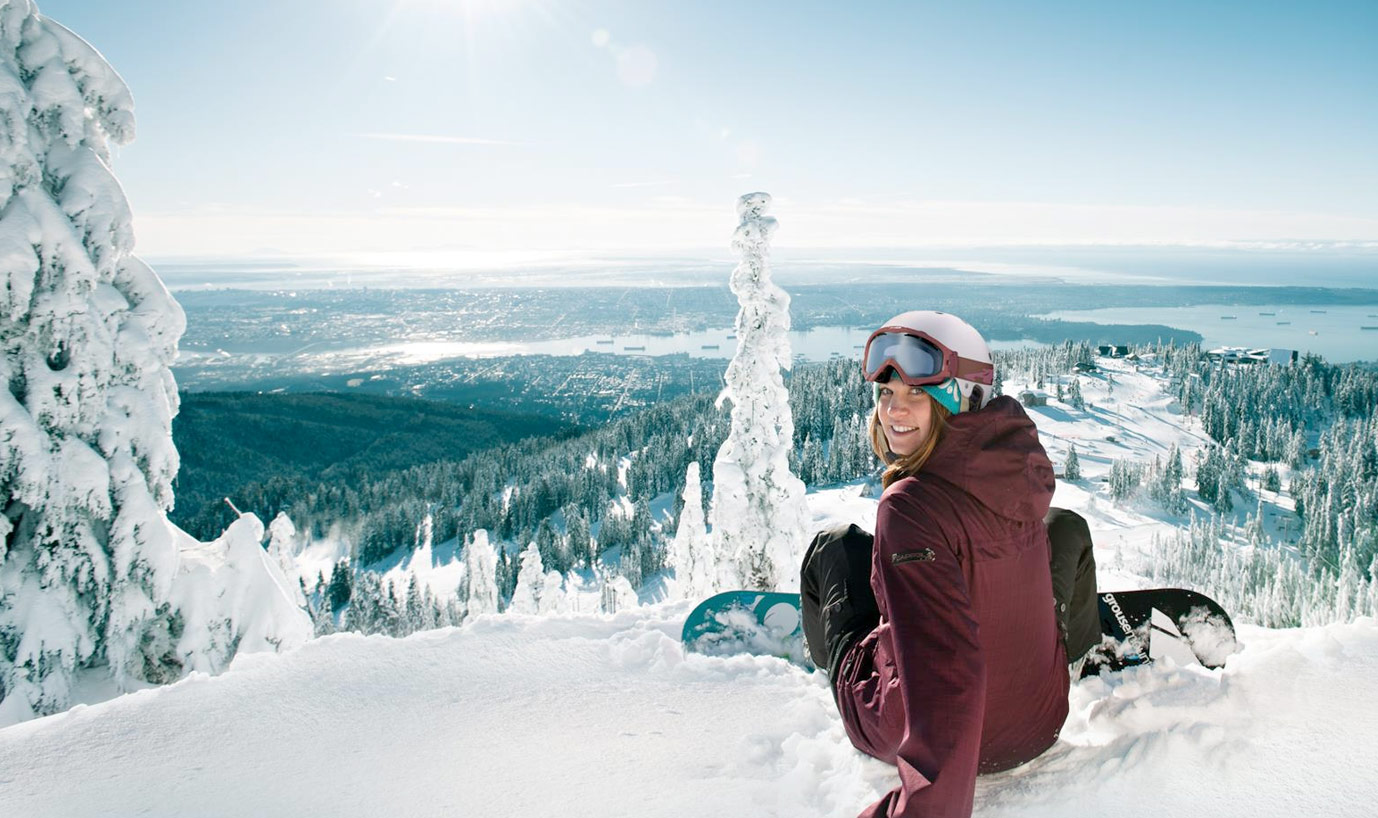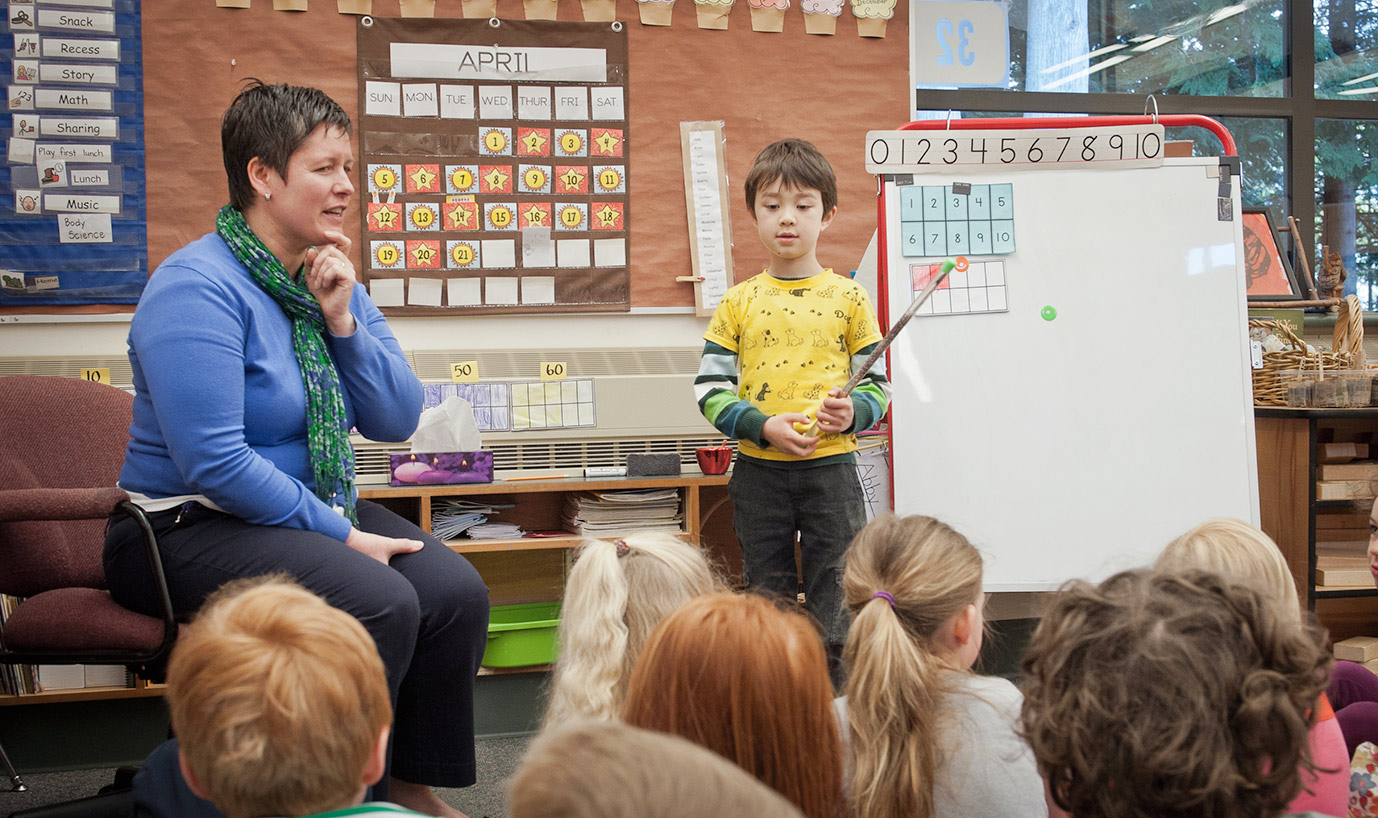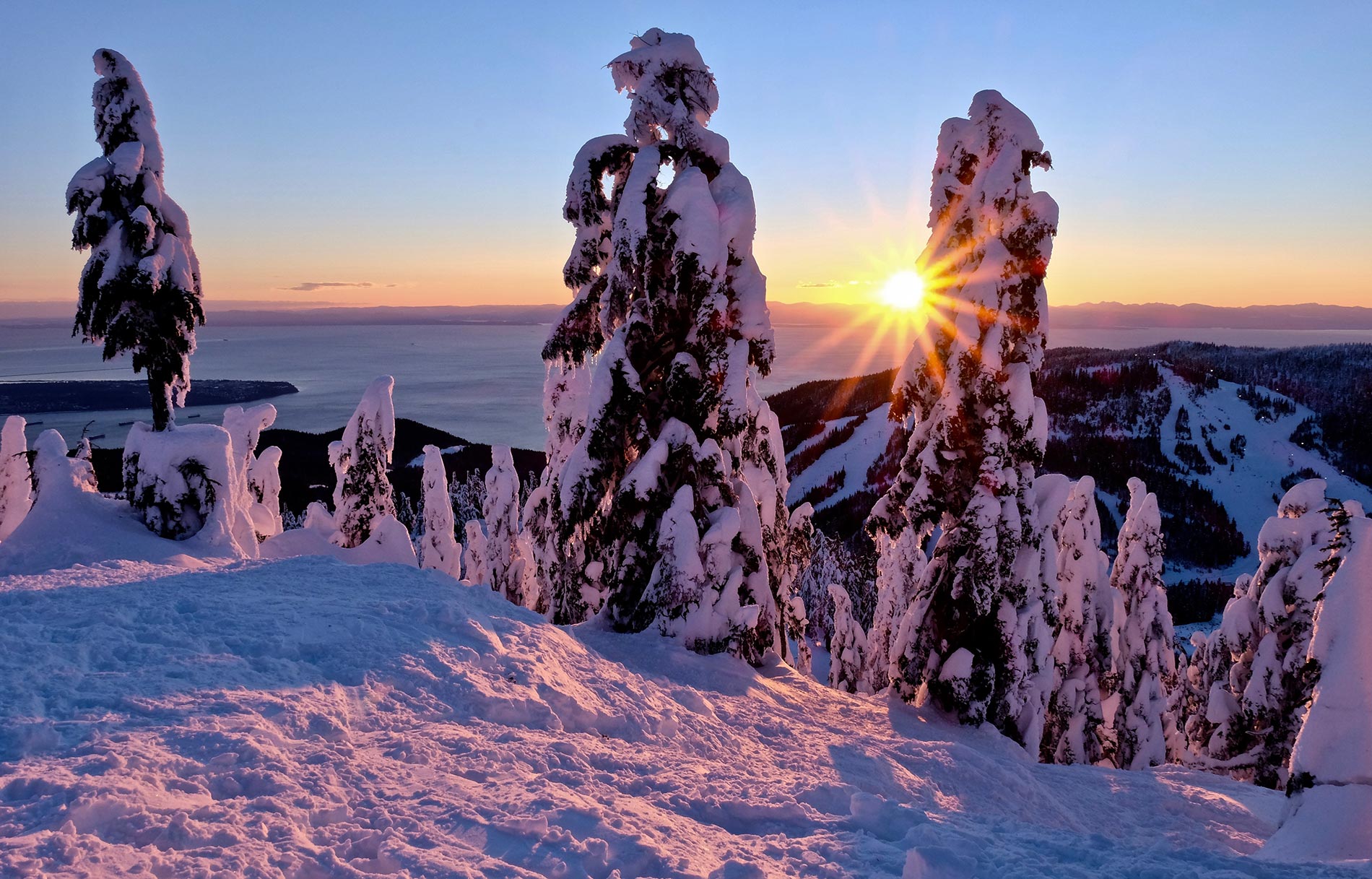 Outdoor recreation
With gorgeous surroundings of mountains, ocean, and forest, Vancouver offers no end to exciting activities for students who like to explore.
Plenty of shopping
Unique clothes and accessories. Top sports equipment. Designer shoes. West Vancouver offers an eclectic variety of shopping options, from classy boutiques with the latest fashions from local and international designers, to books and top-quality outdoor gear.
Vancouver
Enjoy trendy Robson Street, with top designer shops and major chain stores like American Apparel. Locals have voted it the best shopping street in the city! (map)
West Vancouver
Park Royal Shopping Centre and its retail mall has 280 specialty shops, restaurants, and services spread over more than 1.2 million square feet (map)
Buy, or window-shop, at selective boutiques on Marine Drive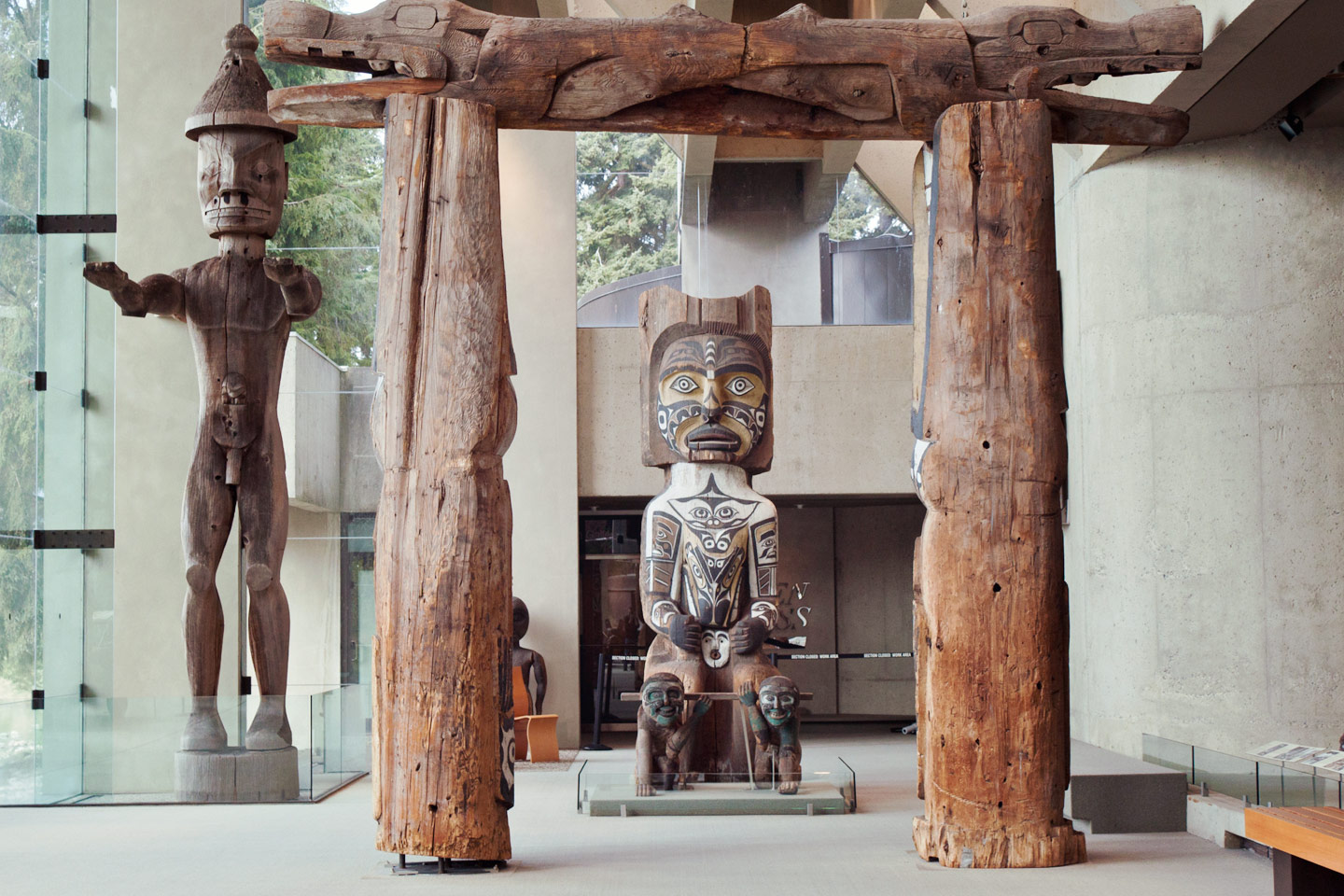 Cultural Activities
If you're an arts lover, you'll feel right at home in Vancouver. Some of the most popular activities in West Vancouver and Vancouver are:
West Vancouver
All of the above are located in the Ambleside waterfront area of West Vancouver (map)