Future Students
Homestay Accommodations
Living with a homestay family on the North Shore, you will have the chance to experience a typical Canadian lifestyle while being able to share your culture, background and language.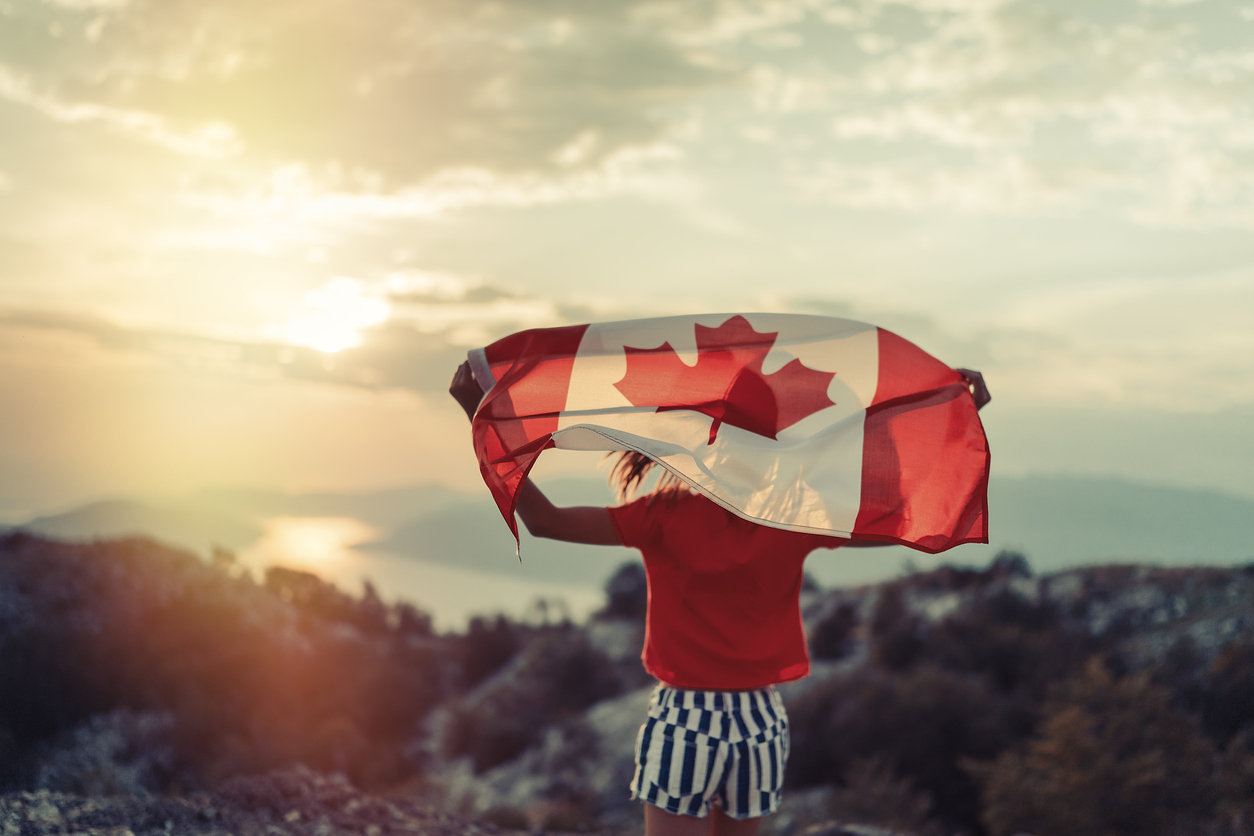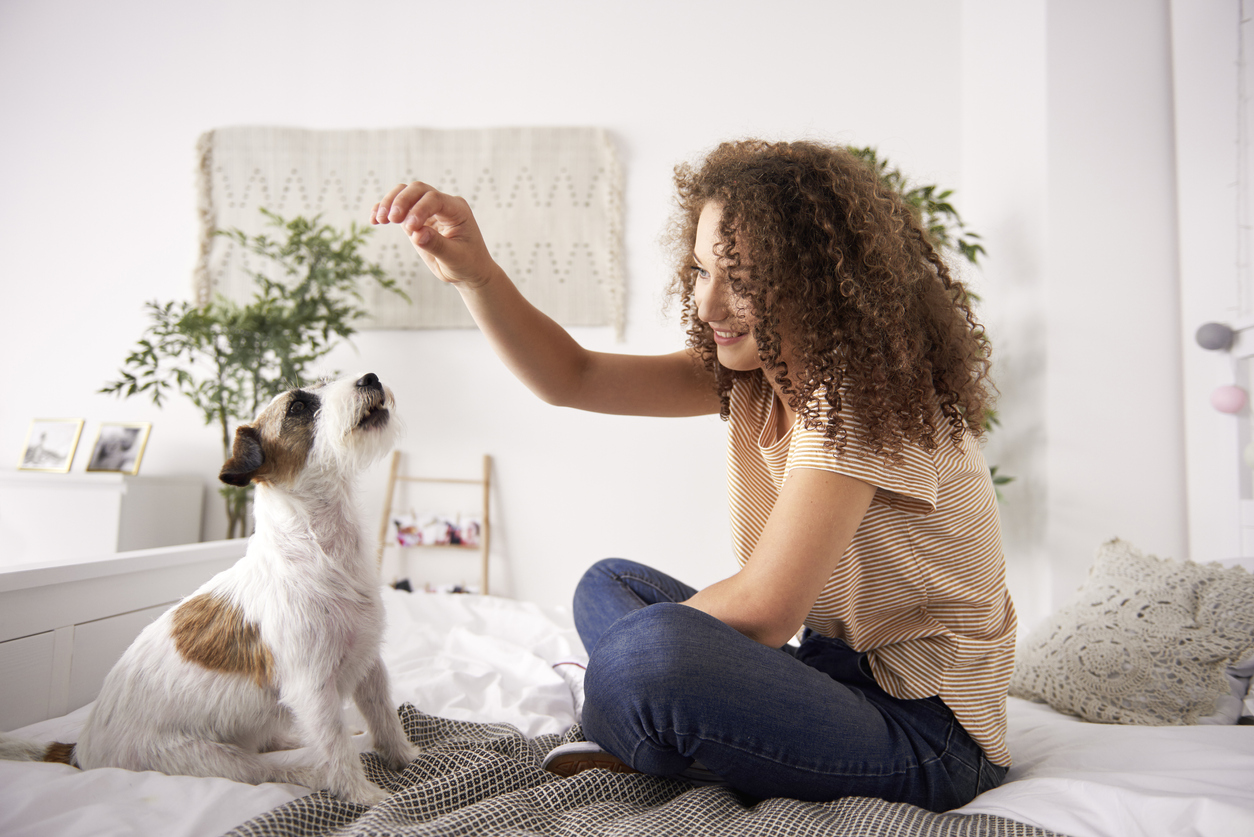 Homestay families are a great way to experience Canada.
Some positive aspects of a homestay are:
Canadians are from everywhere! We live in a multicultural society.

We get along nicely across differences and don't discriminate based on ethnicity, first language, religion, gender, marital status (single/married), etc.

Our host families may be traditional or non-traditional, with one or two parents, many or no children. 

Pets are warmly welcomed in Vancouver homes. Families have dogs and cats and treat them like a member of the family, which means they will live inside the house.

Commuting is common. Most people live in suburban neighbourhoods and commute to school and work – 45 minutes can be a common bus commuting time. 

Our bus system is very safe and clean and Canadian high school students are used to taking the bus to school, home, shopping, etc.