Future Students
Homestay Accommodations
Try new foods and activities. Explore an inviting community. Create close friendships.
To apply to attend one of West Vancouver Schools elementary or secondary schools, please click on the button.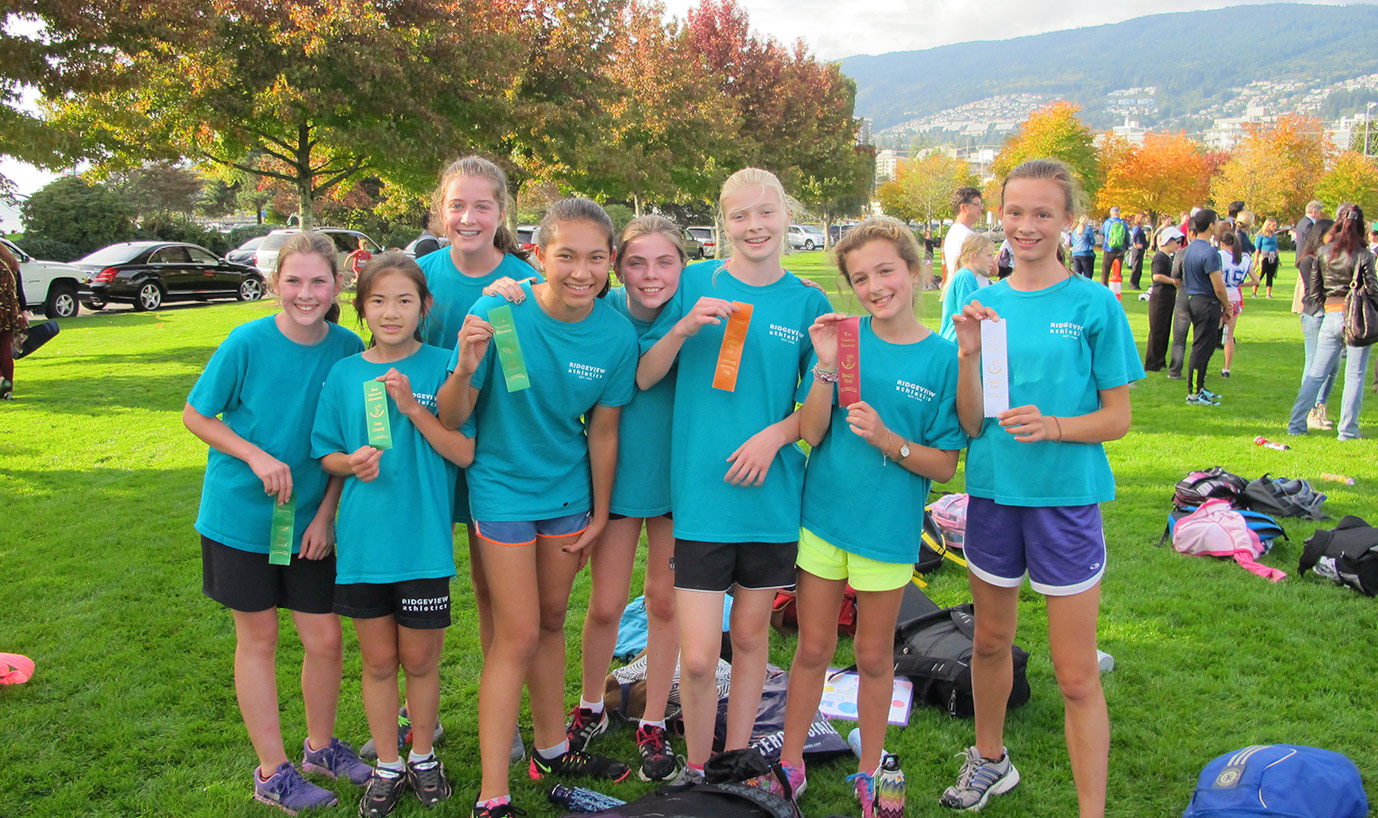 Canadians are from everywhere!
As a multicultural society, we have people with backgrounds from all over the world. We are happy to accept other people and their unique take on Canadian culture. We communicate in English (French is also an official language) and get along very well together. Generally, we do not promote stereotypes about people and are sometimes even shy about asking about a person's birth country. Please understand that we cannot make choices solely based on ethnicity, first language, religion, gender, marital status (single/married), etc.
Houses are large with great basements!
Most of our houses are large, made from a wood frame, and efficient central heating. This allows us to have a very common feature of a Canadian home – the basement suite! Many rooms are in the basement, but this does not mean they are cold and damp.
Commuting is common!
Most people live in suburban neighbourhoods and commute to school and work – 45 minutes can be a common bus commuting time. Our bus system is very safe and clean and Canadian high school students are used to taking the bus to school, home, shopping, etc. Homestay families are not required to drive their students to and from school.
We Love Pets!
Many families, especially in the Vancouver area, are crazy about pets. They have dogs and cats and treat them like a member of the family, which means they will live inside the house. Please expect to see many friendly doggy faces as you settle into your new city.
Families come in different shapes and sizes!
Our host families may be traditional or non-traditional, with one or two parents, many or no children. Again, please understand that we cannot make choices solely based on marital status and children.
Keep the International Programs office informed
If you join your host family in holidays and/or travel, you'll be expected to share the costs. If you choose not to participate in these activities, any alternate arrangements must be acceptable to you, your homestay parents, and our International Programs staff.
If students are not staying at or with their host parents, our International Program staff should be notified.