west-vancouver-secondary-school-sentinel

Our Motto
Summis Cum Animis (with the greatest possible spirit)
Sentinel Secondary School
Our School
Sentinel Secondary is a comprehensive high school serving more than 1204 students in Grades 8 through 12. Our personalized learning is impressive: Sentinel offers a range of specialty programs, including Advanced Placement, French Immersion, Pursuit and a number of Premier Academies.  Many of our students engage in a Technology Infused environment.

Families choose Sentinel not only for a great academic environment but also for a remarkable arts and athletic experience. The range of options available in our school attracts students from all over the Lower Mainland as well as more than 30 countries around the world.
E-Bulletins & School Publications
Click on the button below to access our our E-Bulletins, publications, and other important files.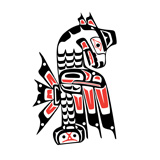 ---
With our thanks…

Sentinel would like to acknowledge and thank the Squamish Nation, upon whose traditional territory West Vancouver Schools reside.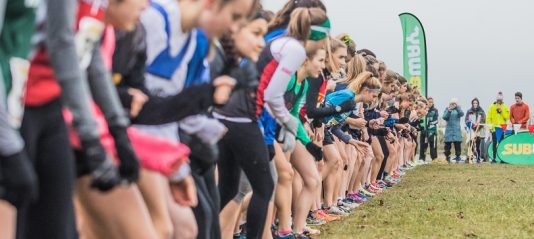 Apply to Sentinel Secondary School
2023/2024 Registration

We are still accepting applications for the 2023/2024 school year:  In-Catchment; Out-of-Catchment in District; and Out-of-District.

(In order to complete your application, you must submit GOOD-QUALITY ELECTRONIC COPIES of all required documentation  to the school office at sentinel@wvschools.ca)
PARENTS SHOULD NOT ENTER THE SCHOOL WITHOUT AN APPOINTMENT

Click here for Required Documentation for Admissions checklist