Multicultural Lunch
Date : March 4th, 2020

Welcome to our biggest fundraising event of the year!

The Multicultural Lunch, or MCL, has become a well known tradition at Sentinel Secondary School. Students and staff alike look forward to this array of delicious food, which proudly represents the different backgrounds of our student body.

This event takes a huge amount of organization, and is dependent on broad and enthusiastic parent participation. Coordinating lunch for about 1,200 people is an accomplishment that parents have successfully and efficiently done year after year.

The MCL is our primary fundraiser for assisting with Sentinel's scholarships, staff wish list items and other important school needs. It is also an excellent opportunity to meet other parents and communities while offering our children a lunch to remember.

We are very grateful to all past participants who have helped establish this event as a unique and exceptional celebration of diversity. We are counting on your support.

Thank you!

In previous years, MCL has been such a wonderful success. Here are some pictures of the incredible parent community who made this event such a memorable moment at Sentinel.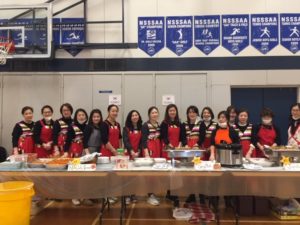 KOREAN TABLE

CHINA TABLES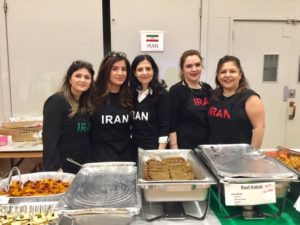 IRAN TABLE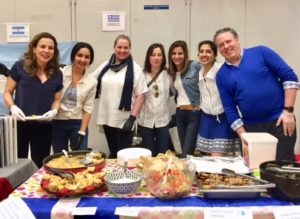 GREECE TABLE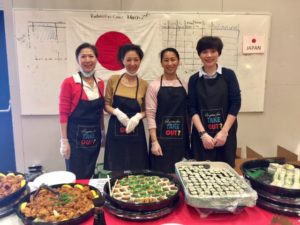 JAPANESE TABLE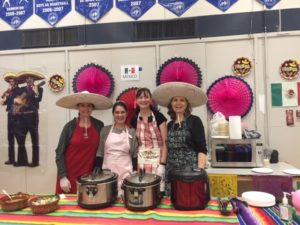 MEXICO TABLE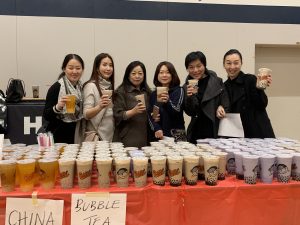 BUBBLE TEA TABLE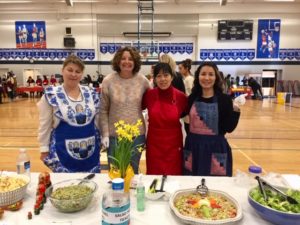 SALAD TABLE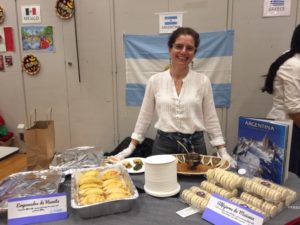 ARGENTINA TABLE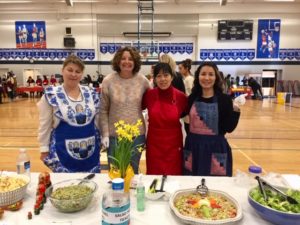 SALAD TABLE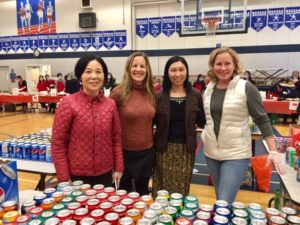 DRINKS TABLE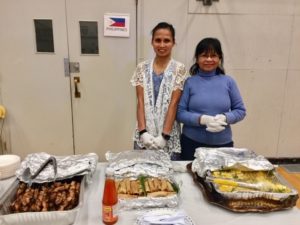 PHILIPINES TABLE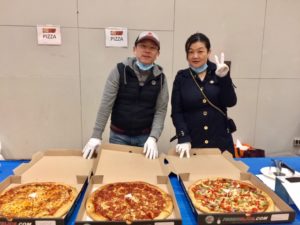 ITALY PIZZA TABLE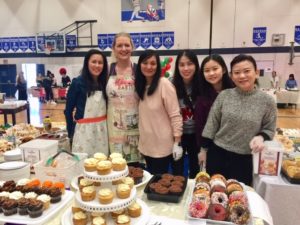 DESERTS TABLE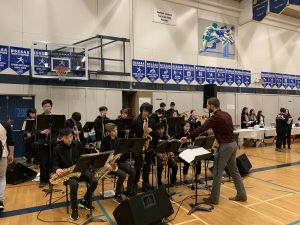 Jazz Band Playing for MCL

Multicultural Lunch Handbook – Sept. 2017 copy
Letters to parents for Sign Up from the PAC