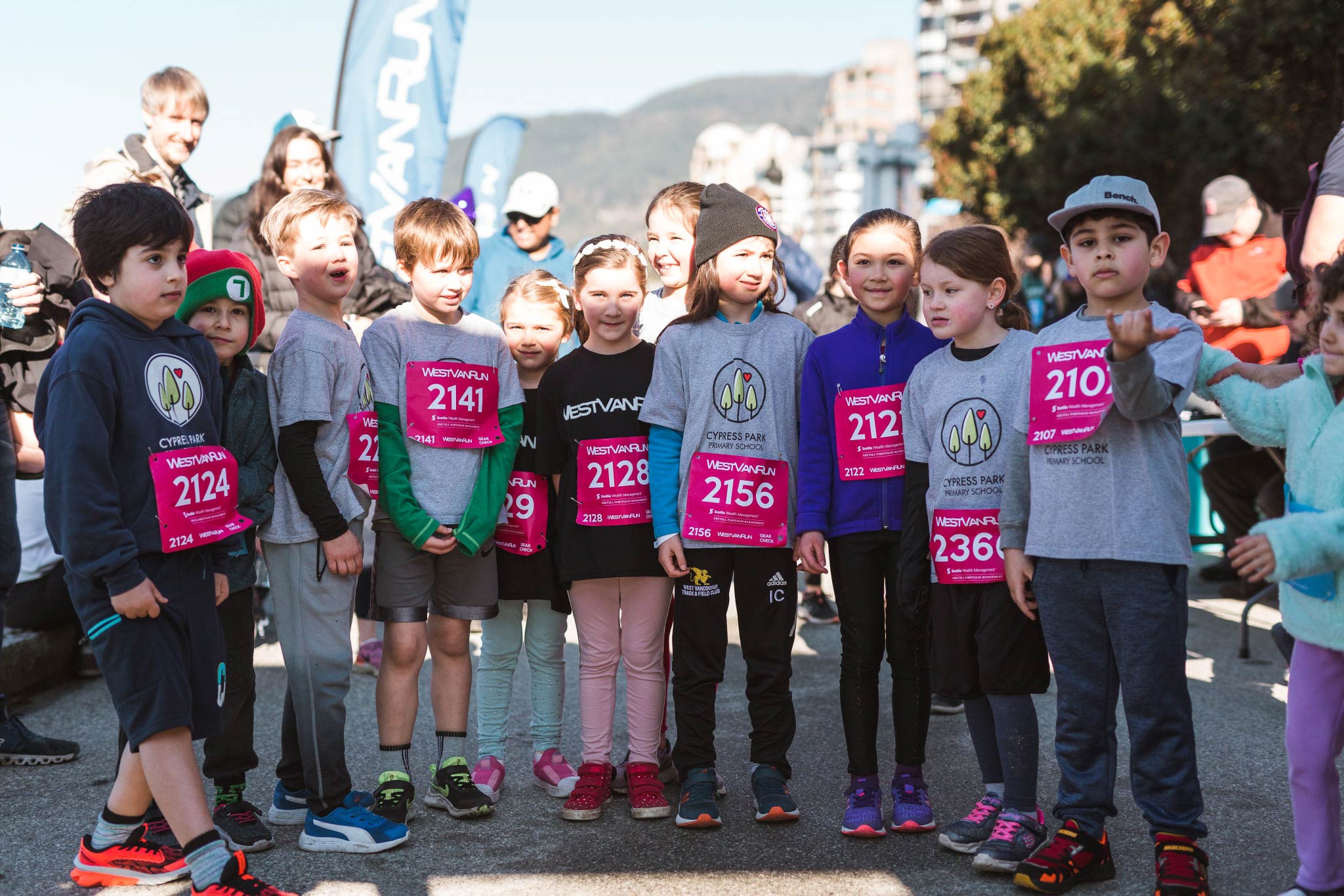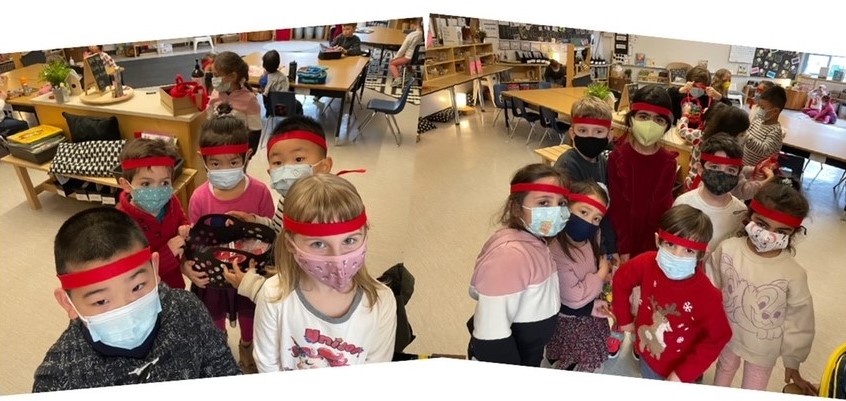 Cypress-Park-schools-banner-031
Our Mission Statement
Cypress Park Primary School strives to develop caring, creative, principled students who apply their skills and knowledge and recognize different perspectives with an open-mind. It is the school's mission to nurture confident and inquiring individuals who are citizens of the world.

Cypress Park Primary School
Our School
Cypress Park Primary World School provides students from Kindergarten to Grade Three with an International Baccalaureate (IB) Programme.

The Primary Years Programme endeavors to provide an engaging, challenging and significant learning environment that reflects a culture of international- mindedness. Upon completely Grade 3, students are automatically enrolled at West Bay Elementary to continue the IB Programme in Grade 4 and onward.
Our Location
Cypress Park Primary World School is located in the heart of West Vancouver on Marine Drive. It is within walking distance to public parks, tennis courts and the beach. Our well-maintained facility possesses highly equipped classrooms stocked with current technology and resources to best support our Units of Inquiry.

School News and Publications
Click on the button below to access our School News page where you can find up-to-date publications, important news, and school forms.