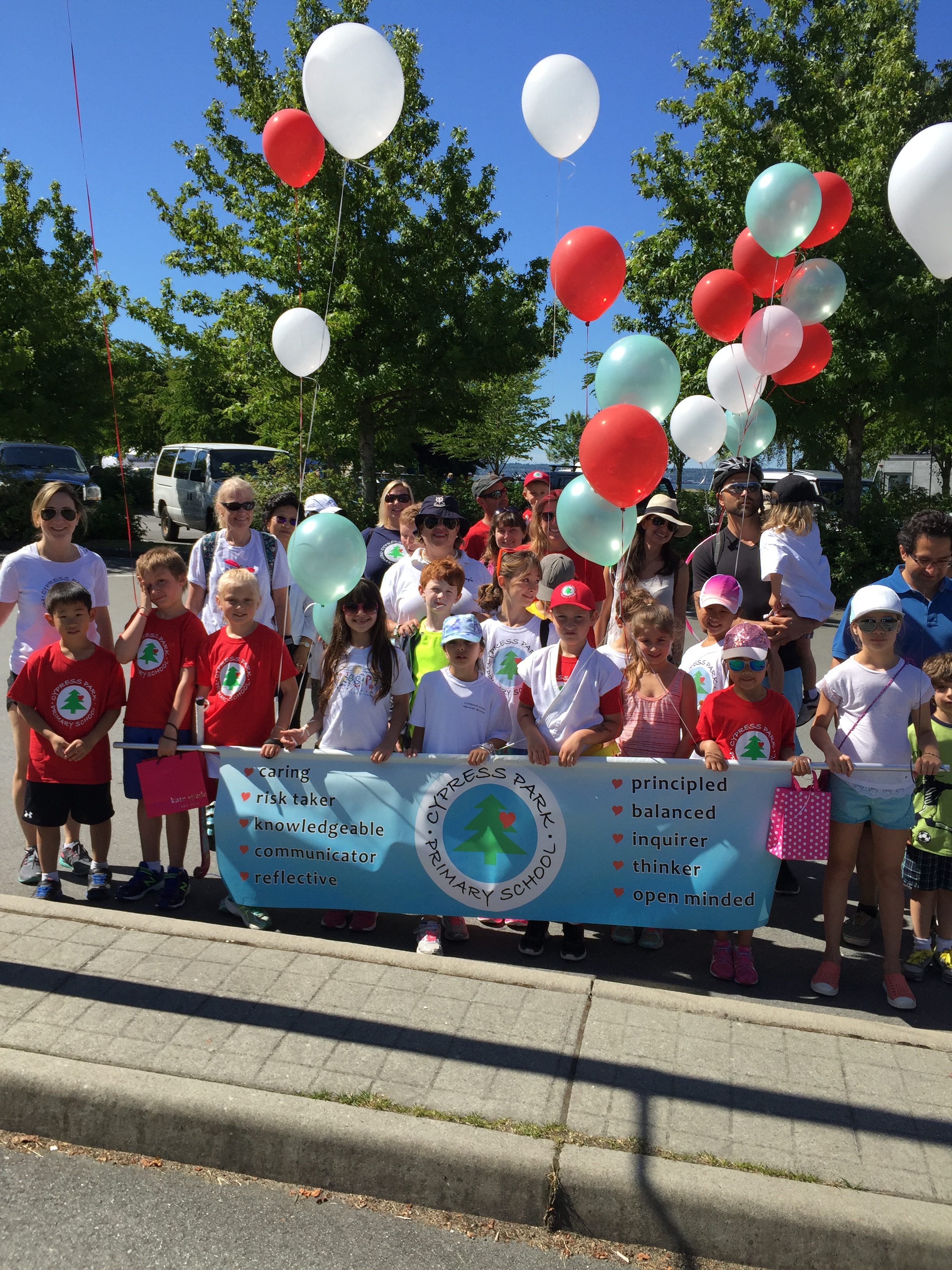 Cypress Park Primary School
PAC Events, Projects and Committees
Current and Upcoming Events
Get ready to ignite the spirit of excitement, because we are thrilled to announce our upcoming "R is for Raffle" winter fundraiser.  Our School Raffle promises to be an unforgettable event filled with fantastic prizes, fun and community spirit. Every ticket you purchase or sell not only brings you closer to fabulous prizes but also contributes to the growth and success of our school community. Let's come together, have some fun, and support Cypress Park in a big way!
Help support Cypress Park & check off your holiday shopping at the same time. If you're looking for a healthy alternative to cookies, a complementary gift with chocolates, or just something to add a pop of colour & cheer for the
holidays – this fundraiser is for you!  ORDER DEADLINE Nov 13 & pick-up Nov 28

For more details or visit our fundraising page.
RECENT EVENTS
FALL FAIR – Friday October 27
Big THANK YOU to all of you who helped organized and who came join us on the day.
PAC Projects and Committees
HOT LUNCH 
The PAC works on screening and coordinating suppliers to provide hot lunch for the kids every week (current offering is 3 times a week and includes pizza, sushi and wraps). Hot Lunches are available at a cost. Parents can sign up through the MunchaLunch portal. A portion of the proceeds goes to the school as part of the PAC fundraising efforts.
FUNDRAISING 
The PAC works hard to find venues to raise funds for additional educational, sport and fund activities for our kids.  For more detail on all the current efforts and ways to support, please visit our fundraising page.
COMMUNITY SPIRIT EVENTS
AFTER-SCHOOL PROGRAM 
PROJECT GREENTHUMB
Our beautiful front garden exists because of some very passionate green thumbs! Many families will step forward to help with the garden committee.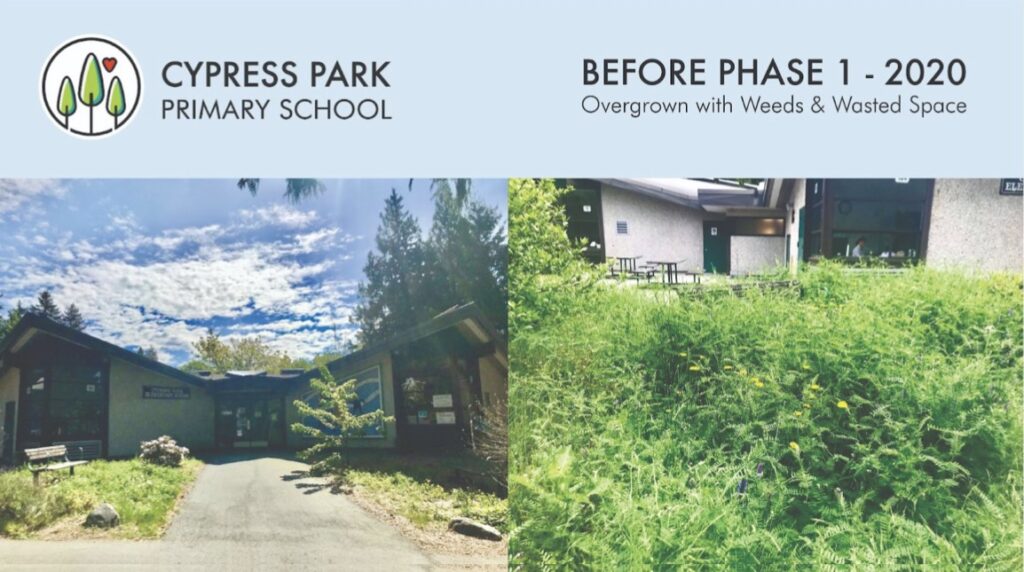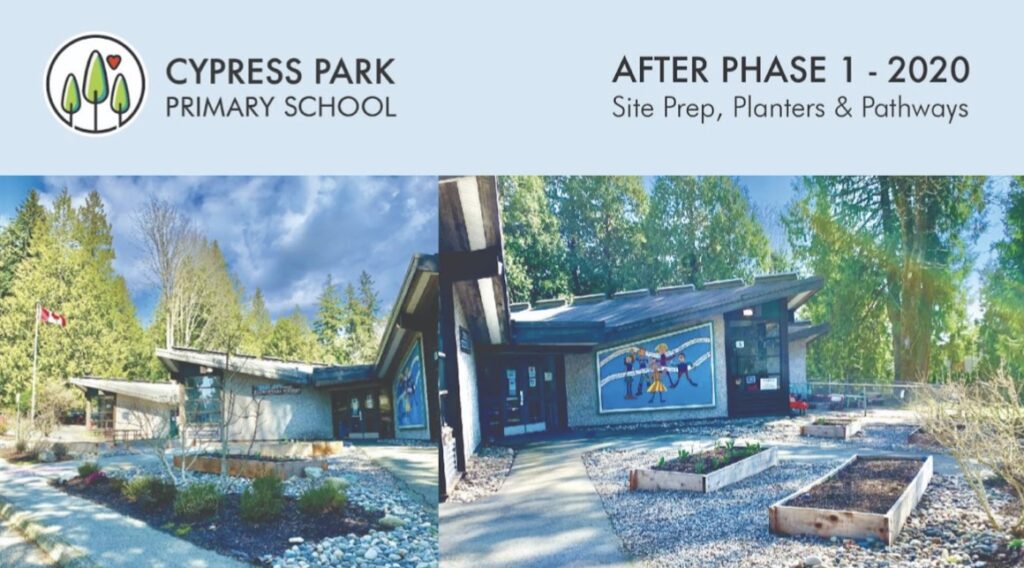 PAC Initiatives and Contributions
Earthbites program
Young Actors experts in residence program
Beaty Boxes
Hot Lunch program
Project Greenthumb (Garden Project)
Art project with Nikki Baxendale
Lights-Up theater after school program
Martial Arts after school program
Sports Day
Book drive
Adrienne Gear picks pack subscription
Dundarave Christmas Tree
Lunar New Year celebrations
Nowruz Celebrations
Family Movie night
And much much more!
Thank you to all the parents for their contributions to help provide our kids with such a variety of opportunities and activities to develop multiple skills, while promoting a tight sense of community.
BIG THANK YOU!