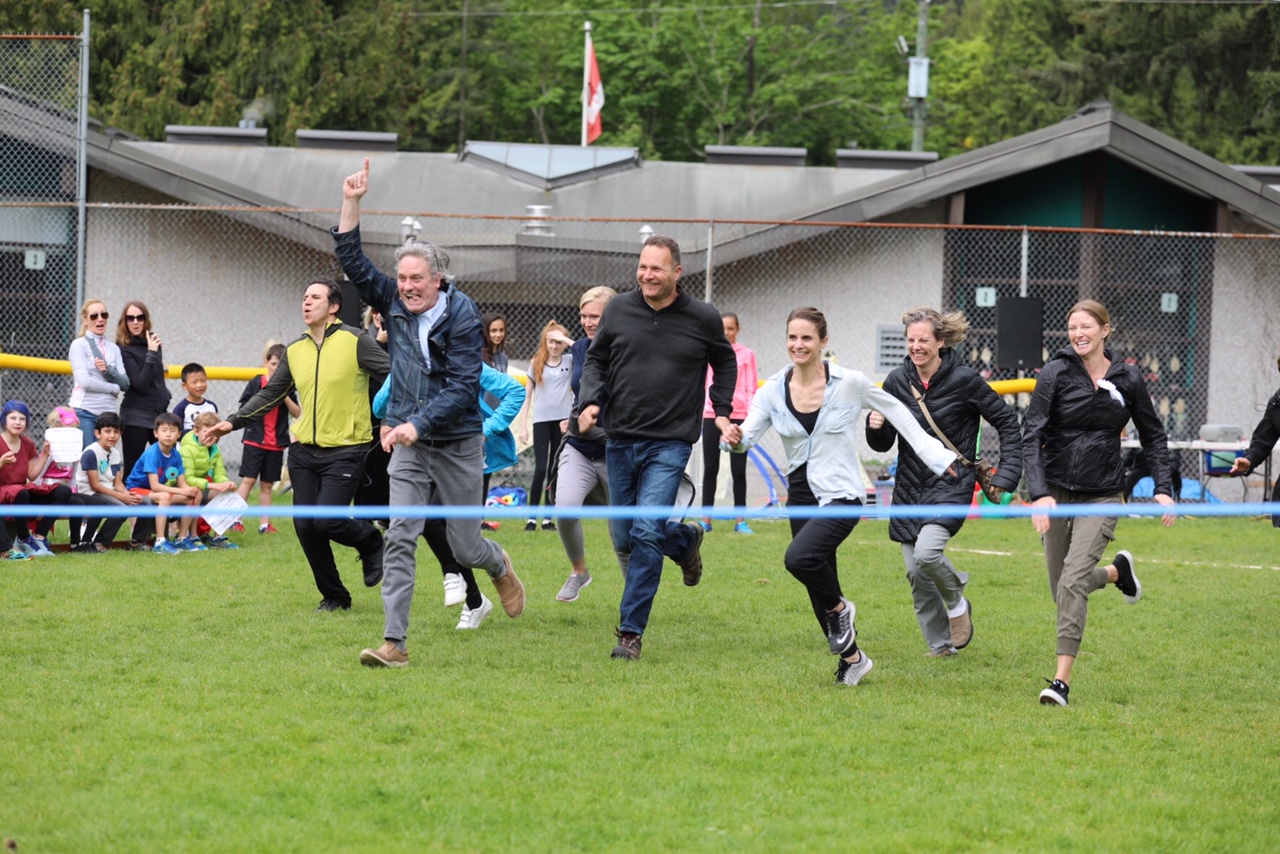 Cycpress Park Primary School
Parents
Parents
As a Cypress Park parent, you are a member of the Parent Advisory Council (PAC) and are welcome and encouraged to join us at PAC meetings each month to discuss and vote on school issues.
Cypress Park Primary School has a strong history of parent participation. We encourage you to get involved and help with the activities you enjoy most.
By connecting as parents, we will enhance the experience of our children and strengthen our extraordinary school community.
PAC News and Announcements