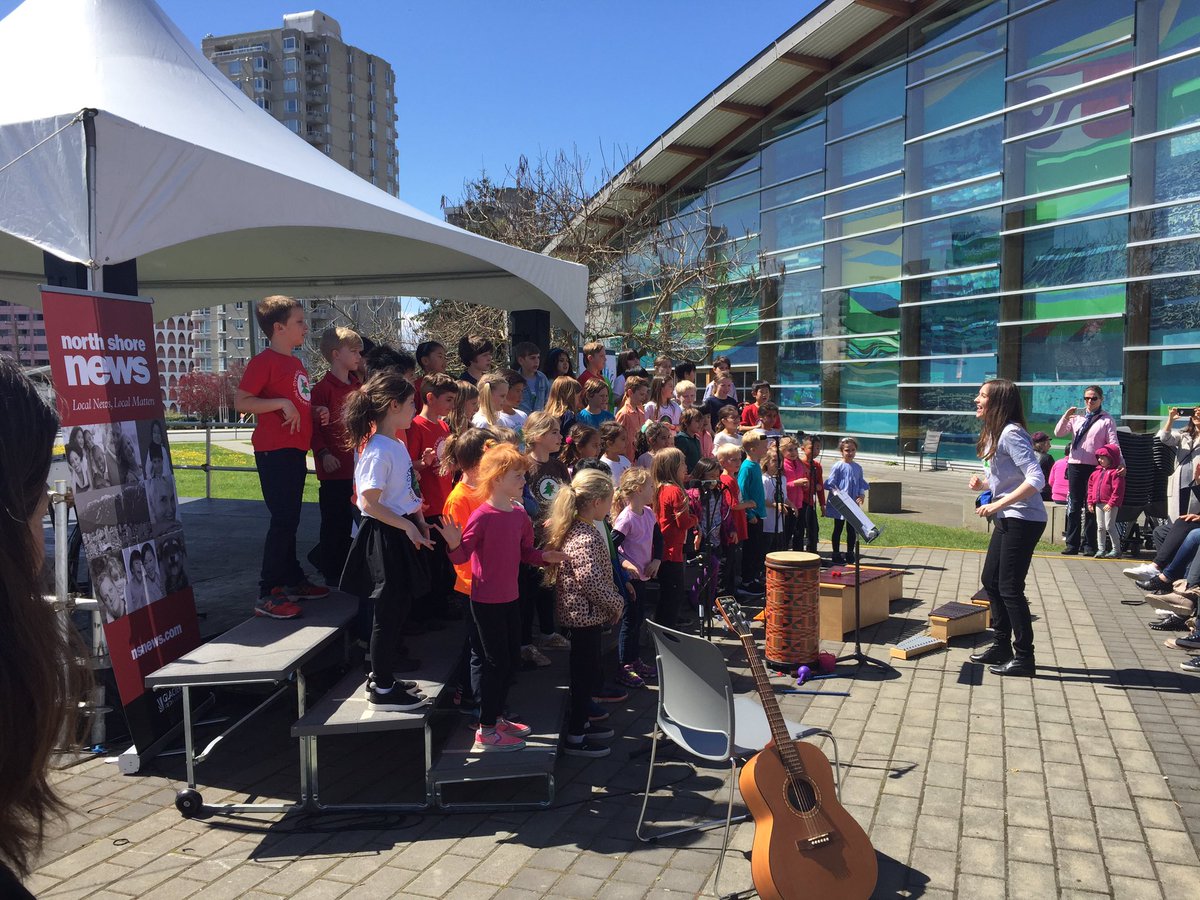 Cypress Park Primary School
Programs and Services
IB Primary Years Programme
At Cypress Park Primary World School, the International Baccalaureate (IB) Primary Years Programme is for students from Kindergarten to Grade Three. Its primary focus is on inquiry and concept-based learning; the students are actively involved and engaged in their learning while developing important research and communication skills.
Early Inquirers Preschool & Afterschool Care
Located inside our school building;
Cypress Park Preschool is available for children ages 30 months to 5 years of age. The program offered introduces children to the concepts of art, science, language and the value of play for learning.
Cypress Park Kids Club  afterschool care program, provides a dynamic, fun-filled and educational after-school program for children. Our well-trained and qualified staff make use of the Cypress Park school playground, gym and all our own equipment to provide a safe and fun environment for children to participate in, with inside/outside play, active games, and arts and crafts. Transportation from West Bay Elementary is available.
Music
Music instruction is delivered by a specialist teacher twice a week and is integrated into the Units of Inquiry. "Music education enables all learners to explore, create, perceive, and communicate thoughts, images, and feelings through music…Music education enables students to interact with sound – simultaneously engaging mind, body, and spirit – through creating, performing, listening to, and responding to music." (Ministry of Education, Music IRP, 2010).
Second Language Instruction
The International Baccalaureate Organization recognizes that learning in more than one language is "essential to an international education and for enriching intercultural understanding". At Cypress Park, students from Kindergarten through Grade Three receive French instruction. Our French teachers' primary role is to foster students' love of learning one of Canada's official languages. The focus is on oral language development through songs, poetry, games, dialogues, and plays. Developing an appreciation of the French culture in Canada and around the world is also an important part of the program. Our French teacher collaborates with the classroom teachers to find authentic ways of integrating French instruction into the Units of Inquiry.
Technology
Cypress Park has an iPad cart filled with a full class set and our computer center is equipped with eight computers. Our classrooms have a proxima and laptop computer to further facilitate the research required in our units of inquiry.