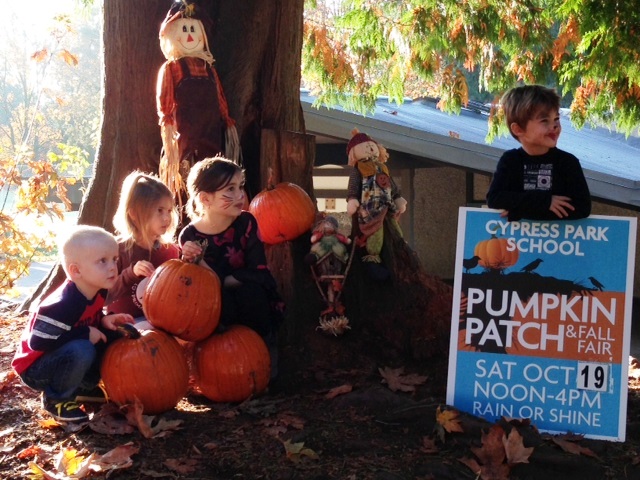 Cypress Park Primary School
PAC Fundraising
Would you like to volunteer for the PAC?
News and Announcements
PROJECT BOUNTIFUL BOOKS – Cypress Park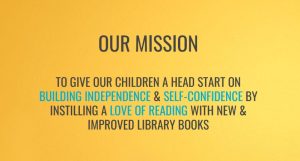 PROJECT GREENTHUMB!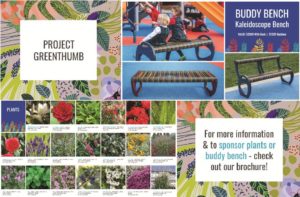 PROJECT GREENTHUMB is underway! So far, a Buddy Bench and 14 plants have been sponsored including lavender, rosemary, mint, sage, heather and more! If you haven't already, please sign-up to sponsor your plants today and help us raise funds to create our outdoor garden classroom & create an inspiring outdoor environment for our children to learn, grow & explore!
Highlights include:
BUDDY BENCHES: Leave a legacy! The Buddy Benches will be a place for our kids to sit, relax, eat & share stories for years to come
BERRY BUSH BEND: An area for our kids to forage seasonal snacks
THE LAZY RIVER, STUMPS END & OUTDOOR KITCHEN: An area for our kids to explore & use their imaginations
GLORIOUS GARDEN: Native species, edible plants, tall grasses to play in, sweet scents & year round greenery & blooms
To sponsor a plant or Buddy Bench and more information about Project Green thumb, please check out our project overview and sign-up sheets.
THANK YOU for your support!