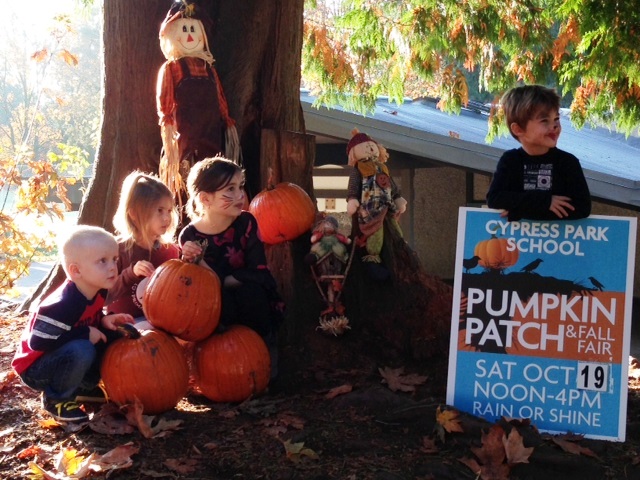 Cypress Park Primary School
PAC Fundraising
Would you like to volunteer for the PAC?
News and Announcements
R IS FOR RAFFLE – FUNDRAISER
This is the PAC's main fundraiser for this year 2021-2022 and the goal is to SELL OUT!
Click here to view the amazing prize list and simple instructions for the raffle tickets that your child has now received. If you would prefer not to participate, please let your class parent know right away so that we can transfer your child's books to another student. There is a $100 Indigo gift certificate for the student who sells the most tickets.
Thank you, Cypress Park Primary PAC
PROJECT GREENTHUMB!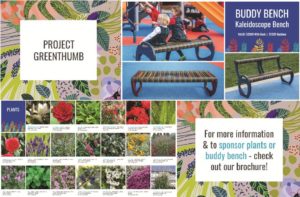 PROJECT GREENTHUMB is underway! So far, a Buddy Bench and 14 plants have been sponsored including lavender, rosemary, mint, sage, heather and more! If you haven't already, please sign-up to sponsor your plants today and help us raise funds to create our outdoor garden classroom & create an inspiring outdoor environment for our children to learn, grow & explore!
Highlights include:
BUDDY BENCHES: Leave a legacy! The Buddy Benches will be a place for our kids to sit, relax, eat & share stories for years to come
BERRY BUSH BEND: An area for our kids to forage seasonal snacks
THE LAZY RIVER, STUMPS END & OUTDOOR KITCHEN: An area for our kids to explore & use their imaginations
GLORIOUS GARDEN: Native species, edible plants, tall grasses to play in, sweet scents & year round greenery & blooms
To sponsor a plant or Buddy Bench and more information about Project Greenthumb, please check out our project overview and sign-up sheets.
THANK YOU for your support!