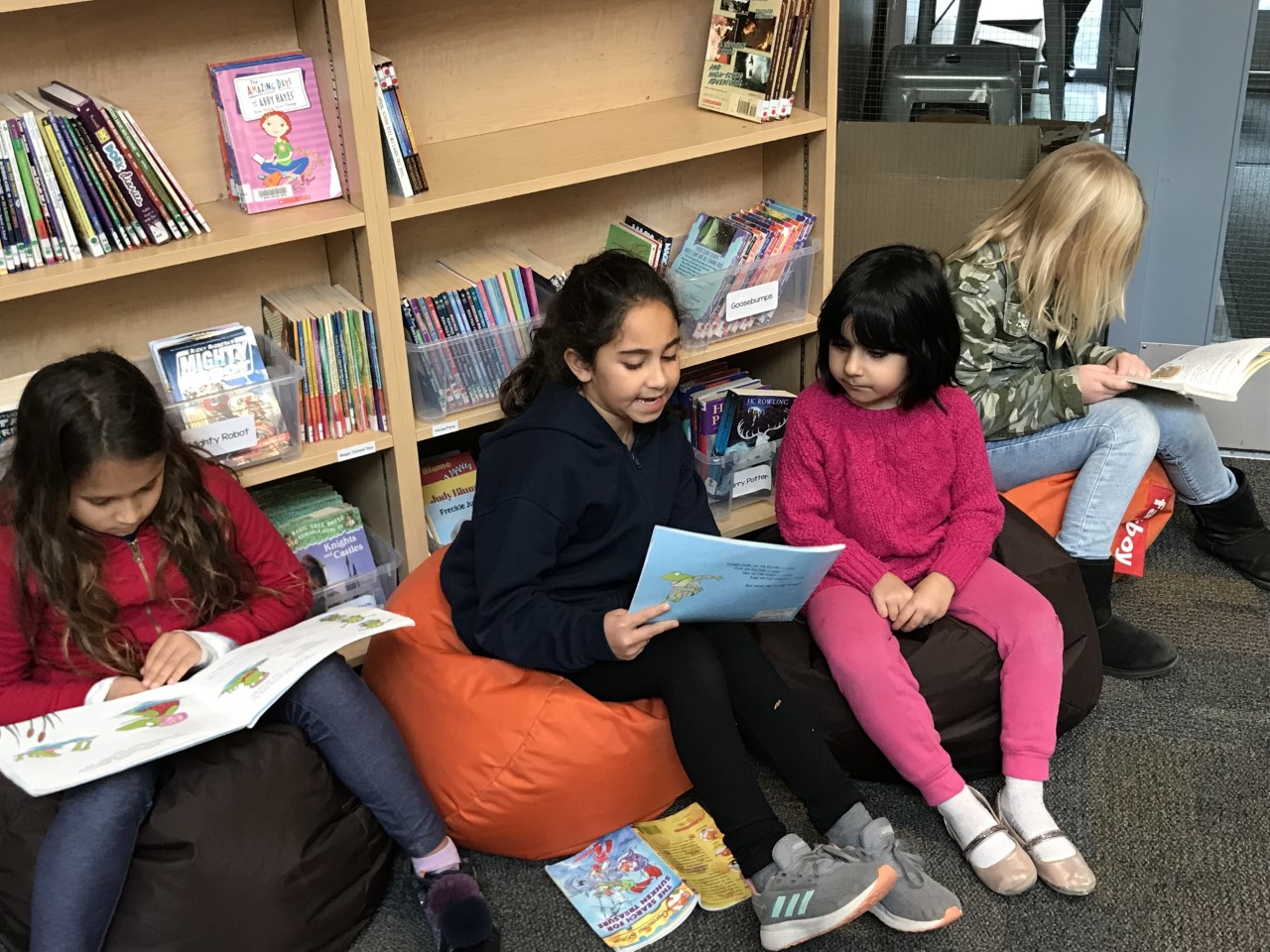 Cypress Park Primary School
Framework to Enhance Student Learning
Our school goal is to foster confident and inquiring individuals who are citizens of the world.
What is Personal Awareness and Social Responsibility?
Personal awareness and responsibility includes personal efficacy and self-advocacy — the abilities that students use to understand and take responsibility for their actions, including their learning; to make constructive and ethical decisions about their personal and social behaviour; and to recognize and accept consequences, understanding how their actions affect their own well-being and that of others. 
Students who demonstrate social responsibility are active, caring, and responsible members of society. They collaborate effectively with others, demonstrate a strong sense of community-mindedness, and take actions to support diversity and the environment. They show respect for everyone's rights, and demonstrate empathy and a sense of ethical care as they develop relationships and consider differing perspectives.
At Cypress Park we feel that focusing on these two competencies will help students to be able to recognize and take responsibility for their individual and collective actions; problem solve more independently; build empathy; and recognize others' points-of-view more respectfully.
Year 1
Our Framework to Enhance Student Learning has focused on the area of personal awareness and social responsibility.  Over the past three years much of our development has enriched teachers' ability to understand, teach, and assess personal awareness and social responsibilty.
Teacher collaboration is at the core of all curricular planning. We are committed to providing an enriched learning experience for our students that reflect best practice. We are committed to developing in our students their ability to take control of their own learning in order to become responsible, reflective school citizens. The Cypress Park Parent Advisory Council provides tremendous support for the learning community.  Parents are an integral part of our team and their involvement is extensive and essential to the success of the school. Our stellar teaching staff combined with the dedicated, committed parent community creates a strong sense of family in this small school settin
Year 2
Framework for Enhancing Student Learning (FESL)
Each school is required to have a Framework for Enhancing Student Learning (FESL) document which outlines specific goals and objectives to improve student success.
Cypress Park Primary's goal is: Written communication skills through inclusive practices.
For more detailed information, please refer to the full FESL document below.
Please reach out to Ms. Sara Bell at sbell@wvschools.ca if you have any questions or wish to learn more.
LINK TO FULL FESL DOCUMENT