Teachers Make a Difference
October 5, 2017 - 2 minutes read
Written by Judy Duncan, Principal
Today is World Teachers' Day. In 1994, October 5th was proclaimed World Teachers' Day, a day to recognize and honour teachers for the contributions they make in classrooms every day. On this day we have an opportunity to express our gratitude and say thanks for the tremendous difference teachers are making in the lives of students.
That 'difference' may vary markedly from learner to learner. To ensure students experience success and thrive at school, our teachers are sensitive to individual needs and provide the necessary support. Producing knowledgeable students who are critical thinkers and problem-solvers remains important, yet children's social-emotional development and well-being must also be our priority. In an unpredictable, rapidly changing world, teachers recognize that their role in the development of resilient, adaptable, compassionate and caring citizens is key.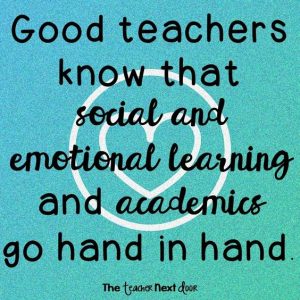 We have a special group of teachers at Cypress Park whose commitment to their students is inspiring. Each day, they work with enthusiasm and integrity to nurture creativity, curiosity, and respect among the students of Cypress Park.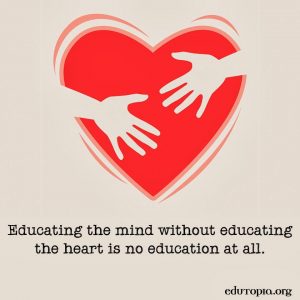 The Cypress Park team consists of teachers who understand the importance of developing positive relationships and creating safe, caring cultures within their classrooms. I am grateful to work alongside such dedicated, passionate educators who always ensure they find ways to access both their learners' minds and hearts. Happy World Teachers' Day to teachers at Cypress Park, in West Vancouver Schools, and around the world. Thank you for educating the whole child. You make a difference.