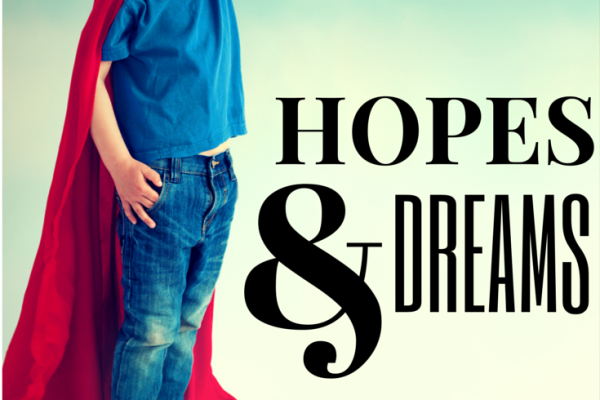 Photo Credit: http://www.happylittleheartsblog.com/
I have to admit that when it comes to September my inner child always comes out.
Read More
Welcome Back to the best little school on Earth!
I am excited to be back at Cypress Park after four years as an Adjunct Teaching Professor working with teacher candidates in the Faculty of Education at UBC.
Read More