We are more alike than different and every culture cooks bread, noodles, rice, and soup!
September 2, 2021 - Less than a minute read
Since the pandemic stopped our Chartwell community from coming together in-person to celebrate the diversity of our families with our popular Multicultural Night, we are celebrating our multicultural community digitally! with our first ever cook book! We asked families to share a favorite family recipe from the four categories above – et voila – we present: CHARTWELL COOKS
Many thanks to Carrie Haver for managing this entire project from submissions to final publishing.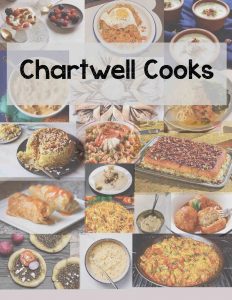 Click HERE to download your copy!
Tags:
Multicultural Night
,
Parents
,
Recipes