Our students started school eight weeks ago and it is now time to share their learning with their parents. It is a wonderful opportunity to learn how your child is doing at school!
Read More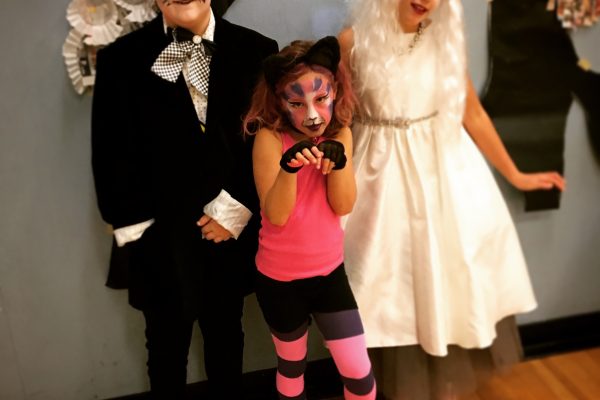 Join us for an evening of fun, dancing, food, candy and prizes!
Friday October 26th
6:00 to 8:00PM in the school gym
Everyone is encouraged to come in costume!
Read More