Lunar New Year Celebrations!
February 1, 2019 - 1 minute read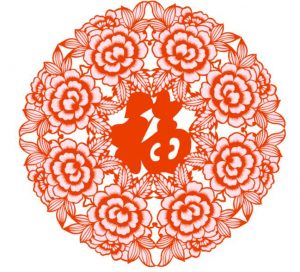 Monday, February 4th
8:50am – 3:30PM
Chartwell Gym
Students, Teachers, and Parents are invited to enjoy an exciting event in the Chartwell Gym to celebrate Lunar New Year. We will be participating in many traditional activities associated with this important Asian celebration such as the Chopstick Challenge, Pin the Nose, Chinese Folk Sports, Ring Toss, Calligraphy and Typography, Paper Cutting, Sugar Painting, Cosplay and our new Market Sale!
Most of the activities are free, however the following stations will require the use of traditional Chinese copper coins:
Sugar Painting: 2-5 coins
Market Sale: starting from 1 coin
Ring Toss: students will get free tosses but can buy more and have a chance to win a prize valued at $1-$100.
The Market Sale will be open at morning recess for Grades K-3, at lunch recess for Grades 4-7 and for everyone after school.

All of the amazing products for the Market Sale have been purchased and donated by the Chartwell Chinese community.
Pre-ordered coins will be distributed on the morning of February 4th before the event begins.
Coins can also be purchased at the event if you require more.
(please bring loonies & toonies and low denomination bills to pay for any extra coins at the event as change will be limited)
Thank you to our Chinese Community Parents for organizing this amazing day for Chartwell students and families!