Applied Skills Programs in Wood Working and Carpentry @ WVSS
September 22, 2019 - 3 minutes read
Academic and elective programs differ at every school. Some schools have lots of choice, for various reasons, and other do not. One of the programs at West Vancouver Secondary that stands out as you walk the campus is our Train in Trades and Carpentry programs. Led by Greg Cormier, the combination of skilled educators, authentic learning opportunities, equipment and facilities all make this program something special.
Check out some of the amazing equipment, facilities and material that students at WVSS get to use every day.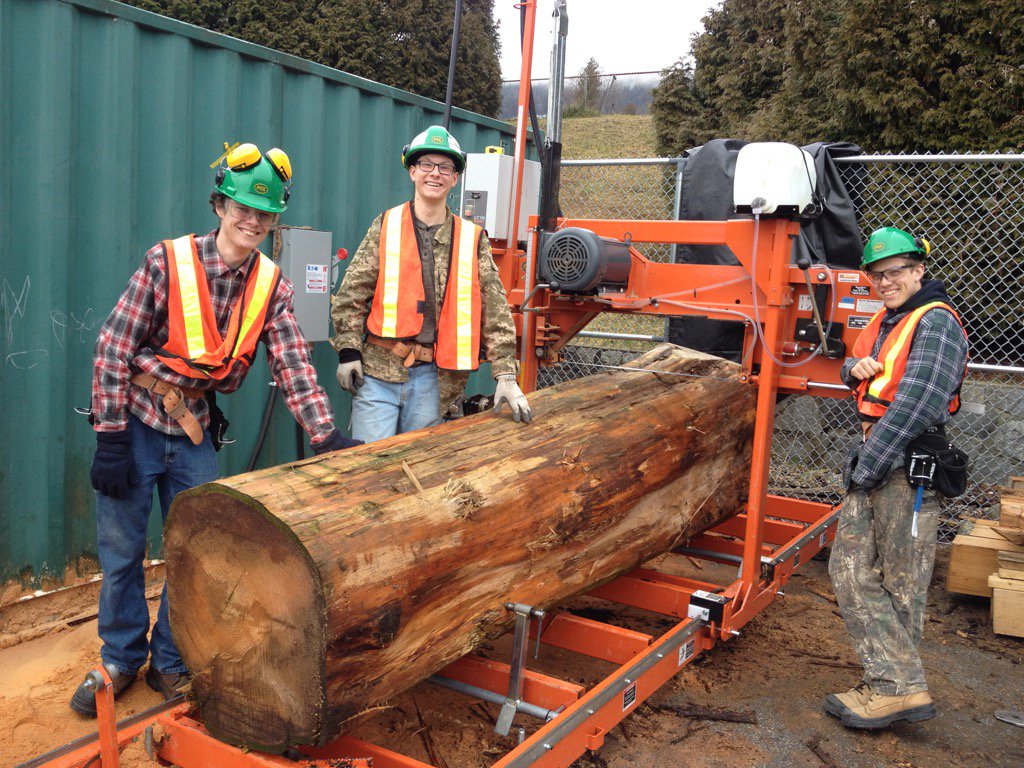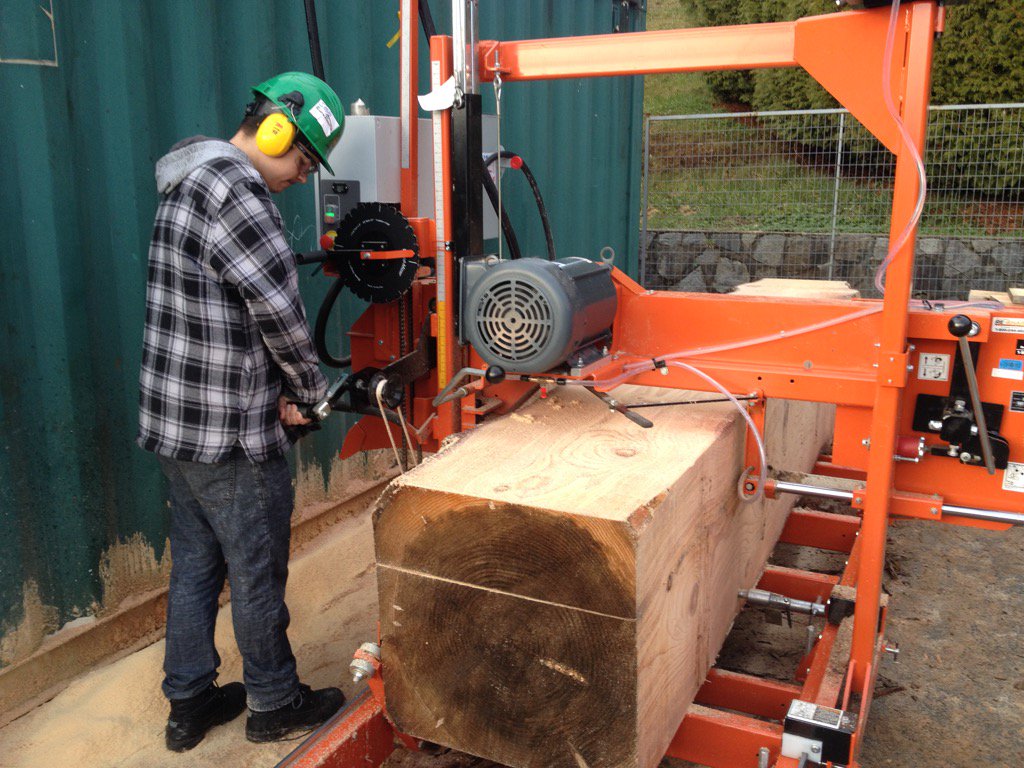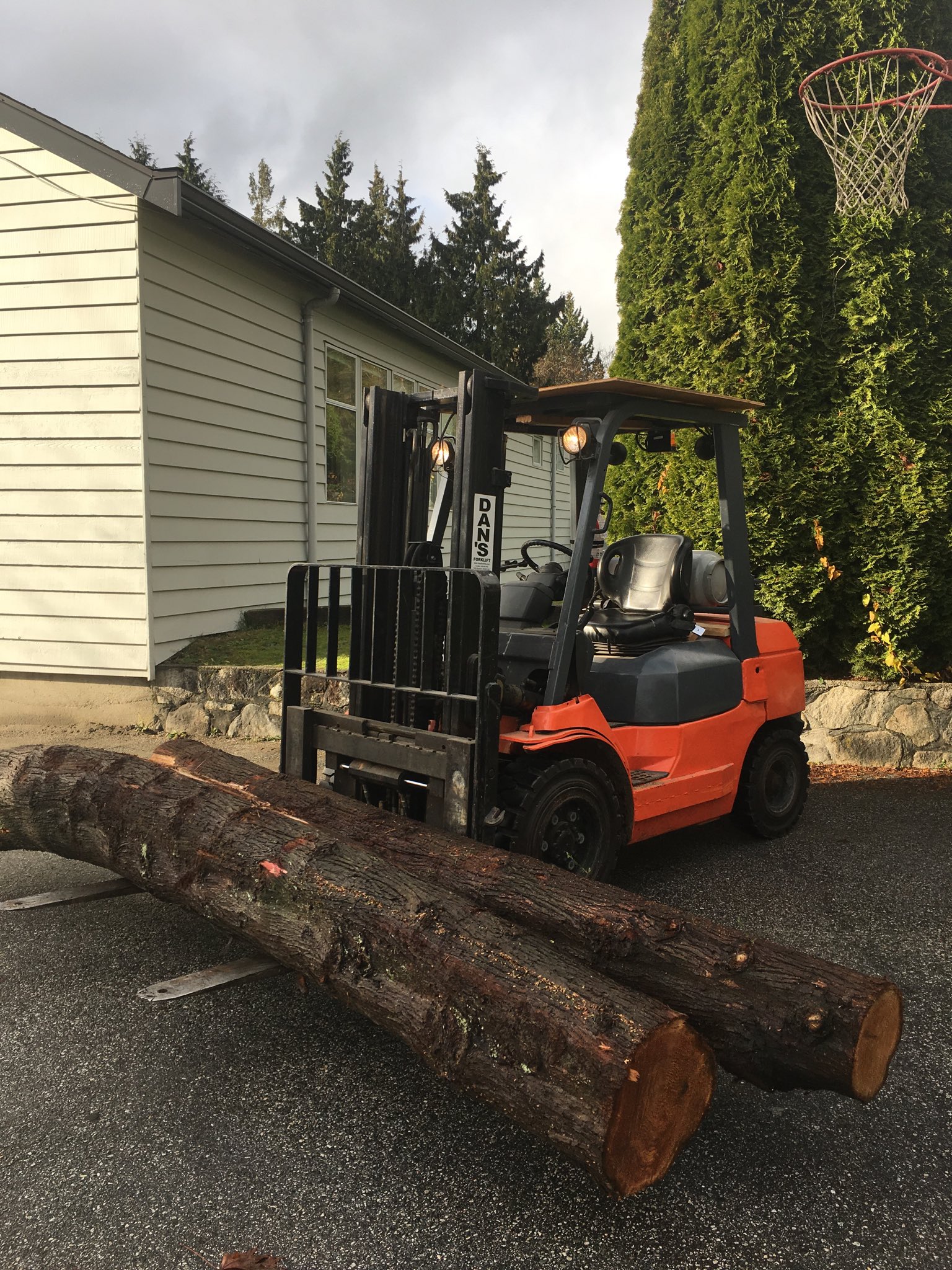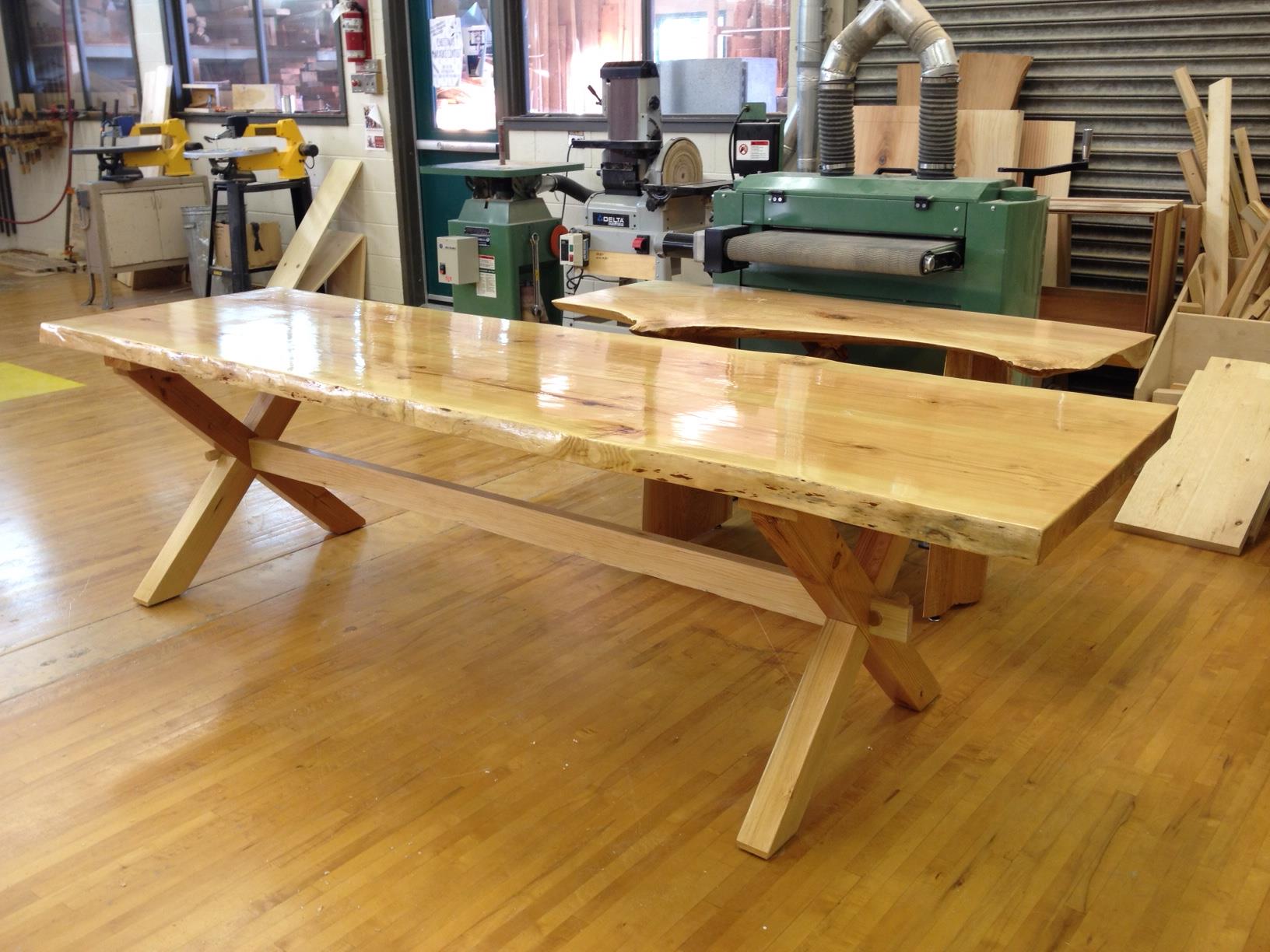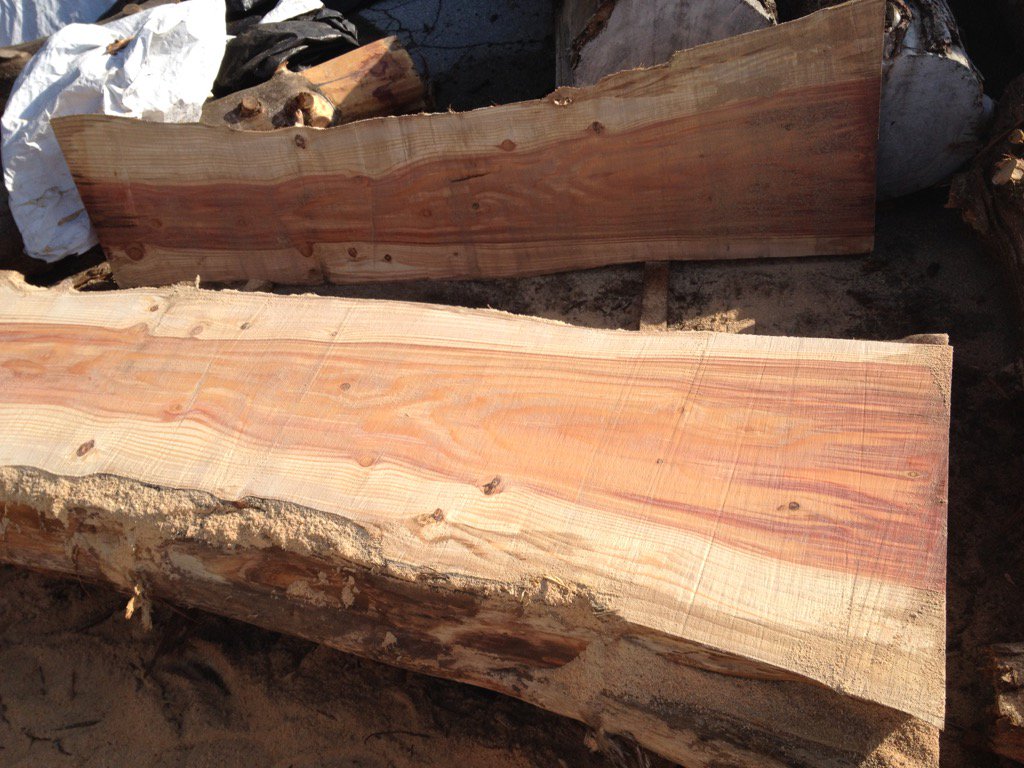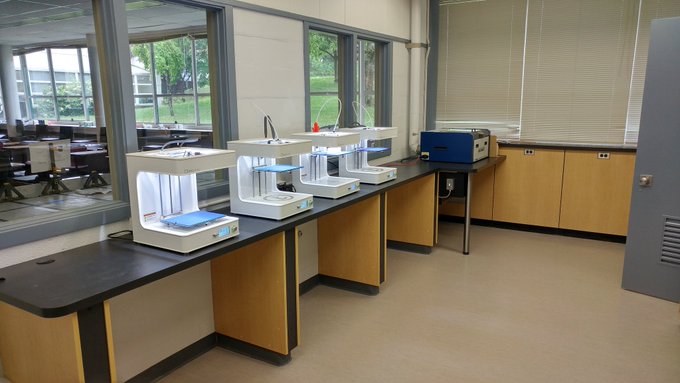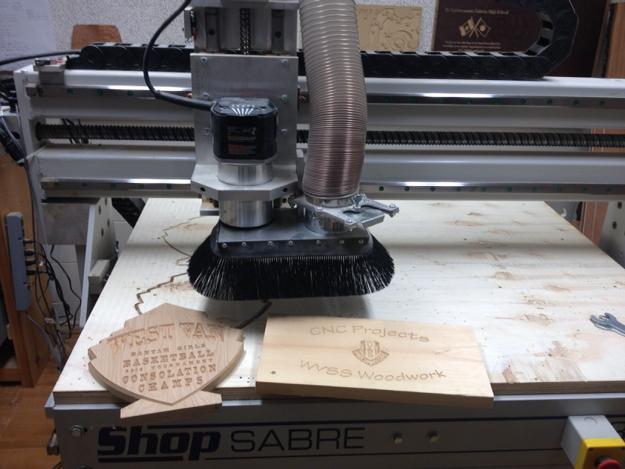 Our students and staff have put these tremendous materials to work. Our program has been involved in a number of projects at the school and in the community.  Click on the titles for news articles.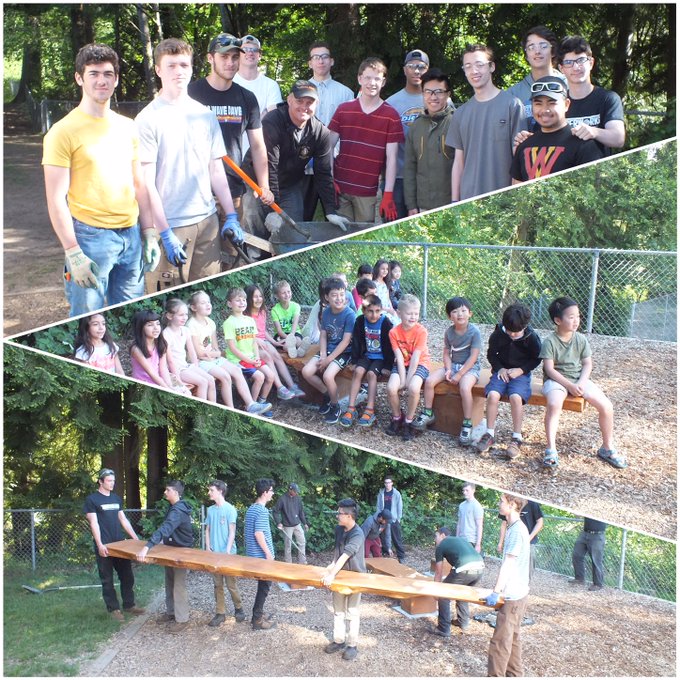 These facilities and materials are amazing but the program shines with a forward thinking leader who is willing to go the extra mile, take risks, and do what he knows is best for students.
Train in Trade at West Vancouver Secondary School
The Train in Trades Carpentry program provides training for Grade 11 and 12 students interested in a career in carpentry and related trades. Based at West Vancouver Secondary, students receive training every second day, while attending their own secondary school for core academic subjects. This program is open to students across the North Shore, regardless of their home school.
This intensive program allows students to receive technical training typically done at a post-secondary institution while working toward high school graduation. Each student accepted into the program is registered as a trainee with the Industry Training Authority (ITA).
Greg Cormier – "Making is Thinking from TEDxWestVancouverED
How a real world carpentry program is demonstrating true "hands-on" learning to be authentic, meaningful and trans disciplinary.
I have been teaching for 15 years including 2 years in England and the remainder in West Vancouver and Vancouver. I am also a Red Seal Carpenter and this is one of the experiences that brought me to teaching and especially the variety of shop courses that I am passionate about. My Master of Arts research was focused on dual-credit programs offered to students in high school and now I am teaching using my passion, experience and skill set with a broad range of students who share an interest, motivation and satisfaction in learning through and with our hands.
Where else can you find such and amazing combination in one place. Check out our programs in our course catologue or at Train in Trades Website