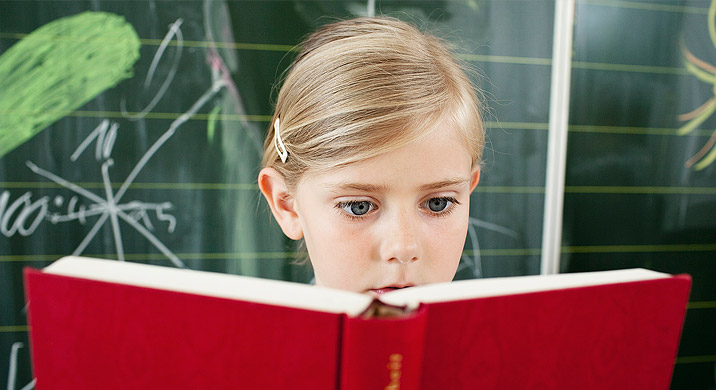 West Bay Elementary School
Framework to Enhance Student Learning
Our school goal is to develop the core competency of social awareness and responsibility.
Learn more
What is Critical Thinking?
Critical Thinking encompasses a set of abilities that students use to examine their own thinking and that of others. This involves making judgments based on reasoning, where students consider options, analyze options using specific criteria and draw conclusions.
People who think critically are analytical and investigative, willing to question and challenge those of others. They reflect on the information they receive through observation, experience, and other forms of communication to solve problems, design products, understand events, and address issues. A critical thinker uses their ideas, experiences, and reflections to set goals, make judgments, and refine their thinking.
Year 1 & 2
Our Framework to Enhance Student Learning has focused on the area of critical thinking. Over the past three years much of our professional development has enriched teachers' ability to understand, teach, and assess critical thinking skills in our students. During our first year West Bay partnered with the Critical Think Consortium (TC2), who worked with our teachers over the course of a year to problematize the content of the curriculum using a critical inquiry approach. They support teachers in embedding critical thinking questions into every aspect of their teaching, and then modelled how to systematically introduce and practise the "tools" needed to successfully complete each task. Working within the framework of our units of inquiry, we realized growth and a deepening understanding of critical thinking for our students.
In our second year, we continued to use the resources provided by TC2, and also provided the opportunity for each classroom teacher to work in partnership with Misty Paterson using the tools developed by Harvard's Graduate School of Education Project Zero. Teachers then established their own goal and action plan specific to their classroom and their students to improve critical thinking skills.
Social Awareness and Responsibility
Sorry, no posts matched your criteria.