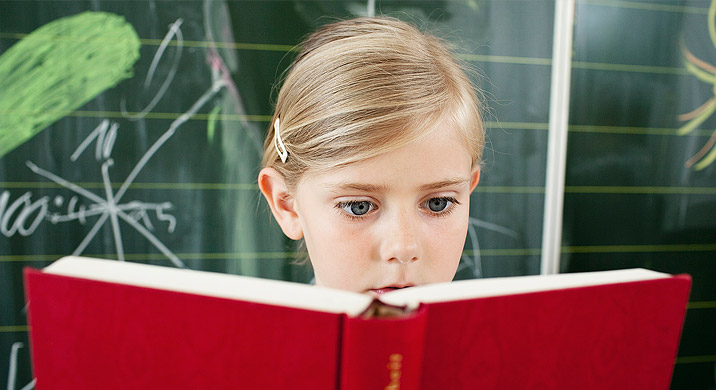 West Bay Elementary School
Framework to Enhance Student Learning
Our school goal is to develop the core competency of social awareness and responsibility.
Learn more
What is Social Awareness and Responsibility
Social Awareness and Responsibility involves the awareness, understanding, and appreciation of connections among people, including between people and the natural environment. Social Awareness and Responsibility focuses on interacting with others and the natural world in respectful and caring ways.
People who are socially aware and responsible contribute to the well-being of their social and physical environments. They support the development of welcoming and inclusive communities, where people feel safe and have a sense of belonging.
A socially aware and responsible individual contributes positively to their family, community, and environment; empathizes with others and appreciates their perspectives; resolves problems peacefully; and develops and sustains healthy relathionships.
Year 1
2020-21
Our Framework to Enhance Student Learning has focused on the area of Social Awareness and Responsibility. This work carries a heavy significance in light of a world-wide pandemic and a social awakening that has us examining how we address social, cultural, racial, ethnic, gender, and economic issues.
During this first year, we focused heavily on building connections. Both connections to each other and the world around us. A staff book club delved into the book, Kids These Days: A game plan for (re)connecting with those we teach, lead and love  by Dr. Jody Carrington. This led us to explore Brene Brown's list of core emotions and explicitly teach this vocabulary to our students.
In addition to this work we reaffirmed our commitment to Indigenous Education, Anti-racism, and LGBTQ+ support. West Bay is a safe space for our students and their families. This is important, hard work that we continue to do each and everyday.
Year 2
2021-22
In year two we will continue the work that we began in year one. In addition we have rolled out two social emotional programs in all of our classes. In Kindergarten to grade 5 we will be using the Second Step Program and in grades 6 and 7 we will launch Open Parachute. These two programs focus on understanding and labelling our emotions as well as building empathy.
Moreover, we will be using five questions from the Ministry of Education's Student Learning Survey to track our progress. Specifically the five questions are:
I like the social aspects of my school
When I am making a decision to do something, I stop to think about how it might affect other people
At school, do you respect people who are different from you
At school, I am learning to solve problems in peaceful ways
At school, how many adults care about you
As parents and families are an integral part of this work we will also be hosting a number of parent education sessions linked to this work and providing resources to our families.