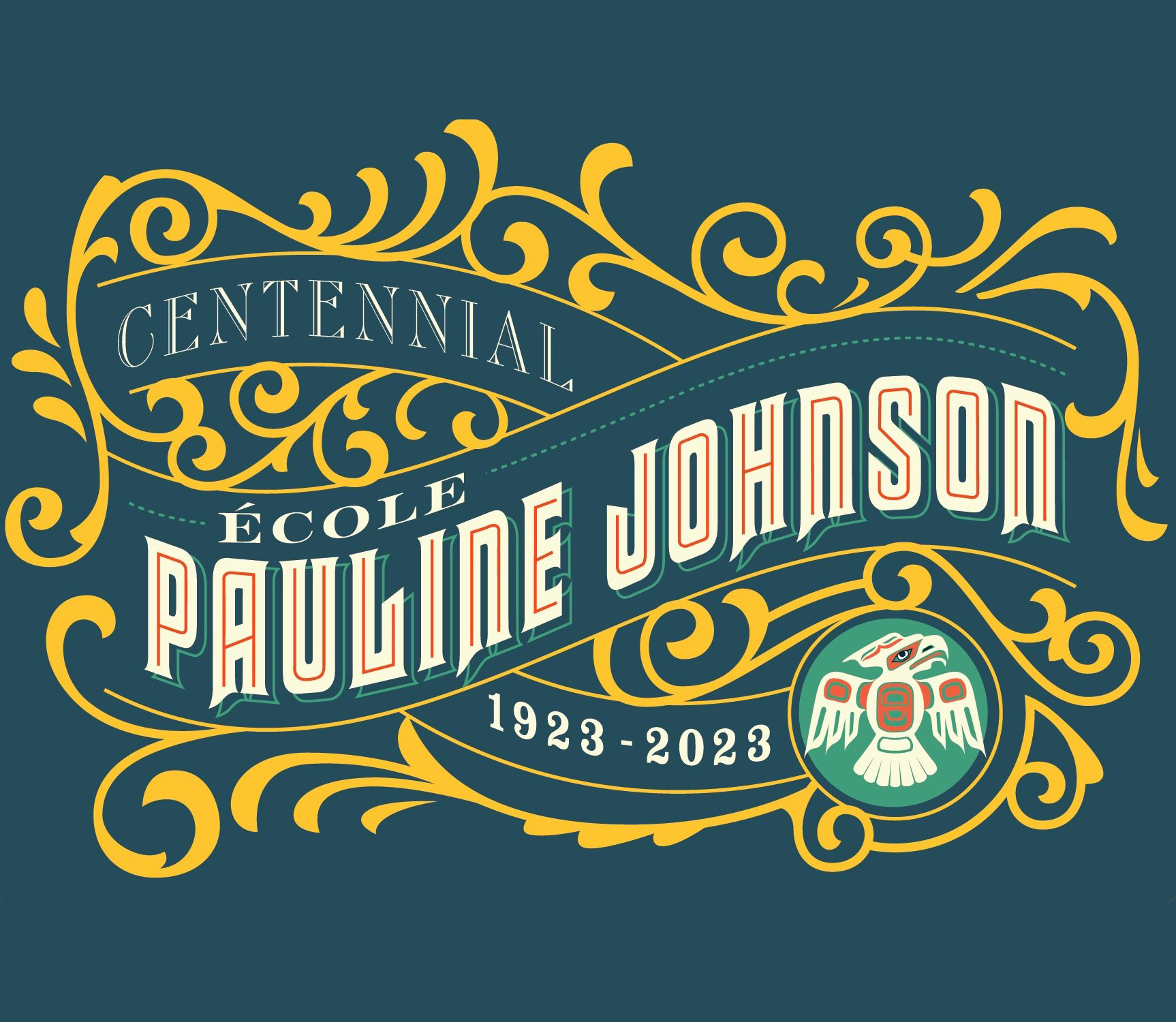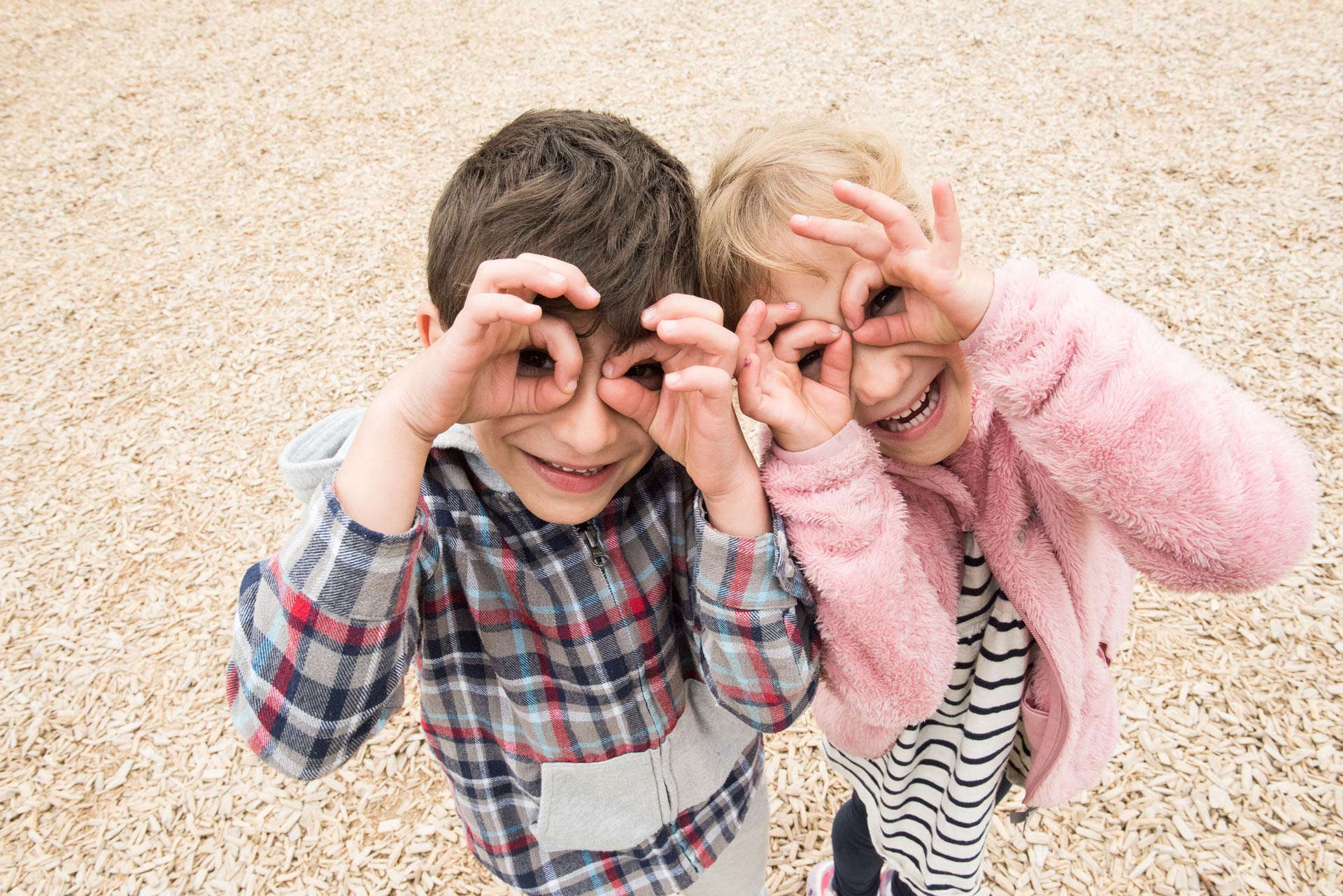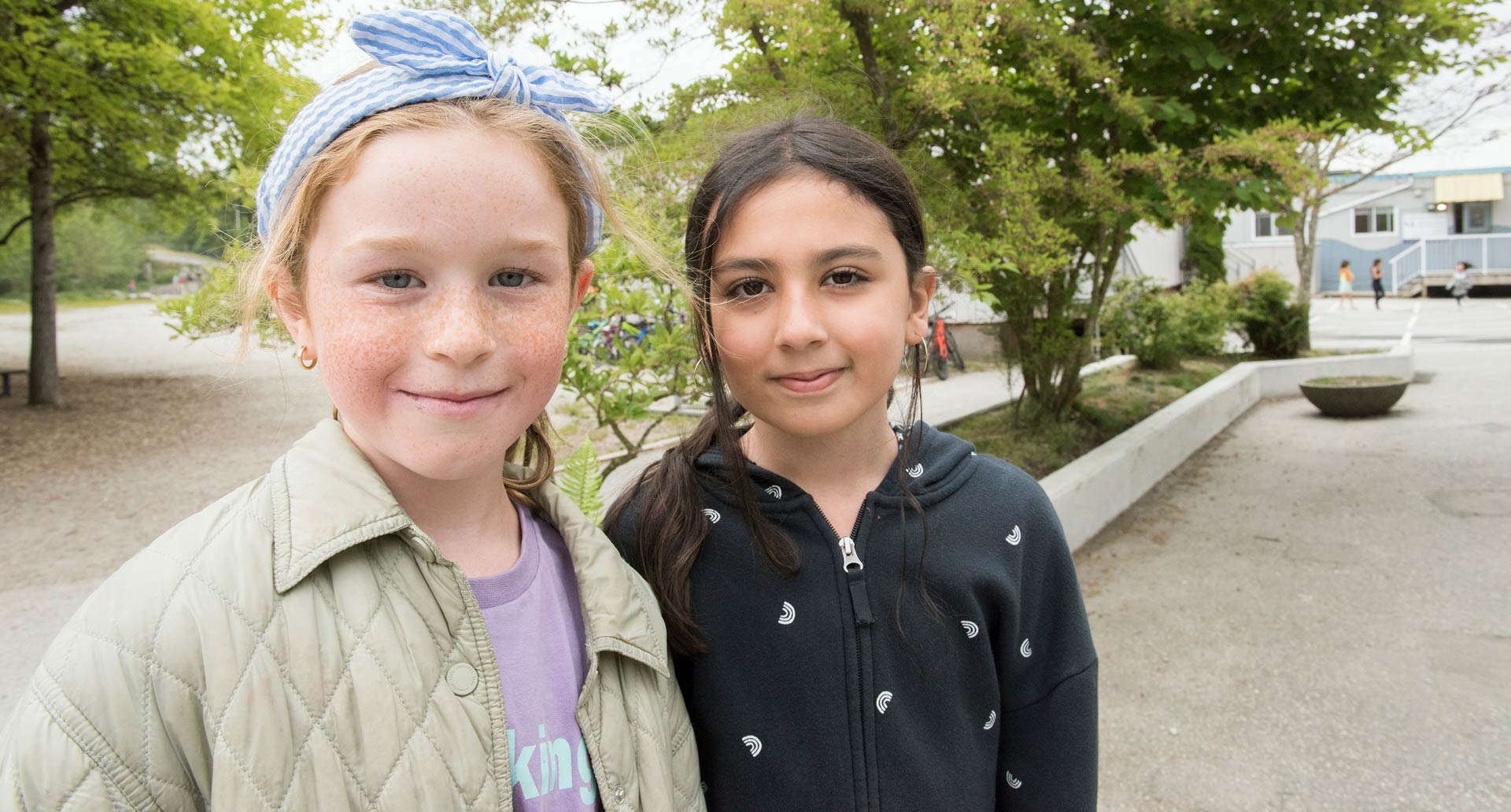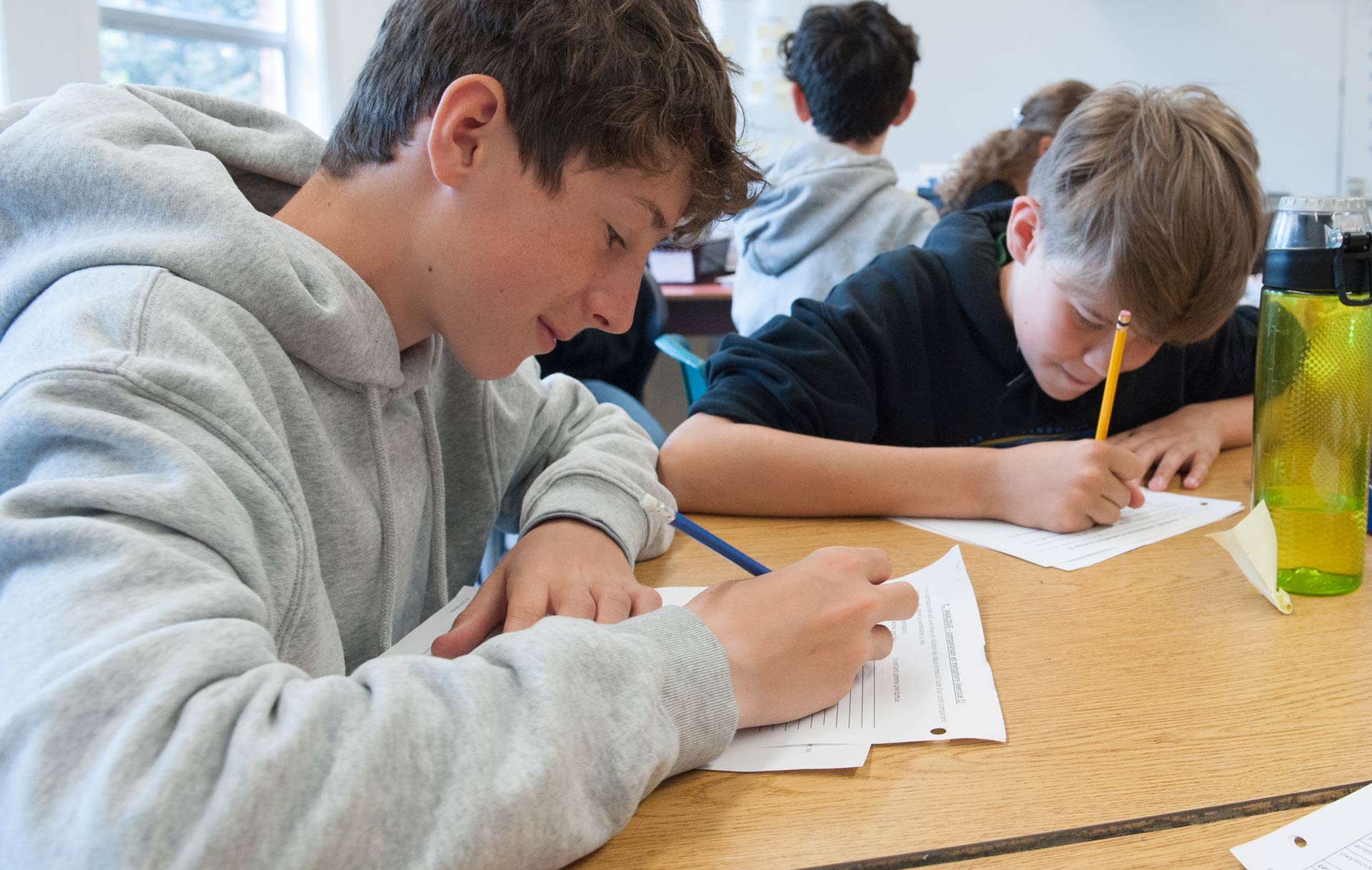 pauline-johnson-school-banner-1

WVSD-Pauline-Johnson-PLAYGROUND-6285

WVSD-Pauline-Johnson-PLAYGROUND-6308

WVSD-Pauline-Johnson-INTERMEDIATE-0722
Notre mission/Our Mission Statement
À l'école Pauline Johnson, notre mission est de créer un environnement propice à l'acquisition de compétences et de connaissances des étudiants dans une démarche leur permettant de devenir des citoyens équilibrés et participatifs au sein d'une communauté bilingue et inclusive honorant la diversité. Nous avons des racines; nous avons des ailes.
At École Pauline Johnson our mission is to inspire students to expand their knowledge by becoming well-balanced and contributing citizens within a bilingual and inclusive community that honours diversity. We have roots; we have wings.

École Pauline Johnson
Our School
École Pauline Johnson provides Early and Late Immersion Programs in a unique 'single-track' setting. Our programs aim to develop functional bilingualism in students whose dominant language is not French.

We have a Kindergarten to Grade Seven Early French Immersion Program, and a Late French Immersion Program beginning in Grade Six. For information on entering the early French Immersion program after Grade 1, please contact the school principal for further guidance on admission.
School News and Publications
École Pauline Johnson is turning 100!  We want your memories and contact information so we can document the past and invite you to our exciting celebration – set for May of 2023.

Please join us on our new PJ Centennial Facebook Page!

We are excited to hear from you.

https://www.facebook.com/PJ-Centennial

Follow us on Instagram, too!

Click on the button below to access our School News page where you can find our E-Bulletins, Publications and other important files.
Resources
Click below for SchoolCash online

Registration and payment information see here: