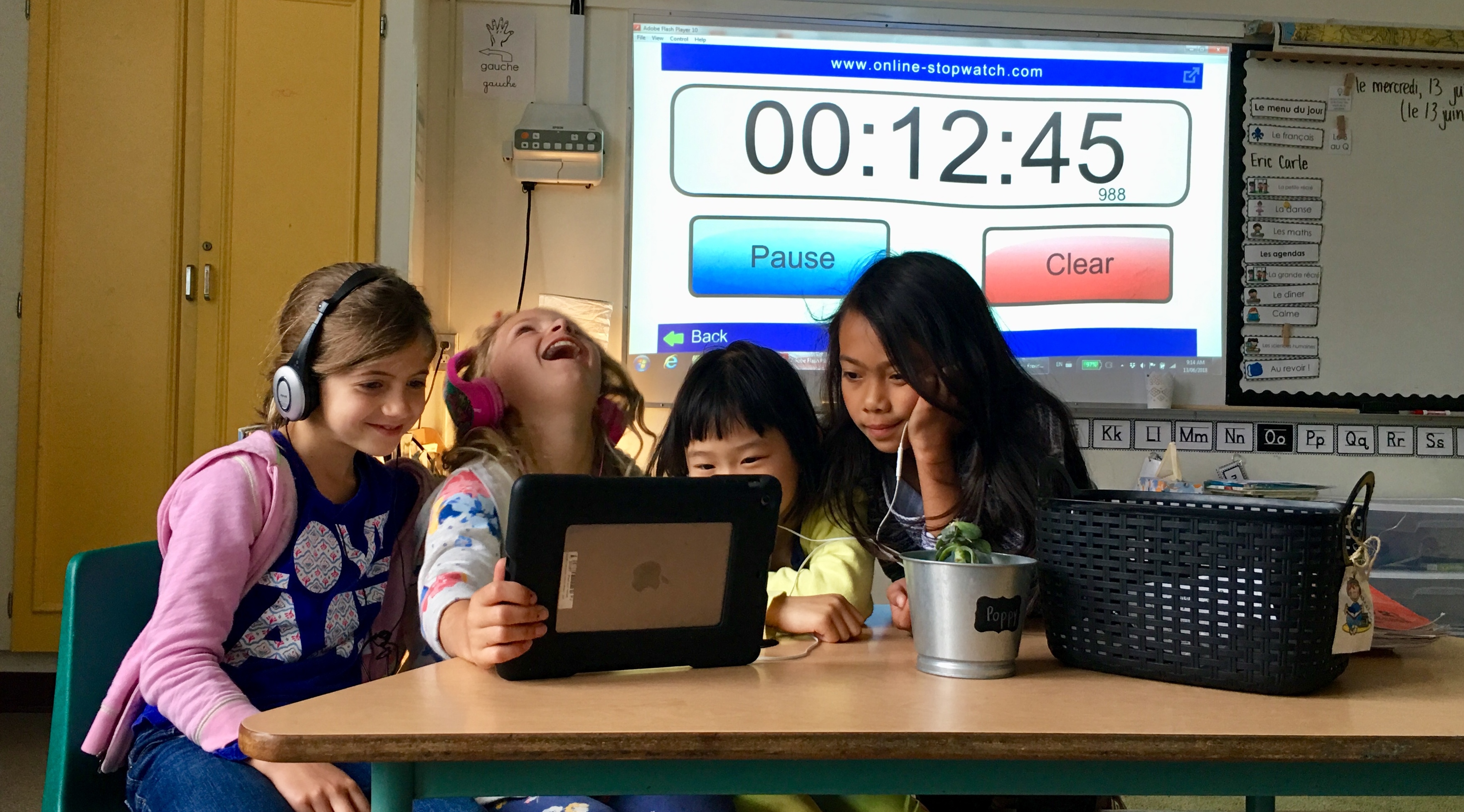 École Pauline Johnson
Students
Students
While as a school we are aligned and coherent in our approaches, every teacher at PJ has a way of connecting with our students and parents to ensure clarity around their own classroom expectations and assignments.
Please speak with your child's teacher directly or access our website page under "Our School" and "Our Staff" to find specific contact information.
Please note that email is the best way to contact our teachers.  During school hours they are committed to your child's learning and may not be able to respond.  We ask that you also please respect teachers' time with their own families and their personal commitments during the evening, on weekends and on holidays.  Should there be an emergency or pressing matter, please reach out to Mme Zielinski (Principal) for support after hours.