Great Year Awaits
August 24, 2016 - 7 minutes read
The summer holiday serves as a wonderful time to relax, have fun with family and friends, and enjoy the lack of routine (including making lunches). I hope you all had a terrific break no matter which part of the world you may have explored. The Olympic Games are always a welcome distraction and the Summer Games in Rio were no exception.  I watched with enthusiasm, cheering on our Canadian team, yet hoping all athletes had personal best performances after years and years of hard work and dedication. Surely these Games inspired youth from all parts of the globe to follow their dreams.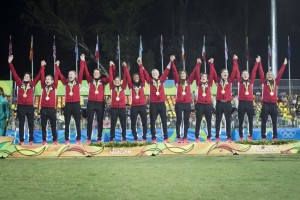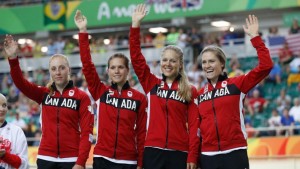 On a smaller scale than the Olympics, triumphant moments and disappointing setbacks characterize a child's learning journey throughout their school years. Each September as I welcome back the students, I urge them to do their PB (Personal Best). I can still hear my mother's reassuring voice saying, "Your father and I don't care how well you do in school as long as you do your best." And really, what more can we ask of our children? I found myself echoing my mother's comments to my own three children who are now happy young adults leading fulfilling lives.
Encouraging our youth to merely do their best without providing guidance and support is not enough. I am very excited for the upcoming year at West Bay as our team of wonderful educators is ready to arm your children with the knowledge, skills and competencies they need to experience success in school and life. Throughout the learning process students will discover their areas of growth, be encouraged to take risks and not feel defeated when faced with disappointment and rejection. They will also be inspired to strengthen their strengths and delve into areas of passion with zest and enthusiasm. Setting meaningful goals and engaging in ongoing reflection will be key areas of the learning agenda.
West Vancouver Schools' three pillars – inquiry, digital access, and self-regulation – are themes that continue to frame and guide our practice. Ongoing research and developments in these three areas have prompted new thinking, fresh ideas, and further innovation in our schools.
As an IB school, inquiry methodology permeates all aspects of learning. Our units of inquiry reflect the changes inherent in the redesigned BC curriculum and we continue to enhance our knowledge and skills in approaching teaching and learning through inquiry. We hope to promote deeper inquiry by engaging students in their learning in the splendid outdoors. With such magnificent forested grounds, what better place to foster curiosity and a respect for the environment than in the beautiful environs right in our backyard.
With the BC Ministry of Education's announcement that computer coding will be part of the curriculum, we have plans to ensure coding skills are woven into learning activities. Our school's participation in Hour of Code last year was a tremendous success and generated much excitement amongst teachers and students. Intermediate teachers (pictured below) received instruction in coding in the spring. We are working with parent Daniel Roizman who is offering computational thinking , game design and coding classes before and after school for interested students. In other areas of technology, we are excited to tinker with our 3D printer which arrived just prior to the summer break. Each student will have a FreshGrade digital portfolio where work samples and reflections will be stored under the six IB transdisciplinary themes. Teachers are jumping on board to further the digital agenda and keep pace with what is important for our learners.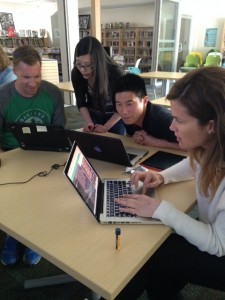 Self-regulation continues to be the 'West Bay state of mind' and is woven seamlessly into teaching and learning. Over the summer, I was inspired reading Dr. Stuart Shanker's latest book, Self-Reg and will share my learning and reflections in an upcoming blog post. As part of our efforts to redesign classrooms through a self-regulation lens, many teachers have opted to replace student desks with tables. In addition to supporting collaboration and inquiry learning, tables help promote self-regulation amongst learners. We are looking forward to the arrival of our new furniture in September which will no doubt complement the yoga balls and hokki stools that some students prefer instead of chairs.
Our school goal, directly connected to the district's three pillars, once again will focus on improving students' communication competency. In particular, we will implement strategies that support students' ability to engage with others and reflect purposefully on their performance. Students will be inquiring into passions and developing an inquiry open-mindedness through reflection. Participating in online literature circles, Mystery Skype, digital portfolios and video reflections will be opportunities for students to communicate their learning using technology. And finally, given face to face interactions are so important in an increasingly digital world, students will be learning how to interact respectfully by developing skills encompassed within the social domain of self-regulation.
I look forward to welcoming new families and our returning families to West Bay on September 6th. Kindergarten students' first day of school will be Wednesday, September 7th. Of course we like to have fun at West Bay, starting with a Family Barbeque organized by our terrific PAC on Thursday, September 8th at 5:00!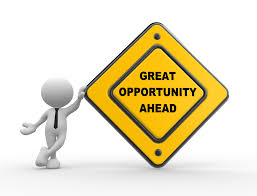 An exciting year awaits, one filled with an abundance of learning opportunities and PBs.
Welcome back!