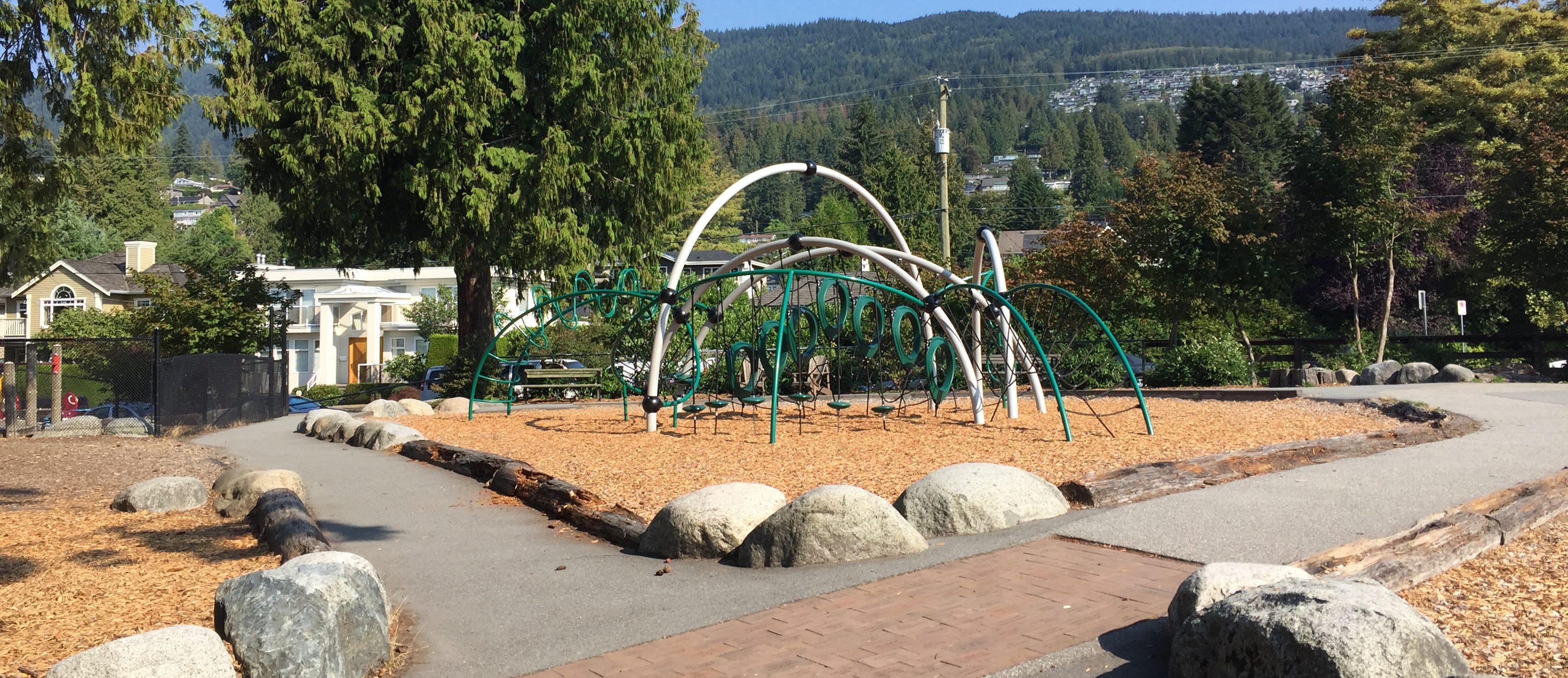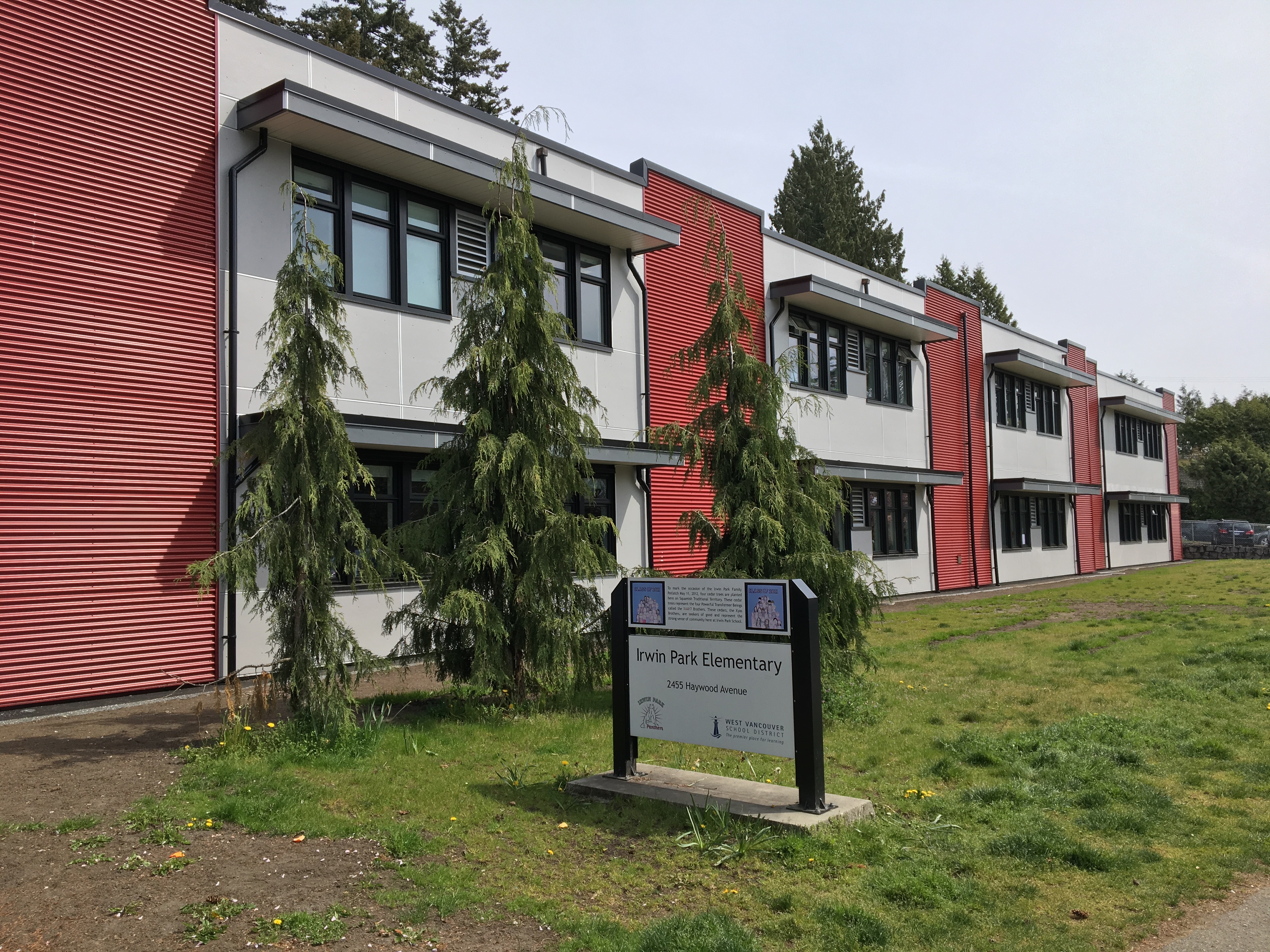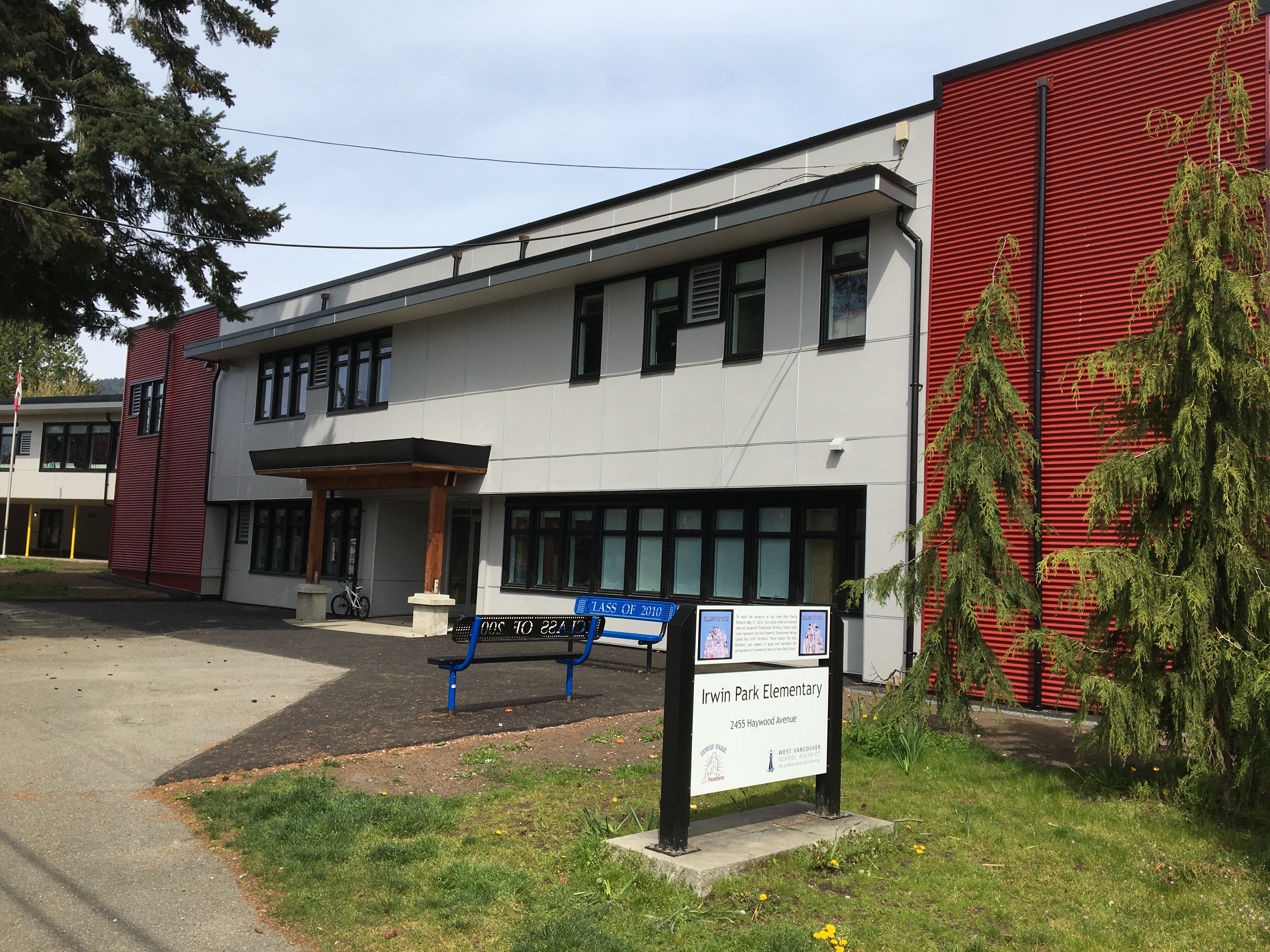 playground-e1535477085630
Irwin Park Elementary School
Our School
Irwin Park School strives to inspire students to develop knowledge, skills and attitudes essential for participation in our changing society. We have a student population of over 400 from grades K – 7 and we are located a few blocks away from the beach in Dundarave. We are a welcoming school where all members of our school value and promote respect, caring  and responsibility. The school's parent group is very involved and actively supports school and classroom-based activities in numerous ways.
Virtual Tour of Irwin Park
Sorry, no posts matched your criteria.