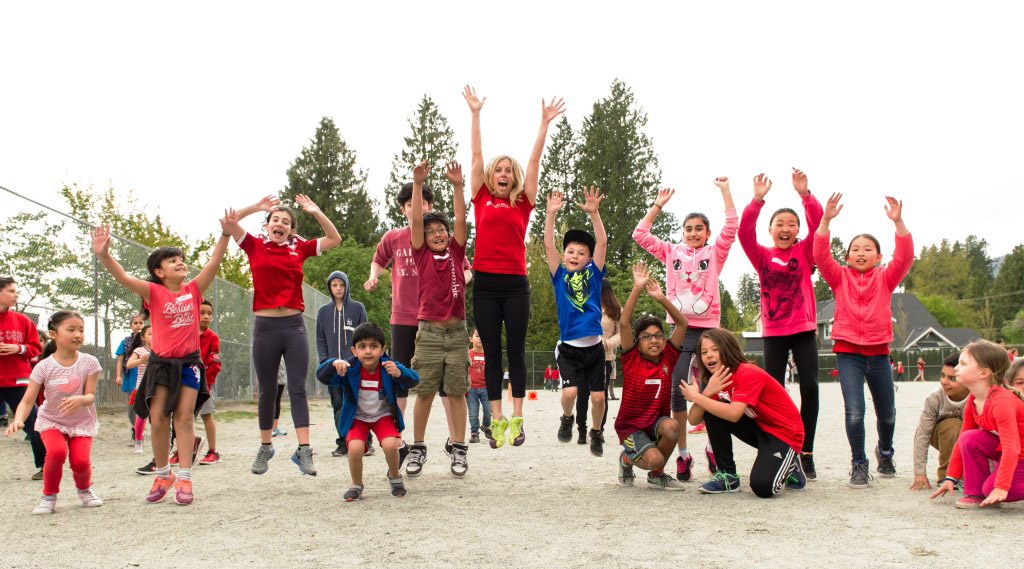 Irwin Park Elementarey School
Programs and Services
Sports
Irwin Park prides itself on providing students with opportunities to actively participate and engage in sport. A healthy lifestyle includes a strong balance between extra-curricular pursuits and academic acheivement.
Irwin Park students are encouraged to come out and join one of the many teams that compete at the District level.
Library
After School
Irwin Park Tree House:
Offers Preschool, Toddler and After School Care.
Website: www.irwinparktreehouse.com
Email: irwinparktreehouse@gmail.com
Phone: Margot Leeson, Manager 604-926-4080
Irwin Park After School Art Program
Tuesday & Thursday from 3:10 – 4:10 at Irwin Park
Program run by Elisa Cruz.
Please contact the office for program details.