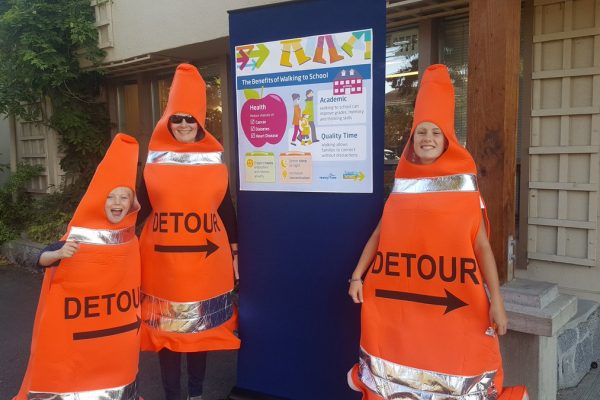 As many of you have hopefully noticed, this year Irwin Park has been promoting and educating our community about the many safety and traffic updates in our neighborhood.
Read More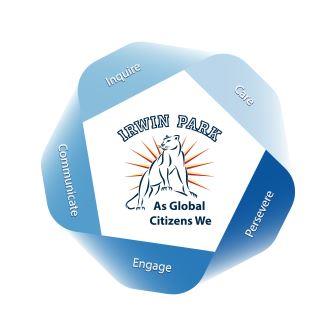 Welcome to a new school year!
Over the summer we hope staff, students and families had a joyous and relaxing holiday and are now refreshed and ready to begin an exciting school year.
Read More