Summer Message
July 25, 2016 - 2 minutes read
When looking at the photos from the archives, it is exciting to see the changes that took place on this site 60 years ago.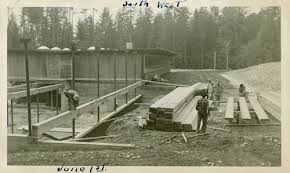 As a school that has only been reopened for 10 years, it is exciting to see the growth that has happened since the school reopened as a French Immersion school.
And now in our second decade as Ecole Cedardale, we move towards becoming the first French Immersion International Baccalaureate school in British Columbia. The journey has been one that has been both challenging and rewarding. As we see the faces in this school grow and develop, the community and physical site continues to do the same.
Although we are ready to break ground for what will be the largest renovation that the school has seen in decades, what defines Cedardale is the community; a group of students who are caring and inquiring, a group of parents who are supportive and involved, a group of staff who are passionate and progressive.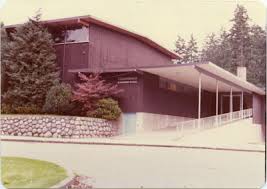 The foundation of Cedardale is one of collaboration, caring and inquiry. The children have taken action with their learning, giving back, and learning about their place in affecting change in their global world. They individually and collectively exemplify the 10 IB Learner Profile traits and continue to be challenged to become increasingly practiced as inquirers, knowledgeable, thinkers, communicators, principled, open-minded, caring, risk-takers, balanced, and reflective.
Most importantly, our children openly demonstrate the joy in our community. It is an honour to be part of it.
Have a wonderful summer and see you in September!