Ecole Cedardale
PAC Fundraising
PAC Fundraising
At Cedardale, fundraising enables us to purchase everything from playground equipment, library books, technology devices, musical instruments and other items for our children to benefit from. For a list of fundraising initiatives please click here or read about current fundraising initiatives below.
Mabel's Labels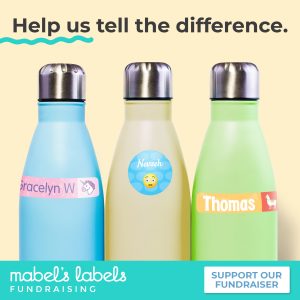 We're Fundraising with Mabel's Labels!
You get labels, we raise funds. Buy personalized labels for your students. Click the link below and search for Ecole Cedardale to help us earn 20% from your purchase! Labels will be shipped directly to you for free.
https://mabelslabels.ca/en_CA/fundraising/support/
Fun Lunch
Students get a kick out of having a special lunch while parents know they've helped raise funds to support a variety of initiatives at the school while providing a diversion for their children. — it's a popular and well-subscribed fundraising initiative. Volunteers always welcome! Please click here for more information.
Fundraising
All About Fun Lunch: Details about ordering, vendors and a printable calendar too
Fun Lunch FAQ's: Have questions about Fun Lunch? Maybe this FAQ can answer them.
Soiree: Another big fundraiser held in early Spring
PAC Fundraisers: Find out more about our fundraisers held throughout the year