The Year in Review
July 3, 2017 - 2 minutes read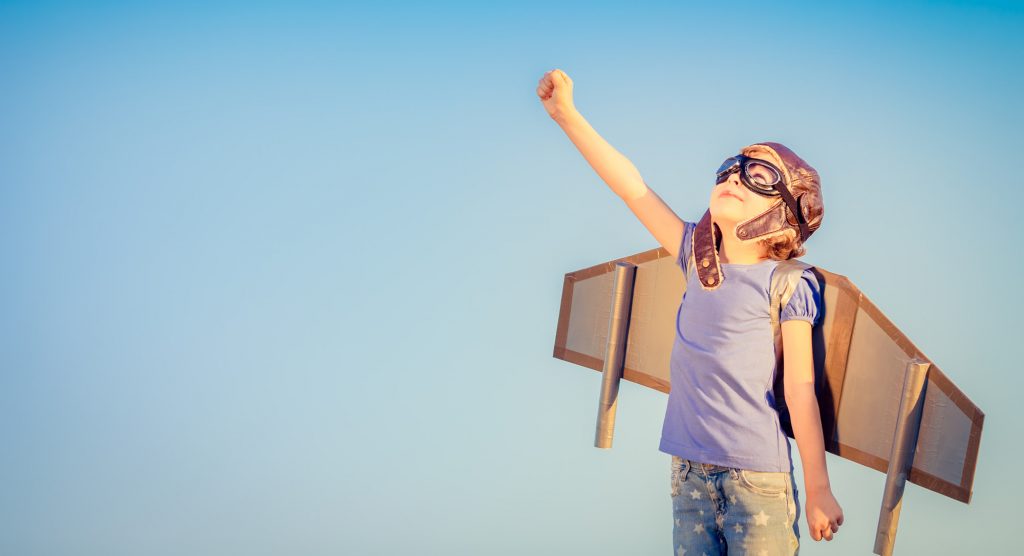 The Year in Review
It was a great year. This is some of what we accomplished!
We really became the Bear – #bethebear became part of our vernacular
We had 3 solid whole school inquiries on top of our classroom unit inquiries
We as a staff challenged ourselves to Dare to Go Further in our inquiry learning as professionals and educators
We continue to build a common language around behavior and learning that our students will hear from K-7
We became a true community of learners through collaborative learning groups as adults, through buddy time, multi-age group inquiries and grade 7 leadership
Coding and Robotics took hold in many of our classrooms
We continued to see the students move from consumers of digital to producers
We started typing classes to build student skills in grade 4
The school was repainted and looks brand new
We will be having new projectors installed in the classrooms that are currently Smartboard classes
We have before, after, Pro-D day and holiday care moving forward
We now have a Community Garden that will be part of our learning in the Fall
We are the District Ultimate Champions
Our students ran hundreds of kilometers in KM Club this season
We raised $2500 for the West Vancouver Place for Sport
We raised $7500 for One Girl Can. 15 girls in Africa now have the opportunity to attend school and get an education
We are the non-IB school in the district that does inquiry throughout the grades and classes through a formal framework
We are the school that has ubiquitous use of technology across all the grades
We are the school that has embraced and implemented modern learning spaces throughout our school.
All of the things we do are thanks to our staff, students and parents. The payoff for our community in supporting the Dare to go Further philosophy of learning is that at Caulfeild our students are members of a very progressive school that strives for excellence in all we do – the academics, arts and athletics.