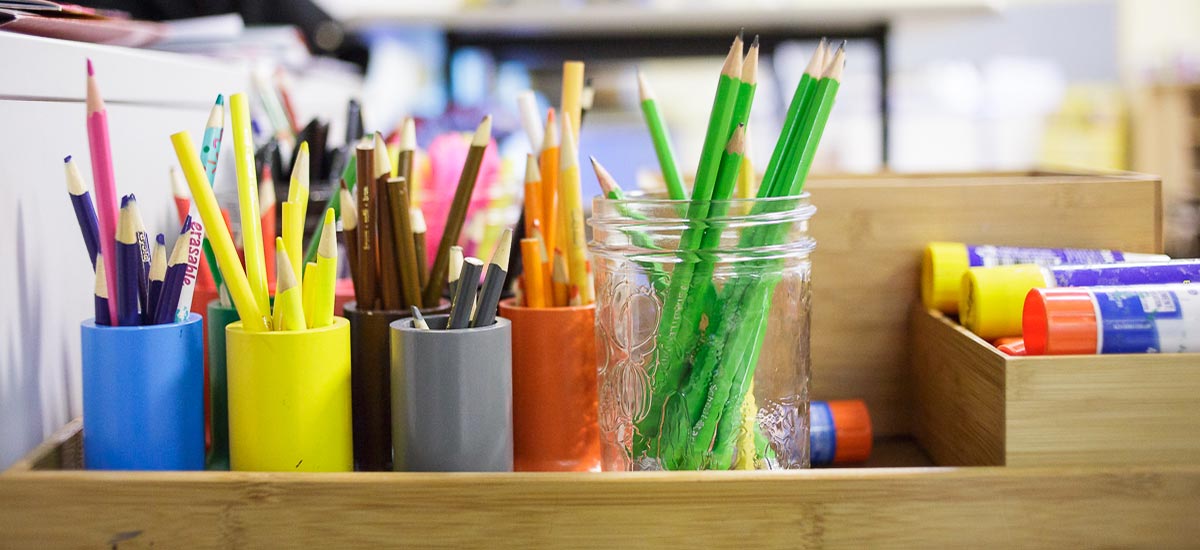 Caulfeild Elementary School
Parents
Caulfeild Parent Advisory Council (CPAC)
Caulfeild Parent Advisory Council
Caulfeild Parent Advisory Council (CPAC) shares the common vision of the school to provide a safe, nurturing, and innovative environment for all students in which they can strive to fulfill their highest potential.  
PAC Definition
Parent Advisory Council or PAC is the officially recognized (by the School Act) collective voice of parents of their school.
A PAC, through its elected officers, may advise the school board, the principal, and staff of the school respecting any matter relating to the education of the students and the school.
All parents and guardians of students registered in the school are able to participate and are members of the PAC.
(BC Confederation of Parent Advisory Councils, 2018)
CPAC's main purposes
To advise the school on parents' views and feedback about school programs, policies, plans, and activities.
To communicate with parents, promote Home-School cooperation, and encourage parent involvement in school.
To organize and support initiatives, activities, and events that would enhance student learning and wellbeing, and/or contribute to a sense of community within School and between School, Home, and Neighbourhood.
To provide parent education and a forum for discussion of education issues.
To assist the principal and staff in ensuring the highest safety standards are maintained in the school and neighbourhood.
To provide financial support for the goals of the PAC, as determined by its membership.
To advise and participate in the activities of the DPAC and the BCCPAC. (CPAC Constitution and Bylaws, 2021)
Stay connected
Read our section in school weekly E-Bulletin
Join our CPAC Facebook Group ( you will need to indicate your child's name and grade to join)
Send us an email at capac@wvschools.ca
Attend our monthly meetings every last Tuesday of the month (this year via Zoom)
Please CLICK HERE for PAC Meeting Minutes and Agendas