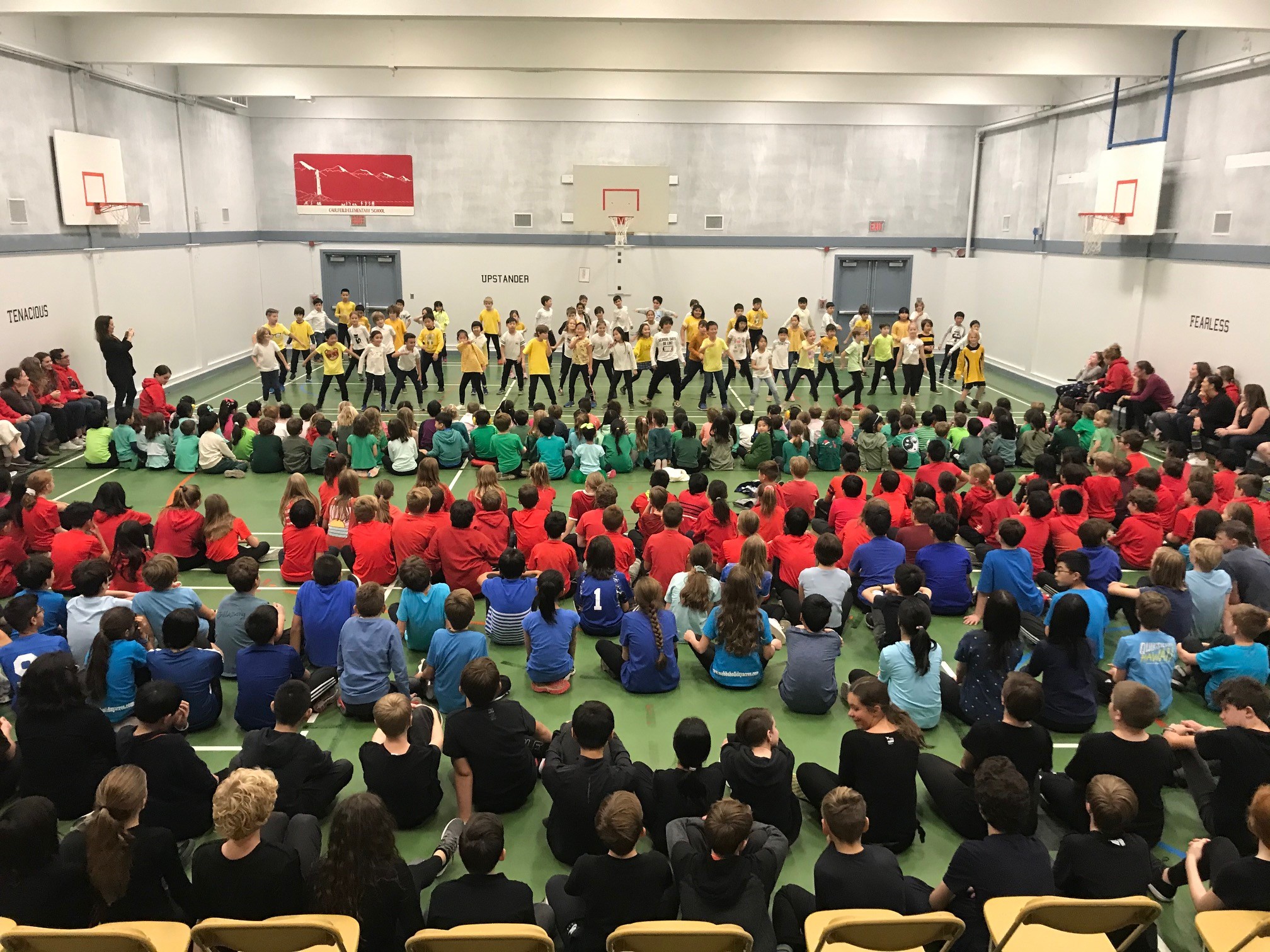 Caulfeild Elementary School
PAC Fundraising
Virtual Book Fair is ON!
The Virtual Book Fair is a fantastic way to continue to give our students access to the books they want to read. We are excited that you will be able to shop together, selecting the books that inspire your readers, from the comfort of home.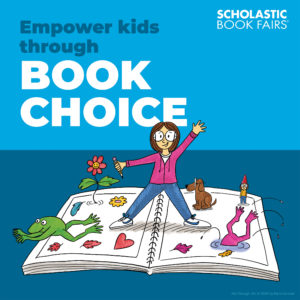 Shop until February 26th here: https://bookfairs-canada.myshopify.com/pages/5155778.
Every purchase earns Book Fair Rewards that will be used for resources to support our school!
Orders are delivered right to your home! Safe and Easy.
FREE STANDARD SHIPPINGon orders over $40!
By participating in our Virtual Book Fair your support your kids' and our students' literacy.
 Happy reading!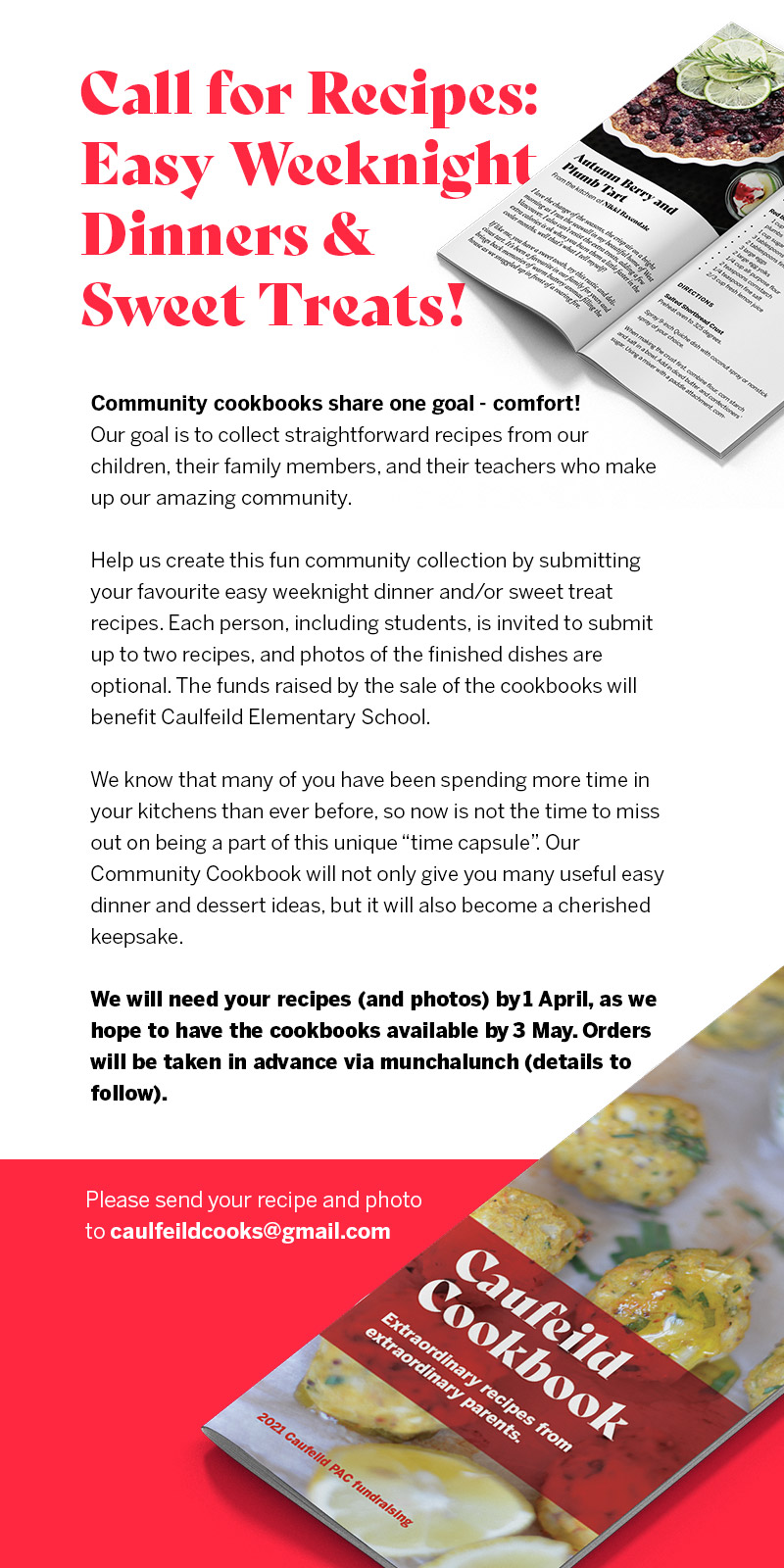 Ongoing Online Fundraisers
We have set up two ongoing online fundraisers. If you shop on Amazon or Indigo regularly, you can benefit your school. All you need to do is just use the links provided below and CPAC will get a percent from your purchase:
https://indigofundraising.flipgive.com/f/1392065
Hot Lunch program is back!
This term Hot Lunch is offered 3 days per week with Well-Fed menu on Tuesdays & Thursdays and Panago pizza on Fridays.
Term 2 sales are now closed. Sales will re-open in March for Term 3 orders.
The Hot Lunch program is run by PARENT VOLUNTEERS. The Hot Lunch is not run by a for-profit company. It is one of CPAC's largest fundraisers. Your hot lunch orders support our school.
Changes and Cancellations: All orders close on the date indicated above and cannot be changed or cancelled once placed. However, we are happy to facilitate refunds/changes in 3 exceptions:
For families and children leaving the school;
In special cases, such as extended illness, allergies to the hot lunch item;
School closures due to the Pandemic.
Please make sure your child is bringing their own cutlery regardless of whether they have hot lunch that day or not. Our hot lunch vendors do not provide cutlery. We also want to remind you that the "pack-it-in/pack-it-out" policy is still in effect which means that students are still expected to pack out their lunch waste, such as leftover food and hot lunch containers.
Thank you so much for supporting our hot lunch program!
BEAR WEAR 
Show your school spirit during Bear Wear Fridays and any other time and place. Bear Wear t-shirts, hoodies, pants, hats, and scarves are available for purchase in kids and adult sizes.
The online shop is open 3-5 times a year. The sale dates are announced in the E-bulletin. If you have any questions or requests, please feel free to contact CPAC.