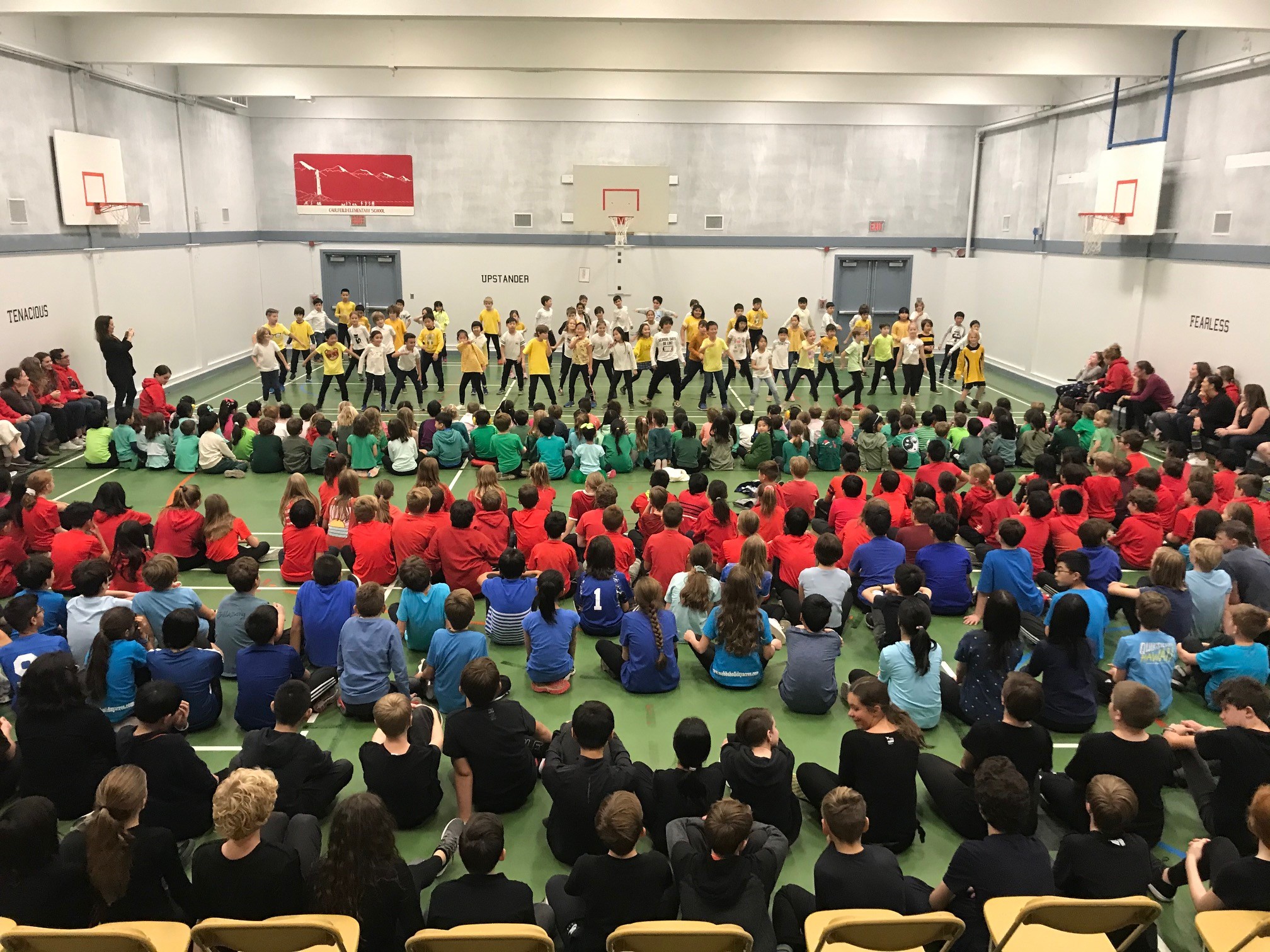 Caulfeild Elementary School
PAC Fundraising
CPAC Community Fundraising Campaign – WE DID IT!!
Thanks to your generous donations, we have raised $24,765! surpassing our goal of $22,000. These funds will put to good use: budgeted iPADs and other technology replacements, furniture updates, acquisition of site licenses and additional teaching materials and supplies.
We thank you for helping make our school a better learning place for our children.
Caulfeild Community Cookbook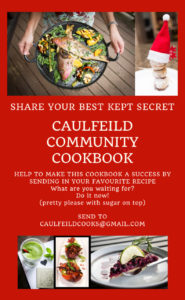 We continue collecting your original recipes for our community cookbook. Follow this helpful template to share your favourite recipe with the community and send it to caulfeildcooks@gmail.com by December 31!  Help make our first community cookbook a success, we look forward to receiving your recipes!

Ongoing Online Fundraisers
We have set up two ongoing online fundraisers. If you shop on Amazon or Indigo regularly, you can benefit your school. All you need to do is just use the links provided below and CPAC will get a percent from your purchase:
https://indigofundraising.flipgive.com/f/1392065