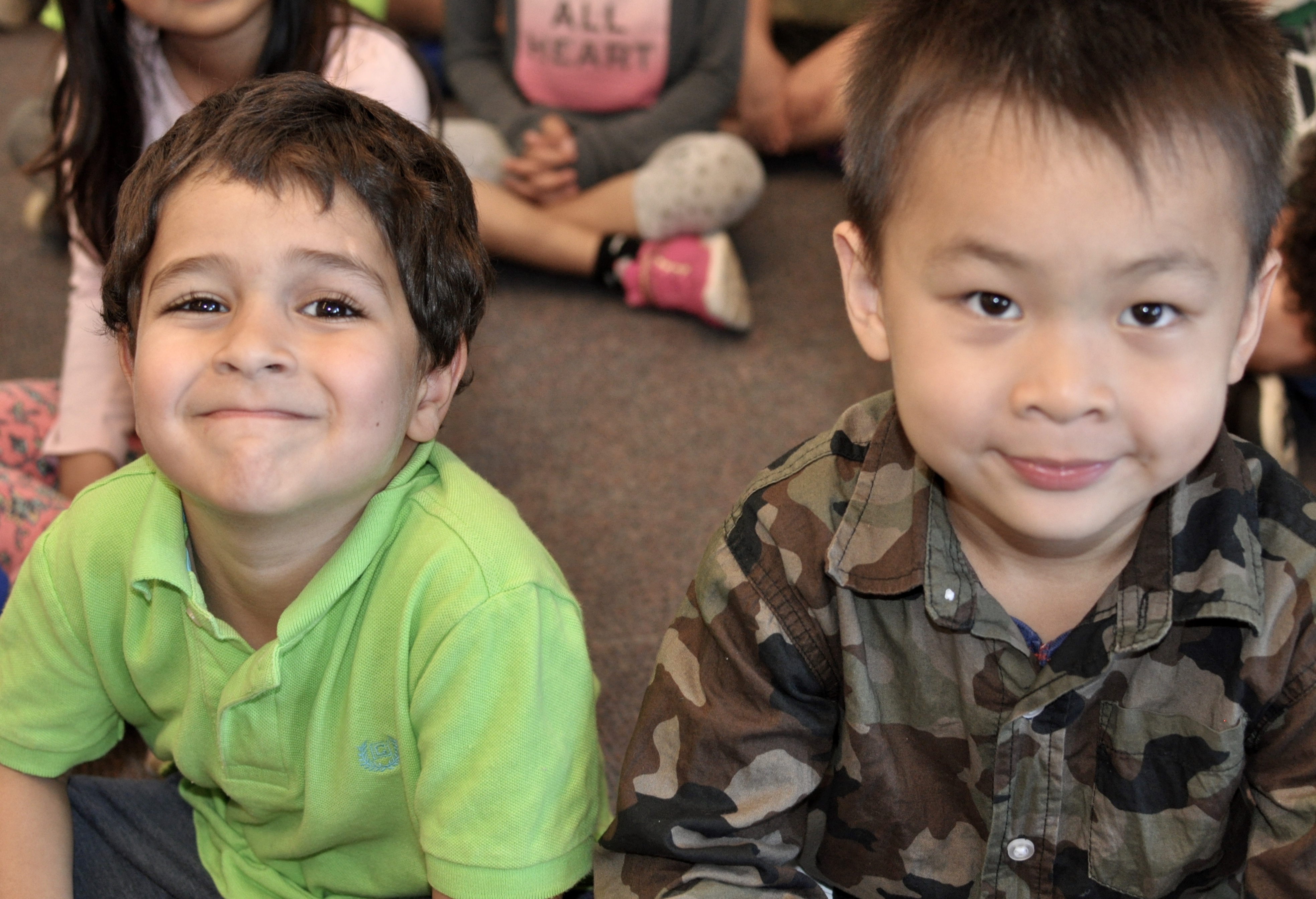 Hollyburn Elementary School
School Information
School Schedule
8:50 am                                        Start time for Div 11,10,9 & 8
9:00 am                                        Start time for Div 7,6,5,4,3,2,1 & Kindergarten
2:50 pm                                        Dismissal Div 11,10,9 & 8
3:00 pm                                        Dismissal Div 7,6,5,4,3,2,1 & Kindergarten
If your child is going to be late or absent please phone the school office. Hollyburn School has a callback voice mail line. If your child does not arrive at school in the morning, the school will contact you unless the office has been notified in advance. Please use the voice mail system for reporting students absences or lates.
Dial 981-1220, record your child's absence or lateness.
Framework for Enchancing Student Learning
For everyone's safety!
Traffic Procedures
Students and parents are reminded to use crosswalks at all times when crossing streets.
Please use the drive-through on Duchess Avenue for dropping off or picking up students. Under no circumstances may a driver leave his/her car unattended in the drive-through area. If you need to park, you must use the street where permitted. The parking lot is not to be used for dropping off children as children often cannot be seen among the parked cars. Traffic congestion is heavy at pick-up and drop-off times. Please note the following drive-through area procedures designed to foster student safety:
Student Pick-up
1. Pull as far forward in the drive-through area as possible.
2. If cars behind you have students in them and are ready to exit, please loop the block and return to the line-up. Do not make a U-turn; the lack of a sufficient turning radius and traffic congestion combine to make this practice unsafe.
3. Under no circumstances should drivers back their vehicles. This poses danger to pedestrian safety.
Student Drop-off
1. Pull as far forward in the drive-through area as possible. If children in the cars in front of you have not exited as quickly as your child, please wait for the other children to exit and then follow the cars ahead of you as they leave the drive-through area. As noted above, you should not back your vehicle at any time.
2. Do not make a U-turn.
Again, thank you for your understanding. We must all be vigilant to ensure our students enter and exit the school safely. Your support in following the procedures noted above is appreciated.
Hollyburn has been an amazing support for my children. They have gone above and beyond to help us make the transition to Canada. " DAYNA CECCHI, [HOLLYBURN] PARENT