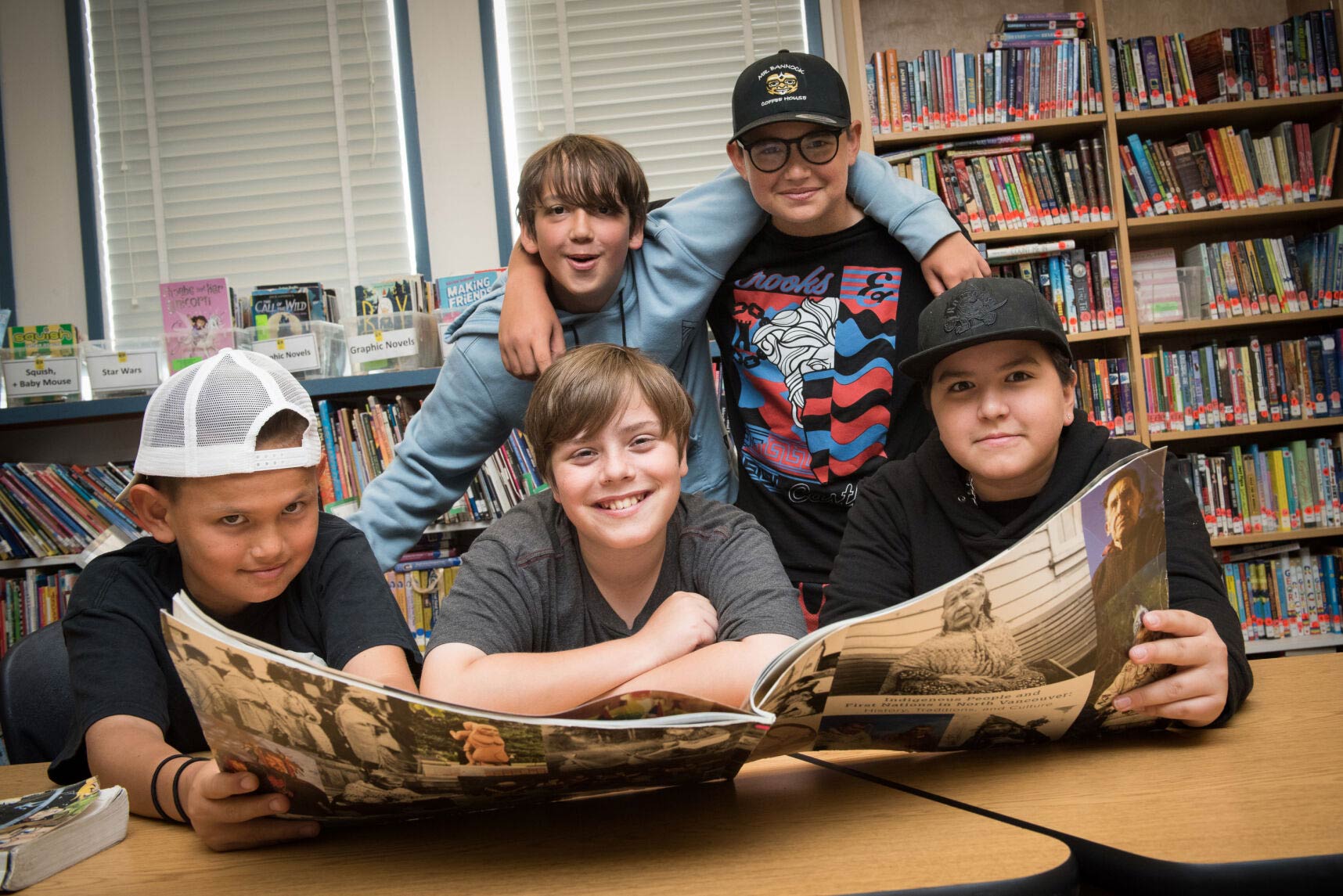 Hollyburn-Home-Slider-Image

Our Mission
We will empower students to become innovative, resilient contributors in an ever-changing world by celebrating intellectual curiosity, supporting active citizenship and developing ethical leadership.
Hollyburn Elementary School
Our School
Hollyburn Elementary has a long tradition of academic, athletic, and artistic excellence.  In addition, the staff is committed to meeting the social and emotional needs of our students within the broader learning community.  Clear policies and procedures have been established and are consistently reinforced.
Our Location
Situated in the picturesque seaside community of Ambleside, Hollyburn Elementary's school setting and physical amenities are unparalleled.  The original structure, built in 1913, combines the charm of a heritage building with the functions of a modern facility.

School News and Publications
Click on the button below to access our School News page where you can find our e-bulletins, publications, and other important files.