Gleneagles Elementary School
Programs and Services
Primary Choir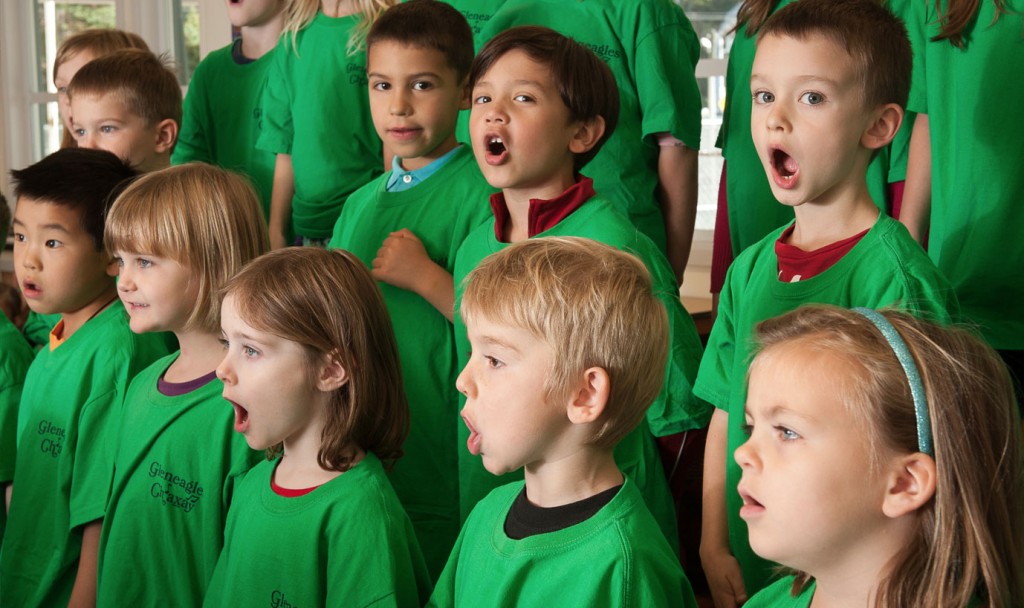 Students in Kindergarten to Grade Three are invited to join the Primary Choir. This year the Primary choir has performed at the Halloween Assembly, Remembrance Day Assembly, Park Royal Mall and the Christmas Concert.  Students will have more opportunities to perform at the Light House Festival.
Sports
Cross-Country practices and races take place in September and October and all students in grades 3-7 are welcome to participate.
Track & Field practices and meets take place in April and May for interested students in Grades 4-7.
Grade 7 students are invited to play Basketball (November-December); Volleyball (January-February); and Ultimate Frisbee (April-May) against other school teams.​
Gleneagles Ch'axay Learning Commons
The teacher-librarian, Ms. Yorke, is available on Wednesdays and Thursdays.
Library Hours for Book Exchange
Primary: Monday and Friday between 10:40 and 12:10
Intermediate: Alternate Wednesdays between 10:40 and 12:10