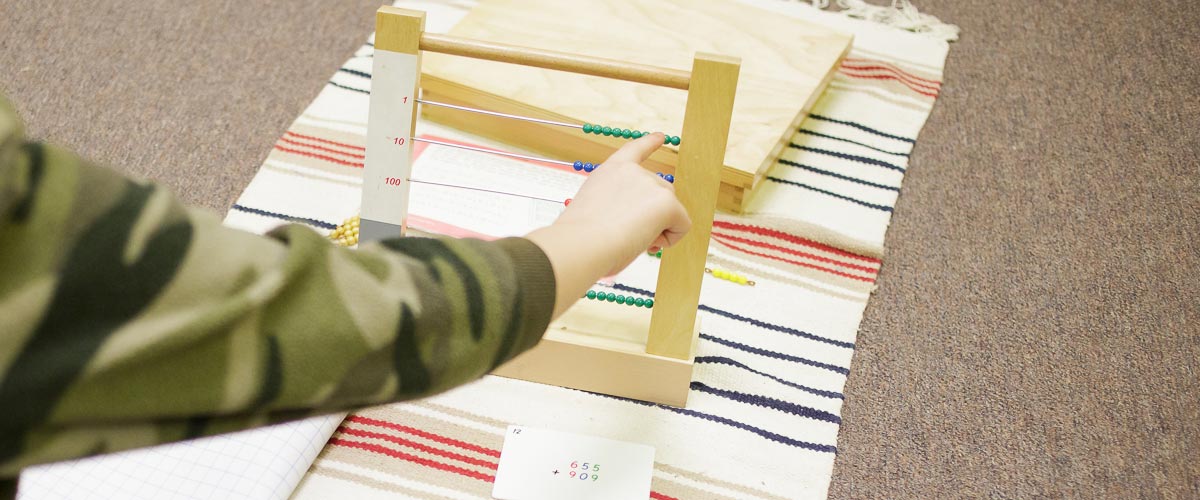 Eagle Harbour Montessori School
PAC Resources
General Meetings and Minutes
Meetings are held on the 2nd Tuesday of every month – 8:45 a.m. in the school library.
All parents are members of the PAC and welcome to attend meetings. We value your input and welcome your suggestions.
Meeting agendas and minutes for the 2018-19 are here.
If you can't join but like to connect remotely – click here while the meeting is in progress.
For your reference, meeting minutes for the 2017-18 school year are here.
School Cash Online
Other Resources
PAC Newsletters