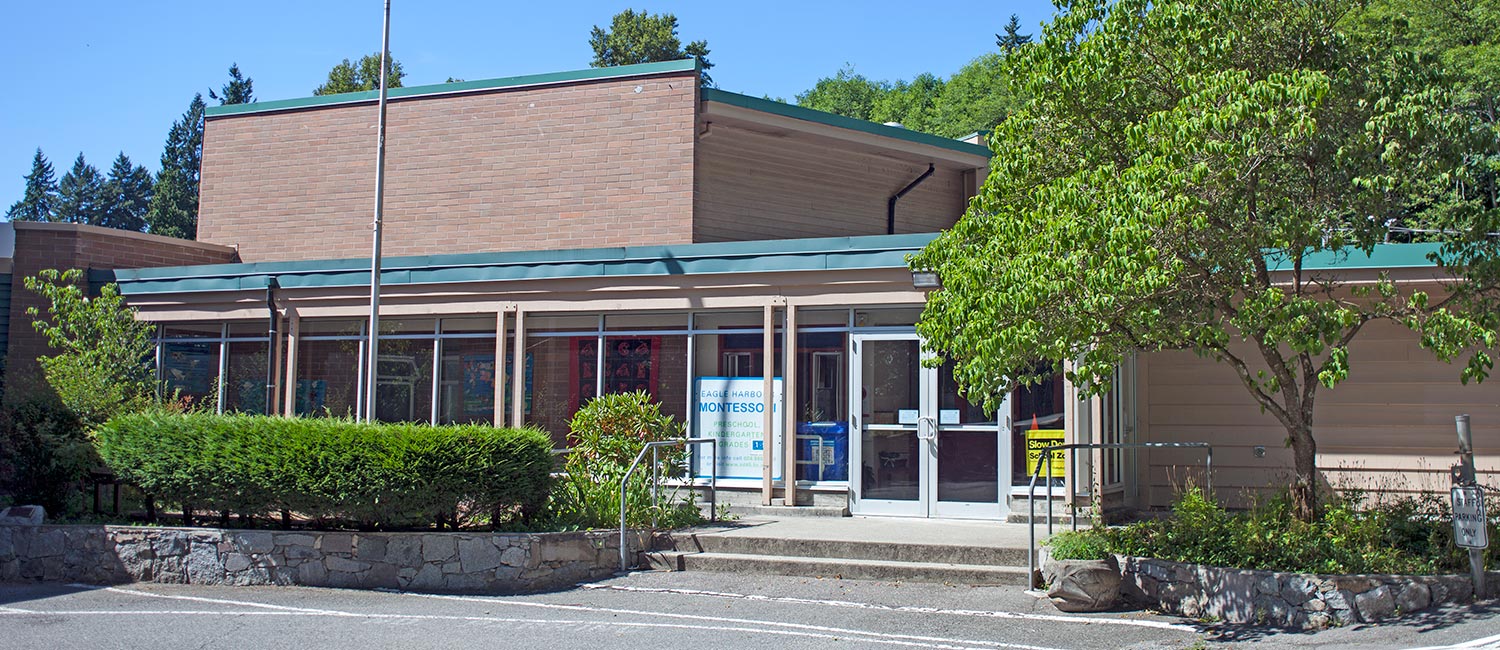 Eagle Harbour Montessori School
Strong Start
Children ages 0 - 5 years
StrongStart
West Vancouver Schools welcomes children ages 0 – 5 years and their families/caregivers to our Eagle Harbour StrongStart Centre from 8:30 to 11:30am on Mondays, Wednesdays and Fridays.
This FREE early learning program offers play-based early learning programs facilitated by certified Early Childhood Educators.
Eagle Harbour StrongStart Centre atEagle Harbour Montessori5575 Marine Drive, West Vancouver(604) 981-1380
Children attending with their families will enjoy story time, music and singing, play-based activities, art and puzzles, and a healthy snack.
Parents and caregivers will learn about effective early learning and child guidance practices, and meet and make connections with other families.
For more information, please call (604) 981-1380.
Funded by the Ministry of Education