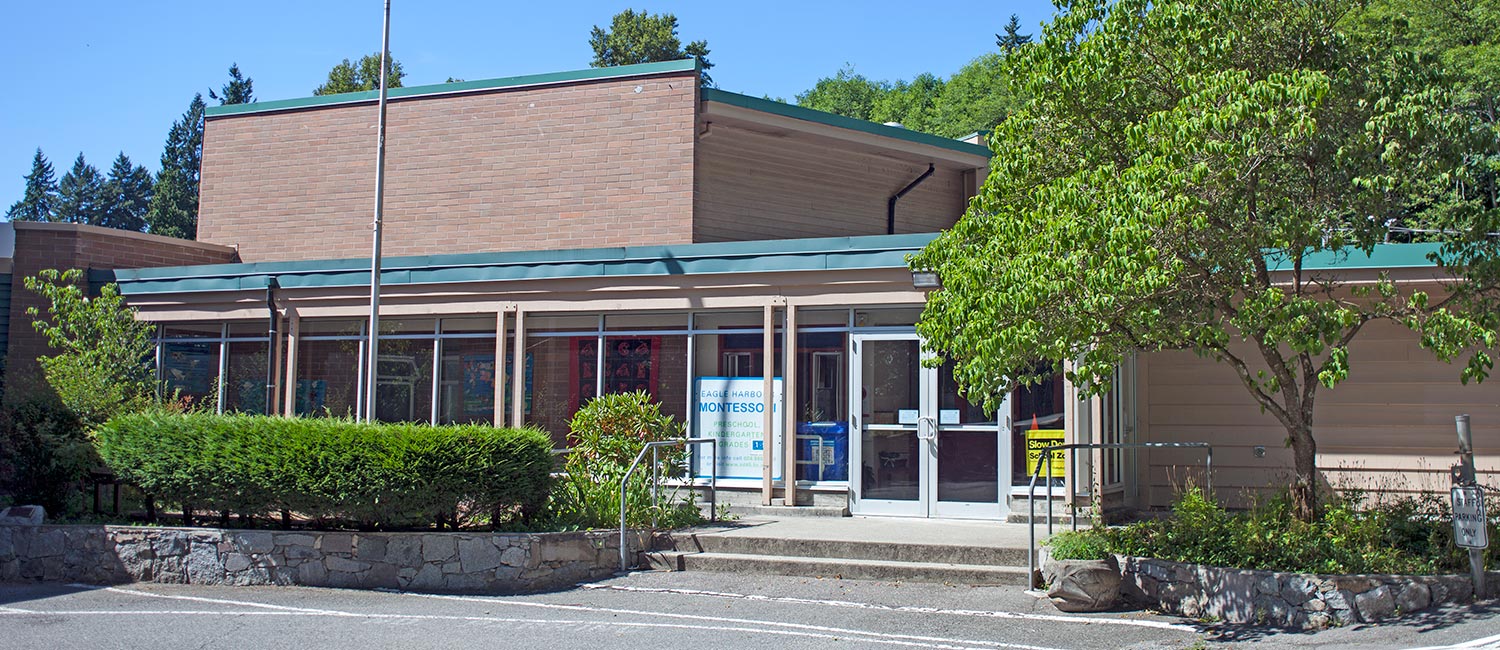 Eagle Harbour Montessori School
Strong Start
Children ages 0 - 5 years
Eagle Harbour Strong Start
HOURS:  Mondays –  Thursdays 9:00am – 11:30am
LOCATION:  5575 Marine Drive  –  the Portable building at the back of the school
PLEASE NOTE: CLOSED THURSDAY, SEPTEMBER 14th
West Vancouver School District is pleased to welcome children ages 0 – 5 years and their families/caregivers to our Eagle Harbour StrongStart Centre from 9:00am – 11:30am on Mondays, Tuesdays, Wednesdays and Thursdays.
This FREE early learning program offers play-based early learning programs facilitated by certified Early Childhood Educators.
Children attending with their families will enjoy story time, music and singing, play-based activities, art and puzzles, and a healthy snack.  Parents and caregivers will learn about effective early learning and child guidance practices, and meet and make connections with other families.
Registration is required. Onsite participation is drop in (no confirmed appointment required.) Please email  Margot at ehss@wvschools.ca for registration and more information.
For more information:
email: ehss@wvschools.ca
Early Childhood Educator:  Margot Wright
Funded by the Ministry of Education