Overview
Bowen Island Community School
Providing diverse, stimulating learning experiences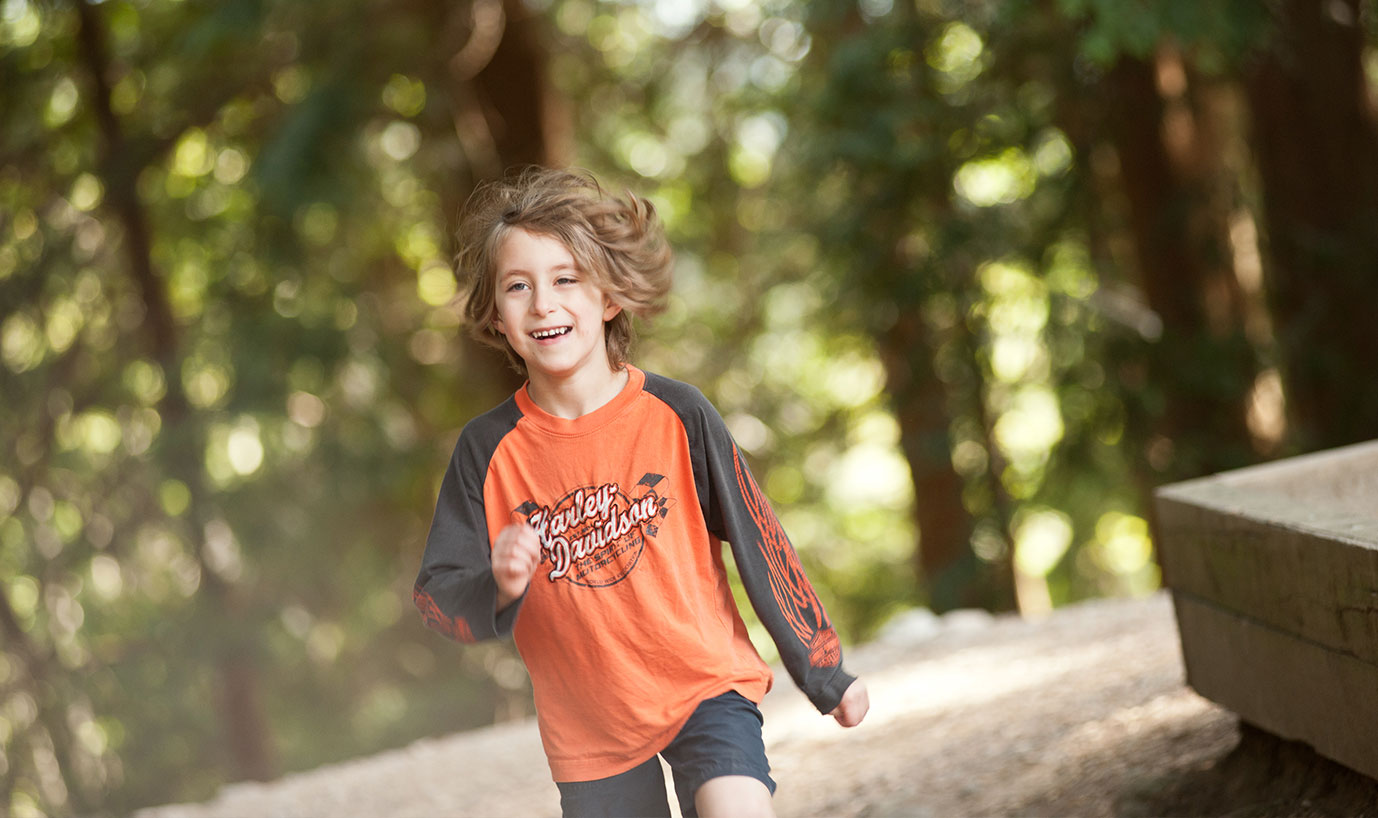 Since 1974
The Heart of Our Community
Bowen Island Community School (BICS) is situated in an idyllic setting just a short walk from picturesque Snug Cove. The school is the hub of the island as it provides a stimulating learning environment for students from Kindergarten to Grade 7 as well as a variety of community services and programs. As BICS has been an official community school since 1974, community partnerships abound. Our Community School Coordinator works with the school to ensure that this integrated model benefits all members of the community by integrating the school into the community, and the community into the school.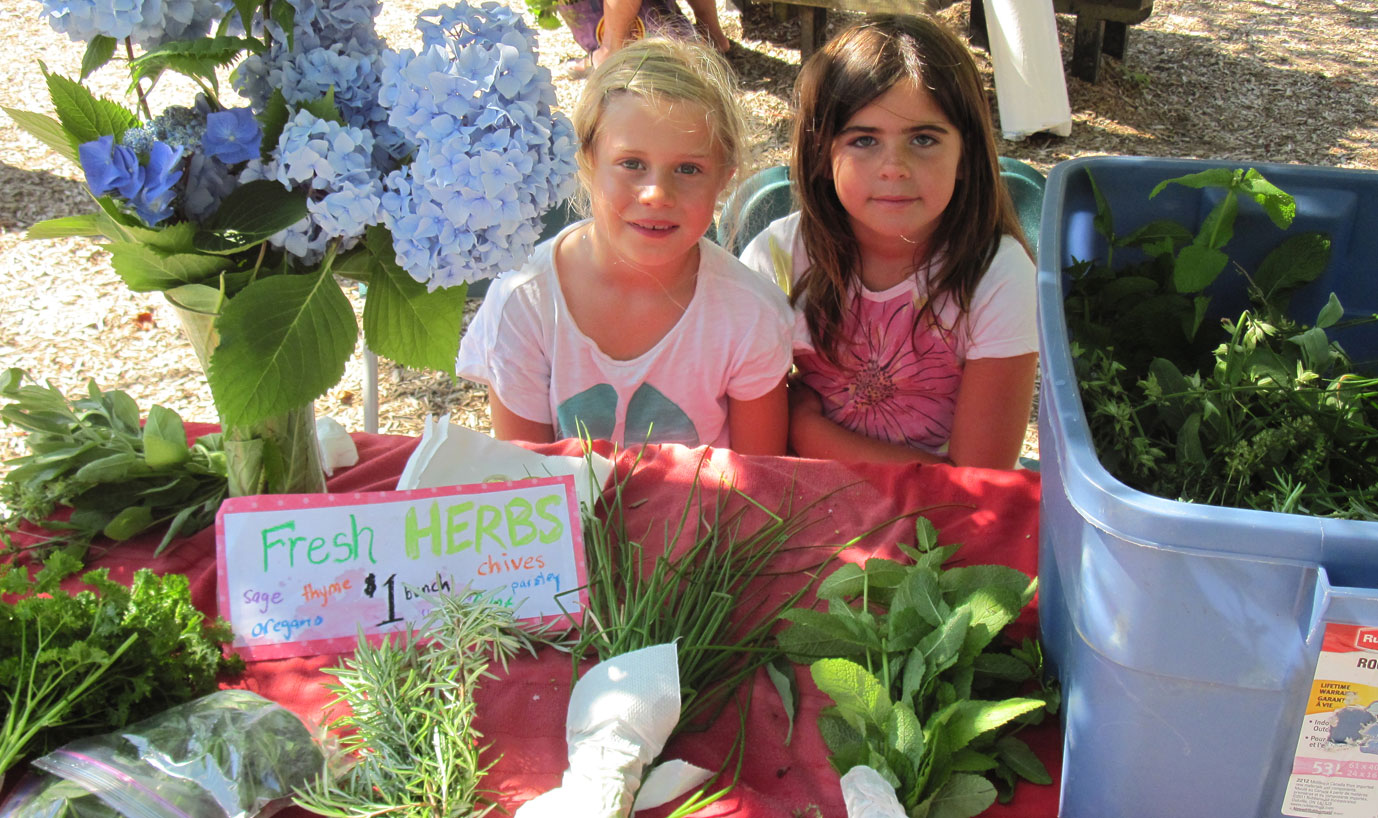 Our School
Environmental Education
The unique natural setting of Bowen Island lends itself to in-depth environmental learning experiences. Our school and community work together closely in the areas of conservation and stewardship. In the Spring 2012, BICS was recognized as one of twenty schools across Canada for its eco-responsibility and was awarded a $25,000 prize from Staples Canada towards the purchase of new technology tools.
How does a small school make a big environmental splash? Surrounded by forest on three sides, Bowen Island Community School (BICS) is at the heart of the community's efforts to Reduce, Reuse, and Recycle through twenty years of programs. Our Place-based Learning Materials teach students about Bowen's ecosystems including temperate forest, tidal zones, and the salmon life cycle. Thousands of students have connected with their local ecosystems through the materials, including off-island students. BICS won the Green Games for sustainability initiatives, including a student-led Recycling Program, Compost Captains, an annual Shoreline Cleanup and Power Savings. Since 2006, the recycling program's income has been reinvested in our Edible Community School Garden, paying for composting units and solar cookers. Food from the edible garden is used in the lunch program. Partnering with Bowen Agricultural Alliance, a Grow to the Market program helps students learn about food sustainability and micro-agriculture and sell produce at a community Farmer's Market. Sharing this program with the Vancouver Coastal Health's Urban Agricultural Initiatives as well as the Table Matters Conference, has inspired other schools to adopt it. In 2013, Grow to Market will connect with community groups such as the Seniors Co-op Garden and have a plant exchange with a First Nations garden at a sister school. We've raised funds to build an open-air Outdoor Learning Classroom set in a meadow near the school for students to explore and study ecosystems and connect with community experts. Outside45, a new environmental program is taking learning out of the classroom.
In September 2012, we implemented a new academy at BICS: Outside45 – This optional innovative program is a Bowen Island-based environmental education program for Grade six and seven students that blends learning in the classroom with frequent experiences in natural and built environments on and off the island.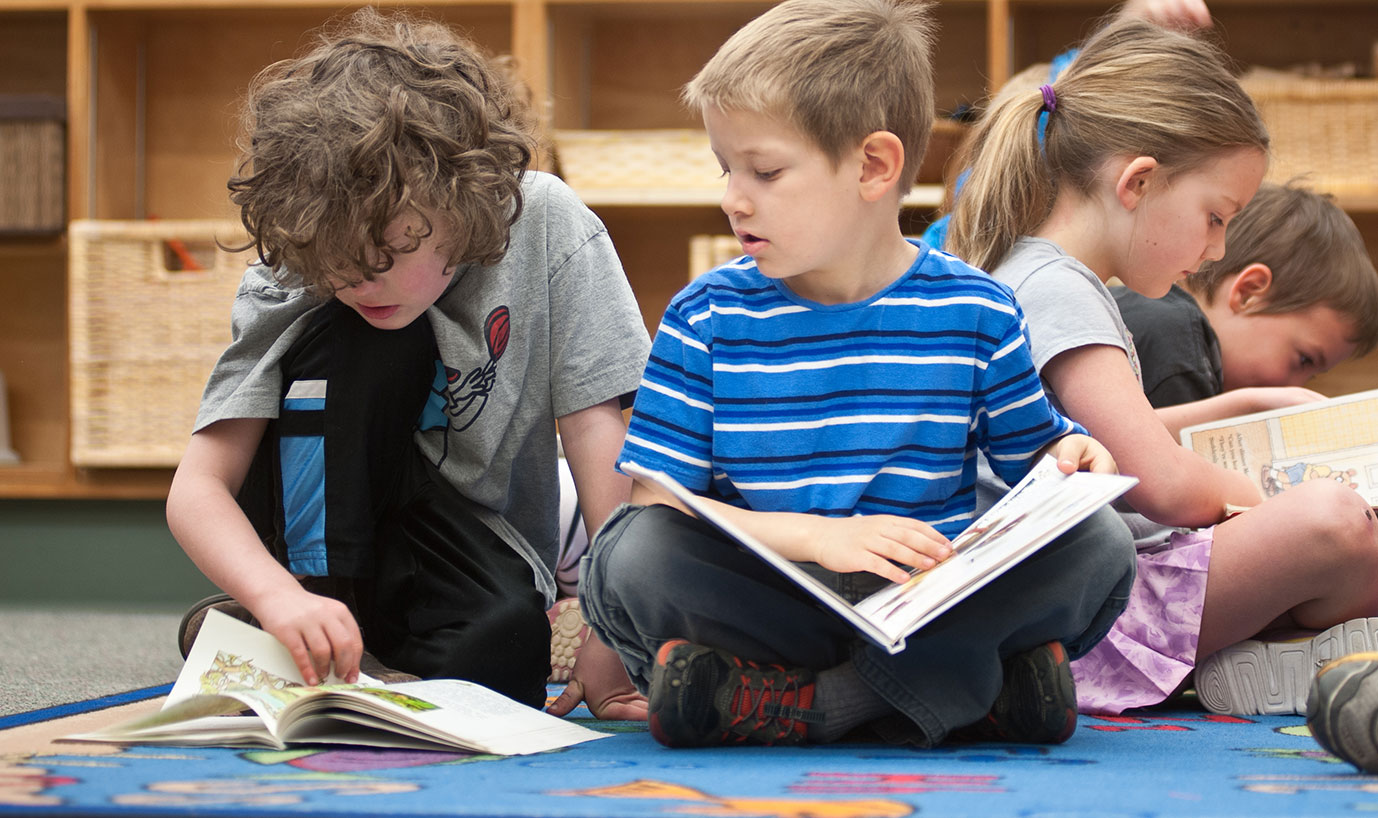 Our school is a modern facility which features:
Facilities
Large, bright classrooms
Automated library that has up-to-date resources and an extensive collection of fiction and non-fiction books as well as access to computers and iPads
Multi-Purpose Room – used for special projects and available for community use
Community Use Room – on the lower level; adapted for preschool aged children and after school care
Multi-media room that houses carts of mobile technology (laptops and iPads) to support student learning
Learning Support Centre
Full-size gymnasium – used extensively by the community outside of school hours
Community Kitchen
Recreation Office and Weight Room – for community use
Modular classroom – houses our music program
Community Garden – used extensively by students
Outdoor Learning Classroom
Our beautiful grounds feature a covered play area, adventure playground, tennis court, asphalt basketball court, turf field (synthetic), grass playing field and wooded play area
BICS backs onto Crippen Park which provides direct access to the natural environment and fish hatchery
2021-2022 Admissions applications available as of October 15 at 8am. All documentation will be accepted electronically.
Read more