Posts In:
Whole-School Wednesday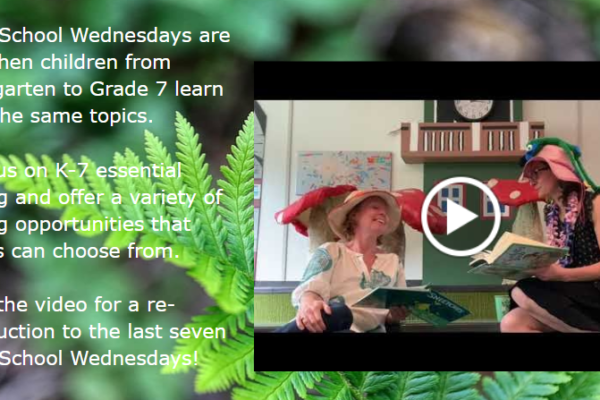 For seven weeks during term three of the 2019-2020 school year, we offered "Whole-School Wednesdays," involving learning opportunities that Kindergarten to Grade 7 students could engage in together.
Read More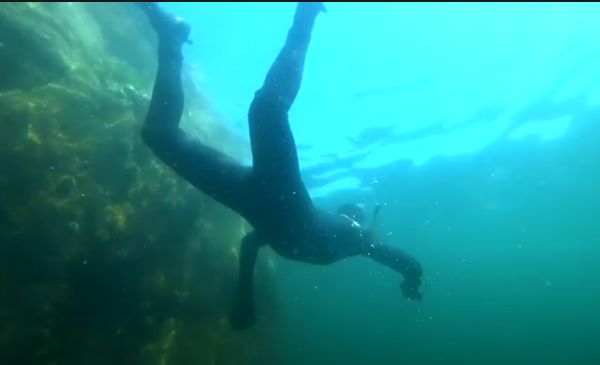 Welcome!
This is the first of our Whole-School Wednesdays. We hope you find these days enjoyable and filled with deep learning for all.
Read More