We Are WVSS!!!
September 10, 2019 - 3 minutes read
After 9 weeks off for students, the first Tuesday in September can bring a wide range of emotions, everything from excitement to fear. At West Vancouver Secondary a few teacher leaders decided 4 years ago that we needed to do something different. They asked how can we create a school start up that addresses the range of emotions that students are feeling, I mean very few students want to do math for 70 minutes after 9 weeks of sleeping in.
So Jackie Wong, Alex Kozak, and David Zimmerman got together to develop a new school start up. Over 4 years the start up has changed and adapted to the school, the students and the staff, but the core message has always been the same. That message is that school spirit and culture is as important as academics, fine and performing arts, applied skills, and physical education. Along the way many teachers have really embraced this program and have even developed some legendary mascots and characters.
This year was a special year at WVSS.
Charlie Grinnell – Unconventional Career Path.
WVSS alumni Charlie Grinnell spoke to our Grade 11 and 12 students about his unique and unconventional career path that has now landed him on the 2019 BC Business 30 under 30 list.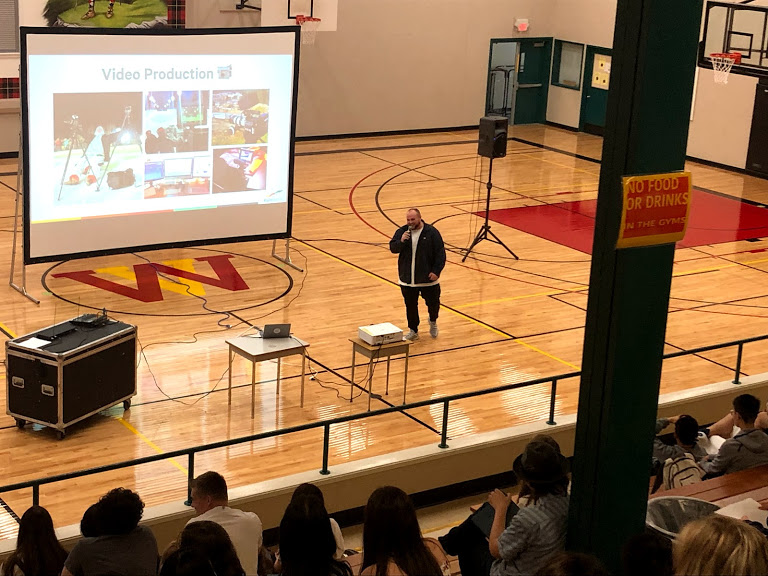 BC Business 30 Under 30 – Read Article Here
Angus Reid – Who Is Your Crew
The amazing Angus Reid spoke to our Grade 10-12 students about the importance of character and surrounding yourself with the right combination of mentors, friends and super friends (people who are honest with you and push you to be a better version of yourself).  His powerful message that talent sets the floor and character sets the ceiling won over the room.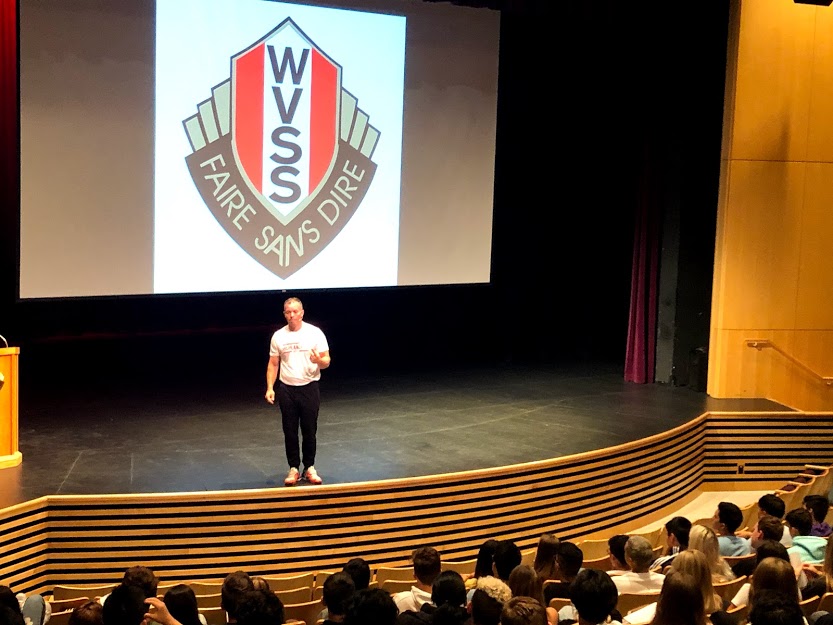 Here is Angus Reid TedxWestVancouver talk
Highlander House Fest
And of course the major event, Highlander House Fest. This has morphed over the years and it is great to see how the Grade 12's have taken on a role of spirit and encouragement of the Grade 8-11 students in their houses. Here are some photos and videos of the event.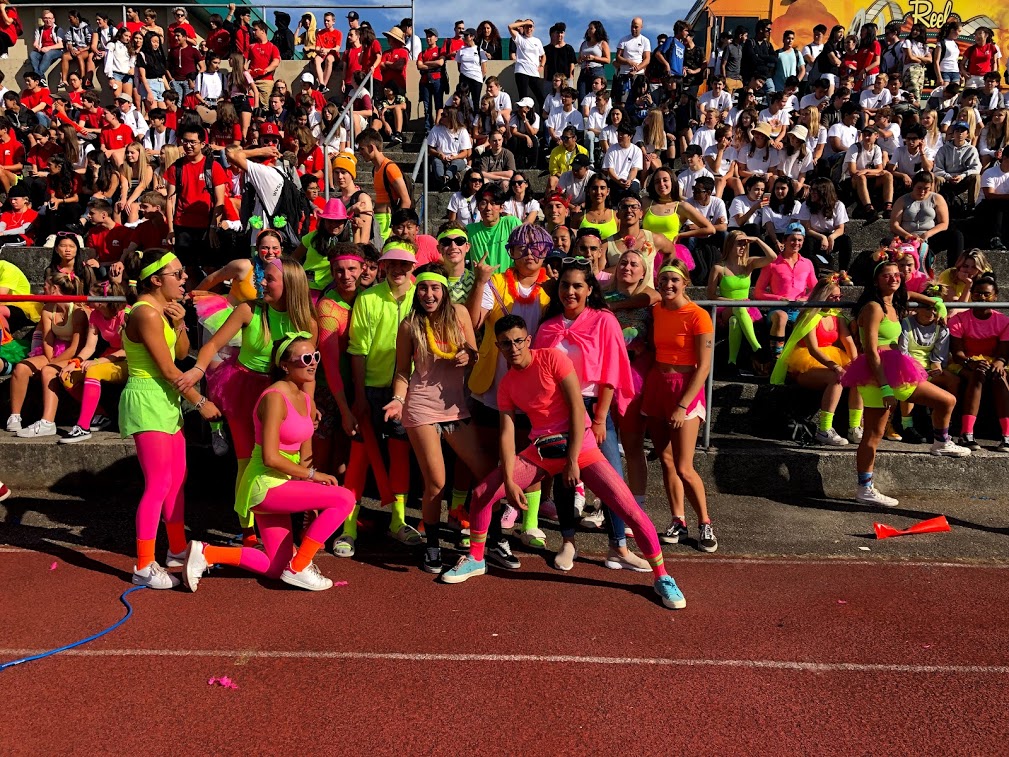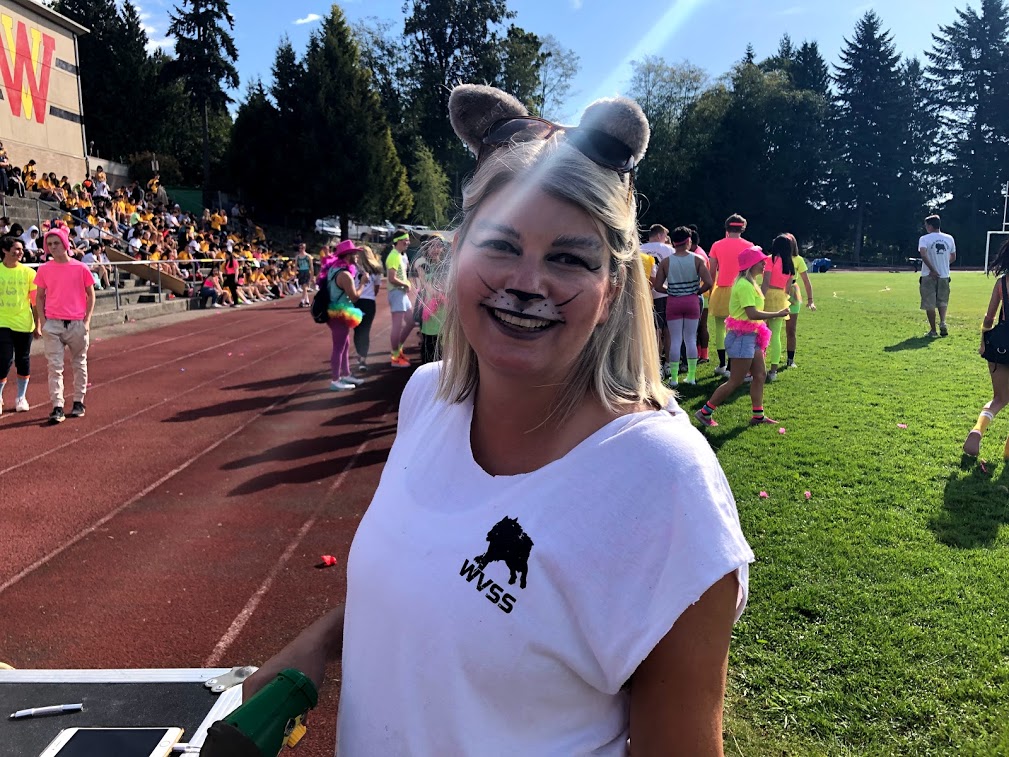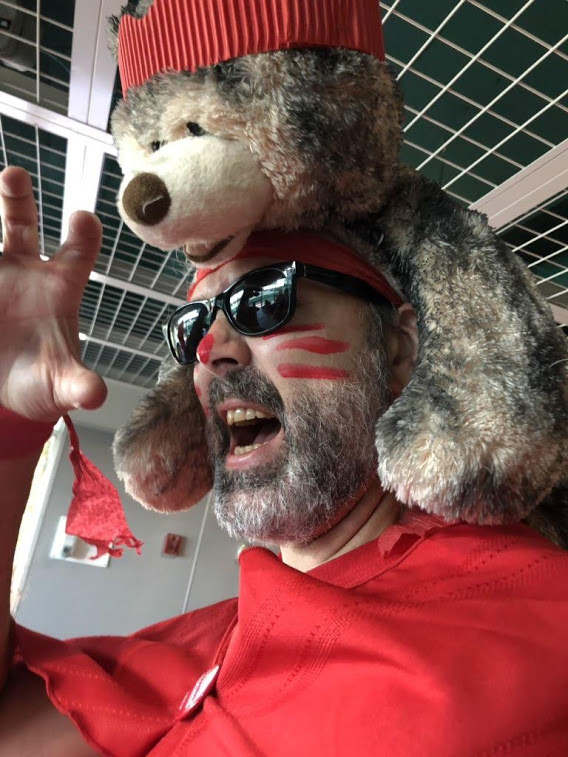 photo Paul McGrath, North Shore News – See Article
If you want to keep in touch with the amazing things happening at West Vancouver Secondary School
Follow Us On…