ALL STUDENTS, GRADES 5, 6 & 7 ELIGIBLE
Junior Choir
Designed for students to explore various genres of choral music, improve vocal technique, music theory, and performance skills
For students entering Grades 5, 6 or 7 for the 2023/2024 school year
If you love to sing and would enjoy extending your learning about voice, choir, and choral singing, with a group of like-minded singers, this program is for you!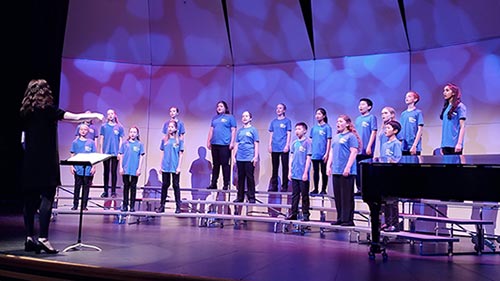 About the Program
The Ignite Your Passion Junior Choir is a choral music program that provides students the opportunity to experience varied choral repertoire, learn healthy vocal technique, develop musicianship/ear training, and experience singing in harmony in ways that extend and deepen the elementary school choir experience.
Students will work with West Vancouver Schools' Honour Choir Program Director, Mrs. Suzanne Fulton, and occasionally guest clinicians, to expose students to a variety of technical approaches.  During rehearsals, students will have the support of accomplished pianist, Mrs. Hey Jung Choi, who has a Masters in Piano Performance.
Selection Process
Students who are interested in this program are not required to audition.  All students who have a genuine interest in this program are welcome to apply.  It is an atmosphere for those who cooperate well and enjoy learning new concepts and skills. If your child loves to sing and wants to learn more about singing with others and making music, then this is the choir for them.  Enthusiasm for singing and the ability to sustain focus during rehearsals are important.
Schedule
Day:  TUESDAYS
Time:  5:30-6:50pm
Location: West Vancouver Secondary School, South Campus Cafeteria Building, Room 64
Cost for the Program
The Ignite Your Passion Junior Choir: $50/month for 10 months (total annual cost= $500).  A non-refundable deposit for $100 is due upon acceptance into the program.  Payments for this program are processed through School Cash Online.
Included in the fees are the following:
Instruction from veteran teacher and experienced choral director, Mrs. Suzanne Fulton
Accompaniment from accomplished pianist, Mrs. Hey Jung Choi
Experiences working with high level choral clinicians
Leather choir folder
Access to high quality choral repertoire
Informal choir uniform (t-shirt or hoodie)
Loan of formal choral uniform pieces for the year
Team building activities throughout the year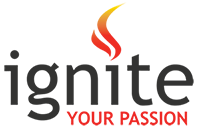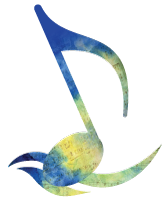 For more information:
Mrs. Suzanne Fulton
WVS Teacher
WVS District Honour Choir Director
sfulton@wvschools.ca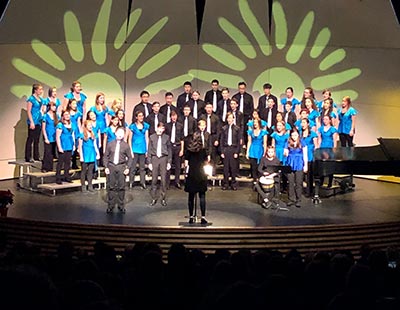 Music Unites Us
This project was created with District Honour Choir families in support of Canada's Music Monday on May 4, 2020.
The Sing Project
Choir teacher Suzanne Fulton coordinated The Sing Project, involving more than 550 choir students from across the district. School choir teachers were also involved, preparing each school's choir for the big event.
The students performed the song 'Sing' by vocal group Pentatonix. Grade 12 videographer Owen Shields produced this video of the event, recorded in November, 2016.