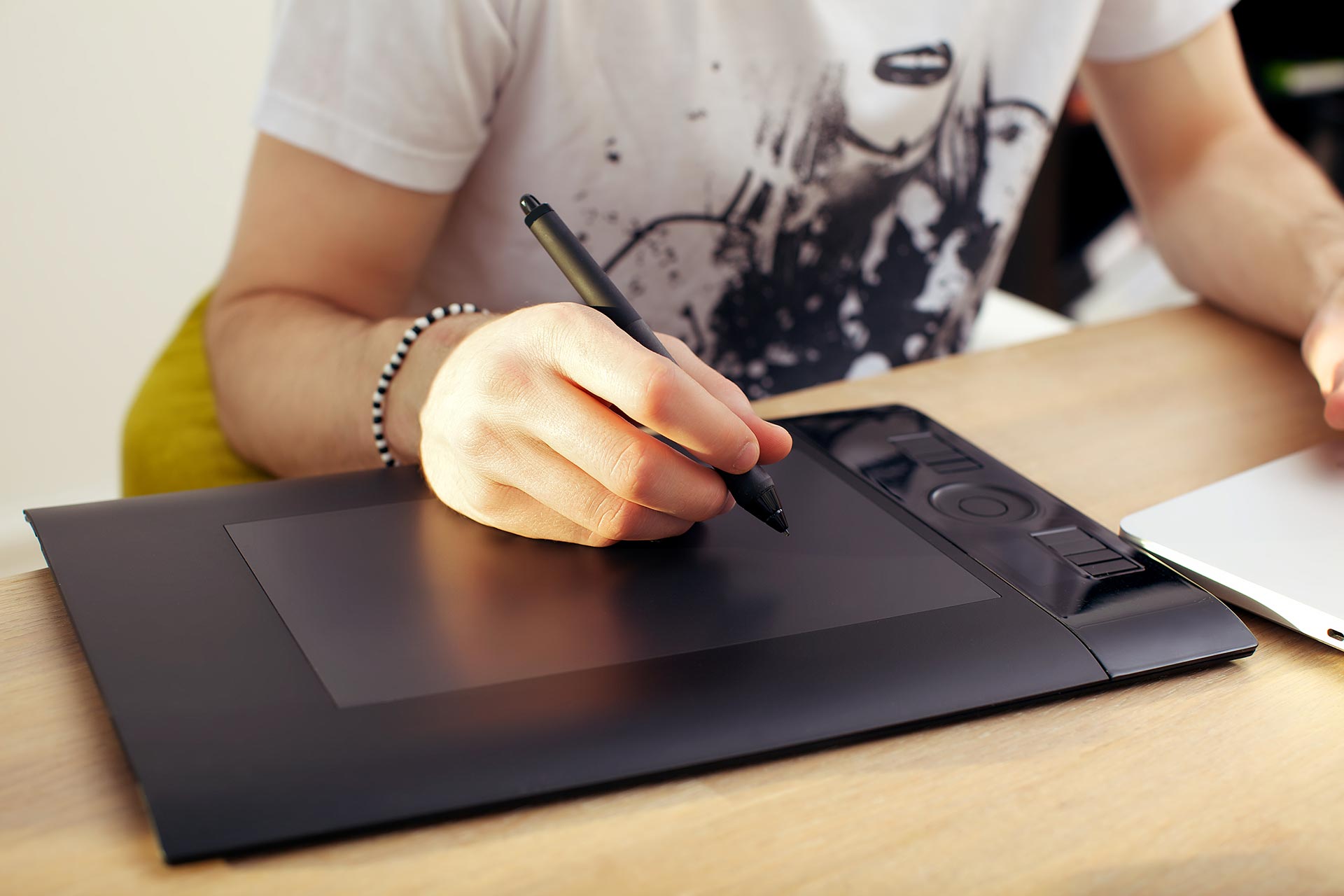 Premier Animation Program
Animation
Grades 11 & 12 students eligible
Information Evening
Monday, February 3, 2020 | 6:00-6:30 PM
West Vancouver Secondary School – Room C301
If you are interested in this program, please complete the Student Information Form.
The Premier Animation program is another example of the West Vancouver Schools' commitment to facilitate increased student opportunities in the area of Applied Design, Skills & Technologies (Digital Media Development).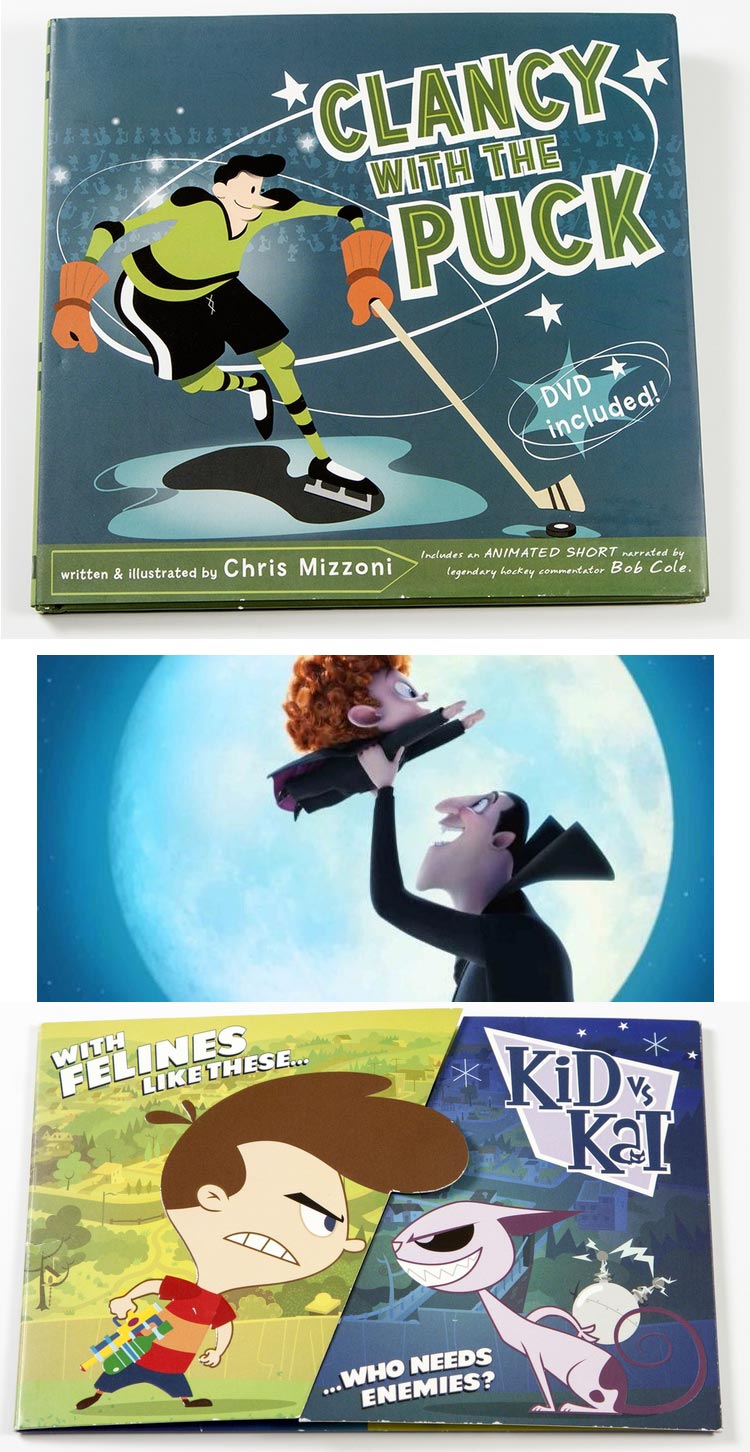 Overview of Program: Variety and Opportunity
The purpose of the program is to provide students with industry-level instruction and therefore requires instructors with industry experience. The goal is to work with industry professionals who also teach.
This Premier program provides a unique opportunity for students who want to develop their artistic skills with the goal of creating a professional portfolio.
This program also enhances students' current Art Education by focusing on drawing, design and animation skills. The program prepares students for entry into post-secondary institutions such as Capilano University, Emily Carr University, Sheridan College, Concordia University and Seneca College, as well as art schools in the United States.
Students entering post-secondary art programs with a strong foundation of skills and a "big picture" understanding of the world of commercial art will be well-prepared for success in those industries.
At the senior level of the program, students will learn to make their own animated films or demo videos and create portfolios for admission to tertiary schools, or in some cases, direct entry into the industry. The animation industry in Vancouver is strong and continues to grow. There is high demand for talented artists and an exemplary program of this nature will attract students from all over the Lower Mainland.
Goals
In this Premier program, students will:
Be introduced to the various creative roles in the animation industry
Experience the various creative roles in the animation industry through practical assignments and projects
Develop fundamental creative skills that will provide a solid foundation for future creative studies
Learn about the various post-secondary choices available to them
Work to prepare for admission to the post-secondary institutions of their choice
Be introduced to the complete 2D production pipeline and provide students with the opportunity to make their own personal films using digital tools
Prepare & showcase their skills at the Skills Canada competitions (both Regional & National) in the Animation Category
Prepare & showcase their skills in Film Festivals & other competitions
The Program Concept
The adolescent years are a time when many young people give up on the skill of drawing, as their expectations (and those of their peers) frequently exceed their ability to draw. At a young age, children draw with enthusiasm and without inhibition, but as they reach adolescence, they often stop drawing and often never draw again.
This program is designed to assist our young adults by encouraging them, providing them with a process and practise to get them over that hurdle of perhaps thinking they no longer have the skills.
This period is also the most opportune time for students to discover possible career paths and the best methods to prepare for those careers. Drawing is a universal language and should be considered a general skill as it can be utilized in so many ways as an adult.
The ability to draw and to draw with confidence is an empowering life skill. Drawing is an expressive activity. However, it is also an important research tool for learning what things look like and communicating ideas to others. Even if a student chooses a different path after high school, the skills the student learns in this program will be applicable and beneficial throughout their lives.
Fact Sheet
Students must be enrolled full time in one of WVS three secondary schools
Open to both boys & girls, entering Grades 11 or 12 in September, 2019
The goal, ideally, is to have students commit for a 2-year period – both Grades 11 & 12
Students entering Grade 12 in September, 2019 (having had the program in Grade 11) would continue at the senior level
Offers students the opportunity to complete their academic requirements in the mornings and then to participate in the program 'every other day' from 1:45 – 3:00
Program located at École Sentinel Secondary School
Taught by industry professional from the faculty of Capilano University
Course for 2019-2020
Media Design 11 & Media Design 12
Tuition
$3250 per year: $325 per month x 10 months (September – June)

Students will be required to purchase their own Wacom Intuos Pro Tablet at approximately $500 for the tablet (intended to serve them for the entire program as well as post-secondary)
Bus Transportation
Bus transportation will be provided for students from both Rockridge Secondary & West Vancouver Secondary schools TO École Sentinel Secondary School's Animation Studio. Parents are responsible for picking up the students at 3:00 p.m.
Requirements & Registration
A student selected to participate in the Premier Animation Program must provide a copy of their most recent report card, indicating good progress in academic subject areas, as well as evidence of socially responsible behaviour, an excellent work ethic, and an overall positive attitude.
Contact Information
PLEASE DIRECT INQUIRIES TO:
Diane Nelson
Director of Instruction
West Vancouver Schools Premier Academy
Office Direct Line: 604-981-1150
Cell: 604-786-3575
Email: dnelson@wvschools.ca
Students interested in the Premier Animation program must submit the Student Information Form.