The class of 2014
May 16, 2014 - 2 minutes read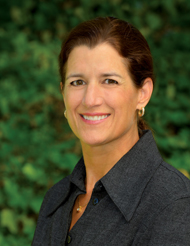 As the end of the school year approaches, a sense of nostalgia and anticipation begins to filter throughout the district. While graduates and their teachers work towards completing the term, a great deal of effort and planning is also taking place to finalize commencement and grad celebrations. It's an exciting and busy time of the school year. Each graduate will carry with them memories that last a lifetime.
I'd like to take a moment to reflect on what takes place in order to achieve this important milestone, because it is the journey itself that makes the event worthwhile for so many. West Vancouver graduates spend years honing their interests, building relationships, solving problems and taking calculated risks on their journey, alongside the supportive staff in the district. These efforts pay dividends, not just on graduation day, but whenever they shine in the arts, academics, sports and business.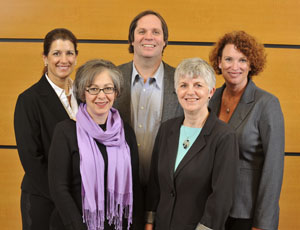 The connections built by the class of 2014 run deep; many of those leaving us this year will be back in a few years' time. Some will teach, perform or create within the district, a few more will work with the next generation of West Vancouver students in business or the arts. Many others will return to this community, build a business or launch a career — and perhaps become West Vancouver parents themselves.
Even among those who settle down elsewhere, for those leaving us this June, our three high schools will always feel like home. It has been a pleasure to provide such unique opportunities for students to deepen their learning and further their personal development.
On behalf of the Board, I would like to congratulate the class of 2014 and wish each of you well as you embrace the next stage of your journey.
Sincerely,
Cindy Dekker, Board Chair