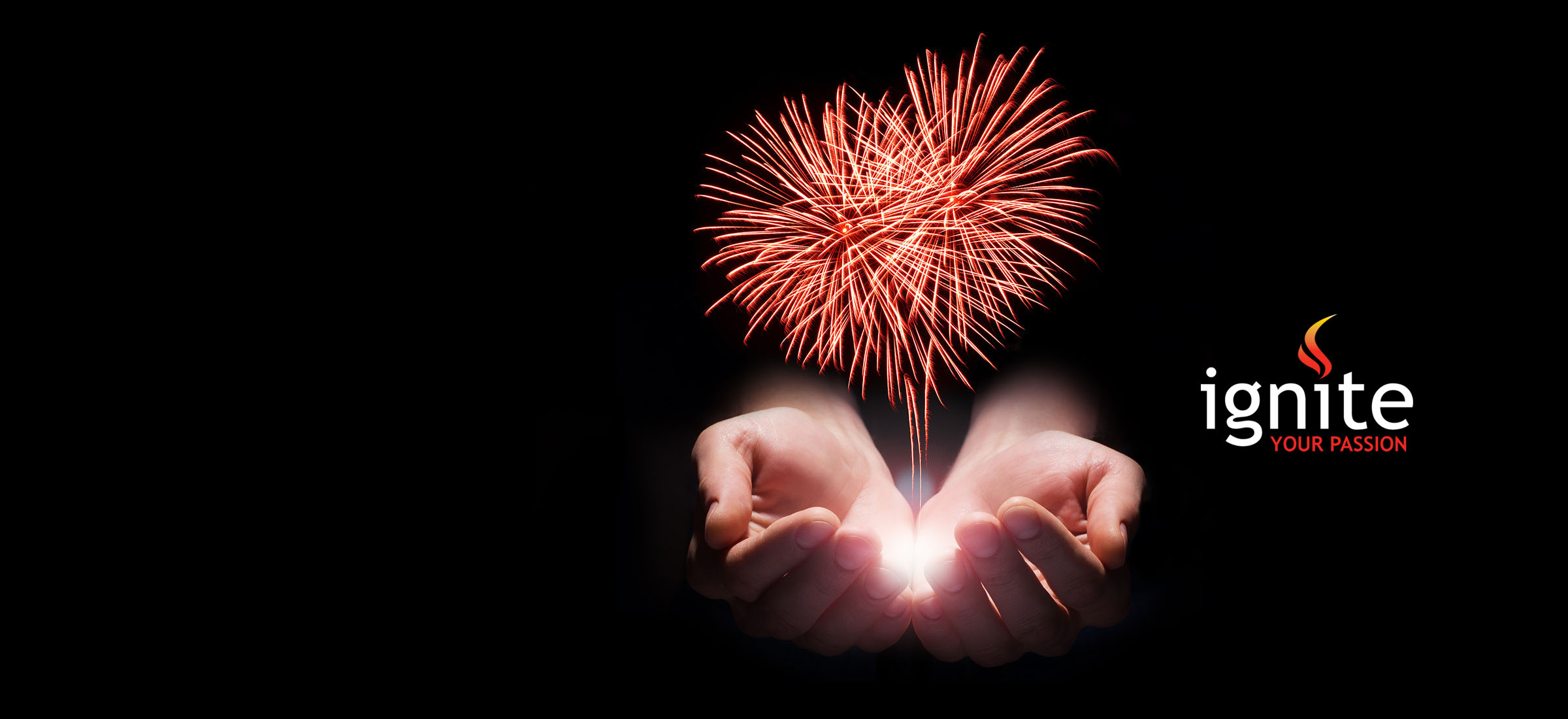 Ignite Your Passion Information Evening
Please complete the RSVP form below if you would like to attend the Information Evening.
The information Evening is designed to inform parents about the Ignite Your Passion program for grade 6 and 7 students (All Hands on Tech & Big Bad Bot Builders). It is optional for students to attend, but students are always welcome. Please RSVP using the form below.
Parent & Student Process
Attend the Information Evening.
Students interested in applying must complete an online application form. These forms can be found on the Ignite Your Passion website page here: http://westvancouverschools.ca/programs/ignite-your-passion
Parents will be notified about acceptance into the program after a fully completed appliction form has been submitted and reviewed.
February 7, 2018
6:00 – 7:00 pm
Sentinel Secondary
Room 323
For more information:
Diane Nelson
Director of Instruction
Ignite Your Passion program
604-981-1150
dnelson@wvschools.ca