Ready, Set, Learn
March 15, 2018 - 1 minute read
Saturday, April 28, 2018
9:30-12:00 PM
West Vancouver Community Centre
Ready, Set, Learn is hosted by community partners and sponsored by West Vancouver Schools. This early learning event for parents and children aged 3 years old is free of charge. Participants receive complimentary early learning resources, musical entertainment, story time, healthy living information for preschools, along with information about child development.
Join us for this free fun-filled early learning session to find out how West Vancouver Schools and its community partners tap each child's potential at play, in school and beyond.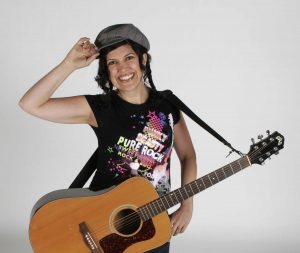 Join us for special musical guest Marnie Grey, winner of the West Coast Families Readers' Choice Gold Award for best children's band three years in a row.
For more information on Ready, Set, Learn, contact:
Sandra-Lynn Shortall: sshortall@wvschools.ca