Premier Dance Academy Program
Dance
To attend the Evening Information Session, please complete the Student Information Form.
Overview of Program: Variety and Opportunity
The Premier Dance Academy program consists of a dance curriculum as set by Shift Dance Academy. Students earn their Physical & Health Education course credits (grades 8-10) and Physical Education course credits (grades 11 & 12) upon successful completion of the program. Dancers have access to excellent instruction, coaching, training and professional facilities. The program seeks to provide the best possible dance experience for all participants, with training sessions taking place during the school day.
This program offers young dancers the opportunity to complete their academic requirements in the mornings and then the ability for students to participate in professional dance training in the afternoons, every other day (e.g., each Day1 of the block rotation) all during schools hours.
Curriculum will be completed through the study of a variety of genres within the dance spectrum, those including:
Jazz, Lyrical, Contemporary, Hip Hop, Ballet, Acro, Musical Theatre, Stretch & Strength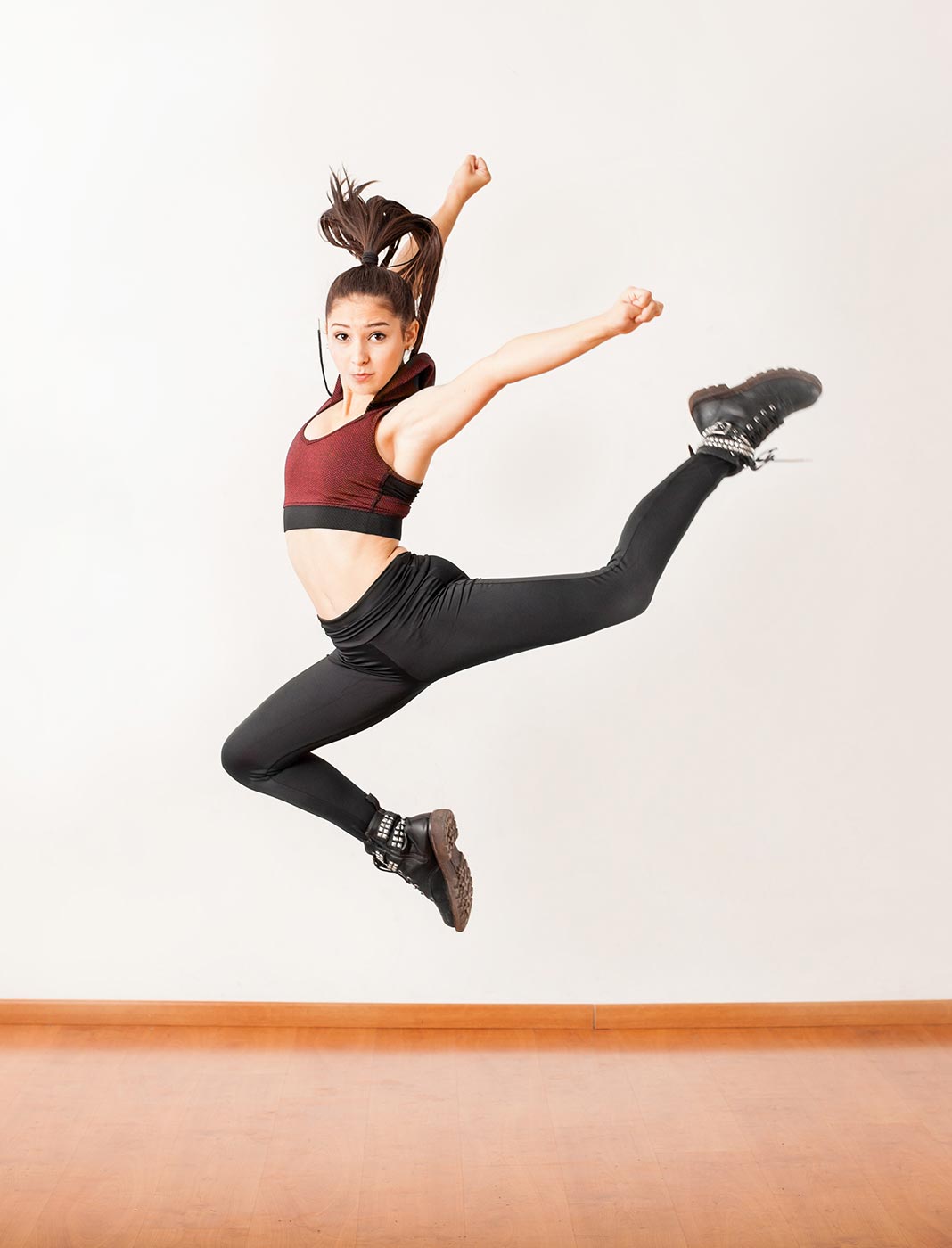 Tuition
2500 per year: $250 per month x 10 months (September – June)
Clothing Kit approximately $150
There is a mandatory Dance Academy clothing kit for parents to order. Once students have the kit, they do not need to purchase this kit each year. Students only purchase items that may be required to be replaced as they continue in the program. Parents will be informed of the process required for students to be sized and orders placed.
Students interested in the Premier Dance Academy must submit the Student Information Form.