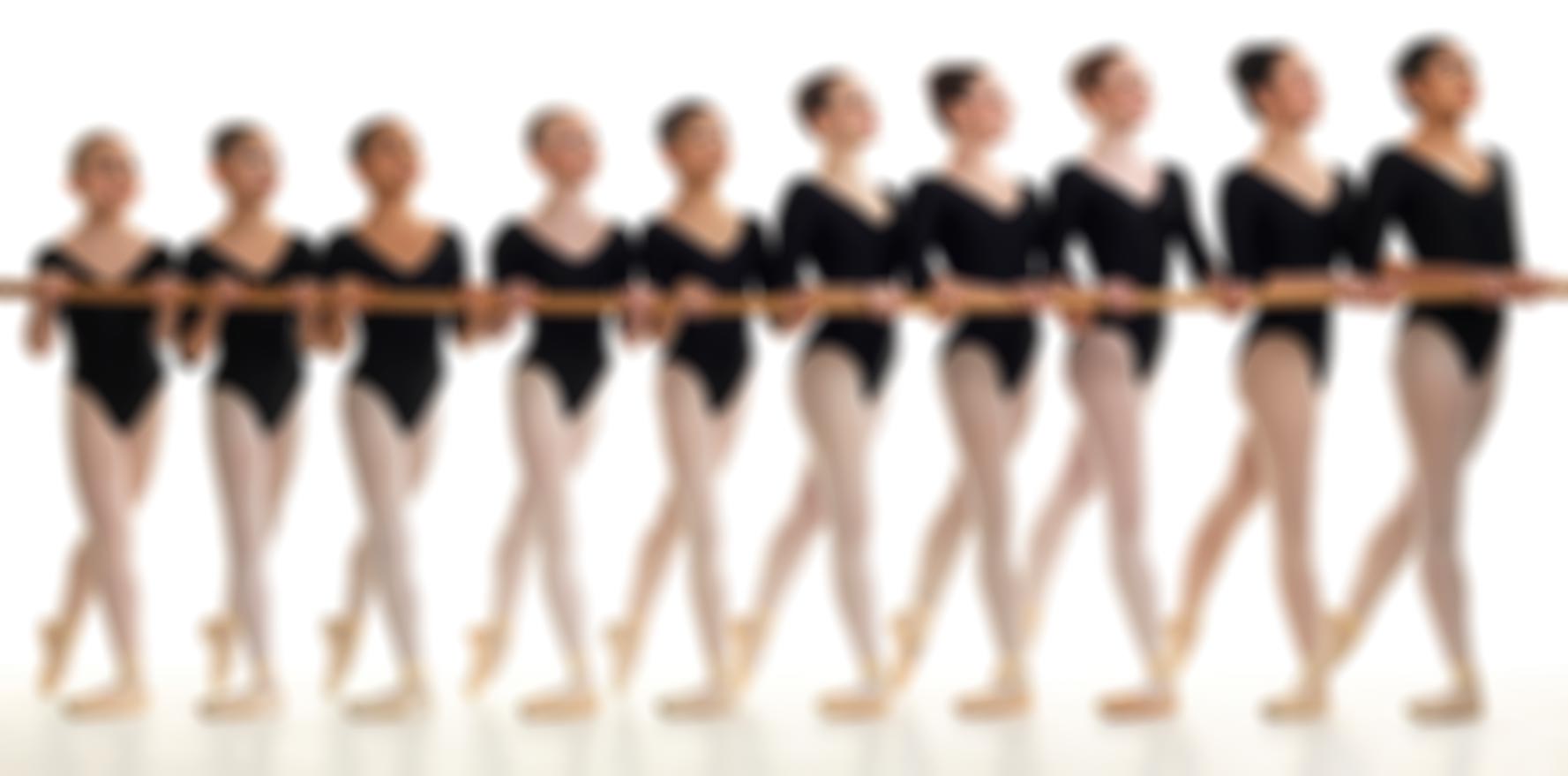 Premier Ballet Academy Program
Ballet
To attend the Evening Information Session, please complete the Student Information Form.
Overview of Program: Opportunity
The West Vancouver Schools Premier Ballet Academy will be offered in partnership with Ballet Russe British Columbia and will provide a very high caliber of training based on the Vaganova training syllabus, issued by the Russian Ministry of Education. This program is ideal for students in pursuit of a professional career in dance, enabling them to not only meet the demands of their ballet training, but also allow them to fulfill their high school academic requirements in a healthy and balanced way.
Students must apply by audition, and those accepted will earn their grade-equivalent Physical & Health Education (Grades 8-12) and Dance (Grades 8-9); Dance Technique and Performance (Grades 10-12) course credits upon successful completion of the program.  Dancers will have access to exceptional instruction, coaching, training and unrivaled professional facilities. The program's intention is to provide the best possible ballet training experience for all participants, with intensive classes taking place during the school day.

Curriculum will follow the principles and methodology of the Vaganova technique, and will be completed through a full spectrum instruction of dance consisting of but not limited to:
Classical Ballet
Pointe Work
Repertoire
Pas de Deux (Partnering)
Contemporary Ballet
Character and Flamenco Dance
Rhythmic Stretch and Conditioning
Music and History of Dance
Nutrition
Premier Ballet Academy: Personnel
Ms. Roberta Baseggio, Artistic Director, Ballet Russe BC
Born in Italy, Ms. Roberta Baseggio began her ballet studies at very young age.  She trained at the National Academy of Dance in Rome, where she graduated with a Degree in Arts and Dance in 1989.  There, she mastered the Vaganova method, Italian Enrico Cecchetti method, and the Martha Graham contemporary technique and trained with internationally renowned ballet masters Victor Litvinov, Loipa Araújo, Margherita Trayanova, Zarko Prebil, Luc Bouy, Floris Alexander, Patricia Neary, Elisabetta Terabust, just to name a few.
Read more about Ms. Baseggio here.
---
Ms. Tanya Jarrett, Founder and Executive Director, Ballet Russe BC
Based on a deep respect and passion for the performing arts, Tanya has taken the first steps towards fulfilling a lifelong dream of hers by founding Ballet Russe BC and in doing so, creating an educational environment that is based on a set of strong core values for dancers in pursuit of exceptional classical ballet training. Born and raised in North Vancouver, BC, from the age of 3, she spent the bulk of her childhood and adolescent years training in both classical ballet and piano.
Read more about Ms. Jarrett here.
$350 per month x 10 months (September – June)
Note: Higher enrollment numbers will result in a  reduction of tuition fees.
Students interested in the Premier Ballet Academy must submit the Student Information Form.