Sentinel, Rockridge & West vancouver Secondary Schools
Super Achiever Program
Application Information & Criteria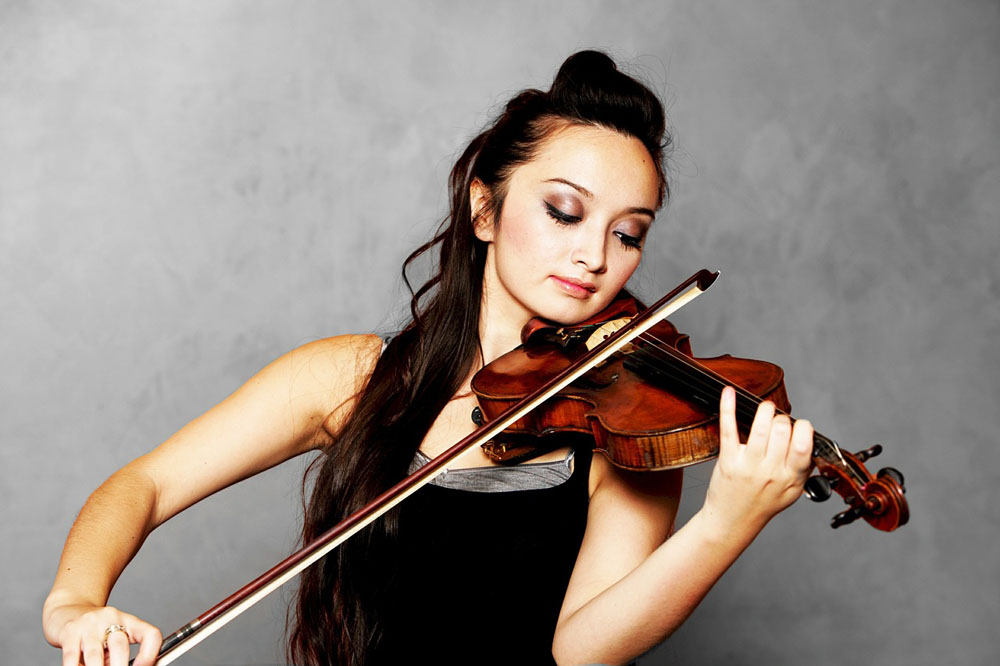 Admission Criteria
Students must be competing or performing at the highest possible standard for their age division to be eligible.
The minimum requirement is 20 hours (average) per week of supervised training in the student's sport or performing art. The 20 hour average does not consider participation in other sports or activities.
Students must request that their coach, trainer or instructor submit Form B indicating provincial or national ranking and verifying hours of supervised training.
To be considered for the program, students both NEW AND RETURNING must complete the Super Achiever Online Application Form and provide the following:
DOCUMENT 1: Academic Achievement

Include the most recent report card, or other official documentation indicating:
i. excellent overall attendance
ii. satisfactory or no failing achievement levels
iii. overall good work habits: no N's and a majority of Good or Excellent work habit marks
iv. an overall C+ average, or minimum 2.5 GPA which must be maintained to remain in the program
DOCUMENT 2: Personal Competition/Performance Resume
Indicate your Competition (Sports) and/or test results (Dance and performing arts) for the previous year.  Include the following details:
i. Date of competition(s)/Test(s)
ii. A personal resume of competitions or performances indicating the applicant is competing or performing at an 'elite' level. Performing artists are to indicate recent formal exams or test completed in their discipline.
iii. Description of competition/test with result/level/  (ie. Provincial Championship placing, National or regional championship, RAD test….)
iv. Awards/selection to teams/events, National/Provincial/Meet records  (ie. Tournament MVP, selection to All-Star Team, Club Champion, Meet Record holder, National standard qualifying time, etc.)
DOCUMENT 3: Training/Competition Schedule
Copy of training or competition schedule with no less than 20 supervised hours per week in discipline. Indicate where and when training/competition is occurring and name of coach supervising each session.
DOCUMENT 4: Students must request that their Coach/Instructor complete and submit Form B by Friday, March 31, 2017.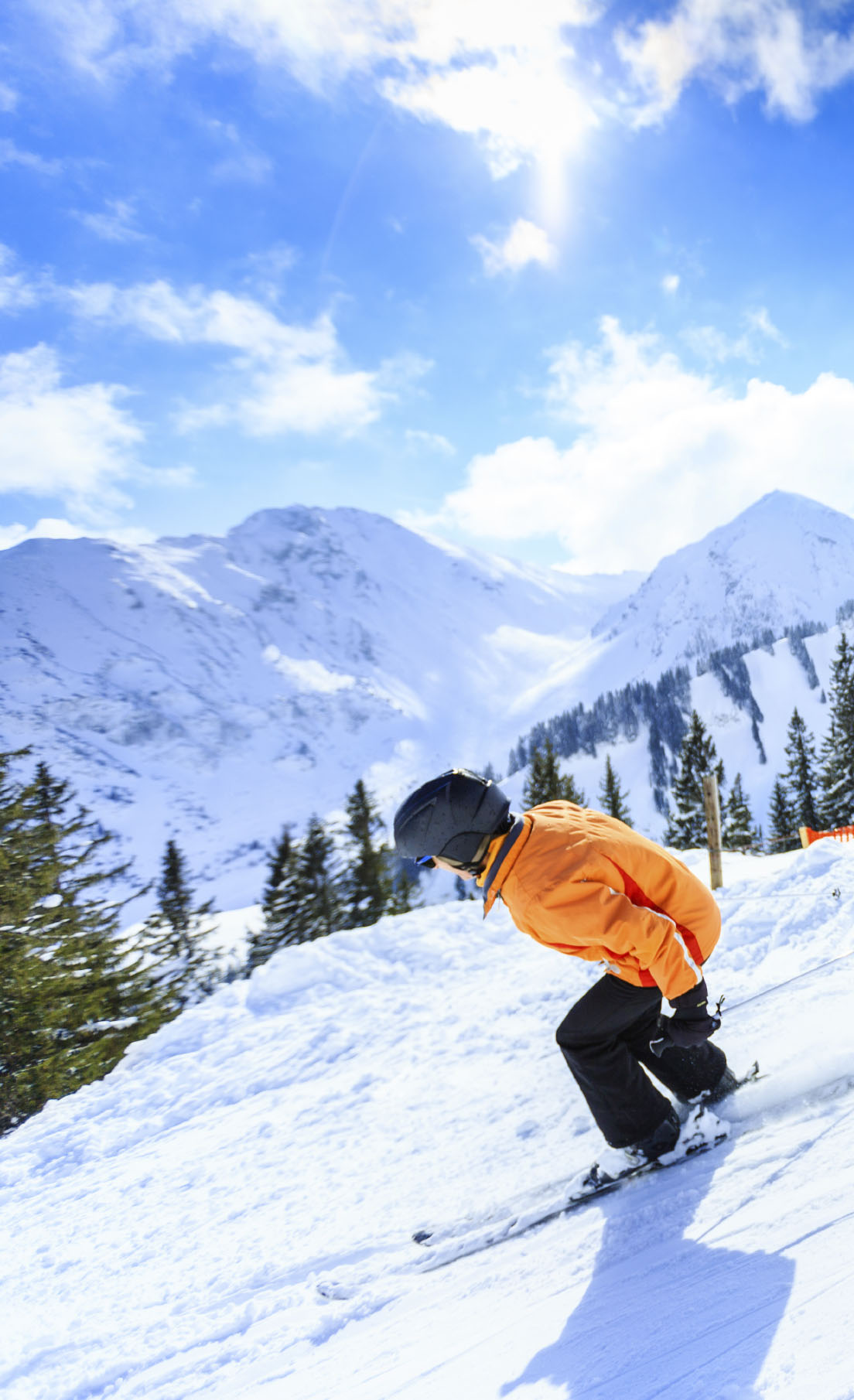 Standards listed on the Ministry of Education for external athletes are a minimum requirement and only form a minor element of the selection criteria; in general, athletes must be competing at the highest category/level available at each given age (ie. AAA for speed swimming), or selected to the top provincial team for their age (Provincial "A" team as opposed to Provincial "B" or development).

The following criteria are for a sample of sports/performing arts from which students commonly apply for super achiever status.  For criteria for sports/performing arts not listed, please contact the Vice Principal responsible for Super Achievers at your school of registration.
Area

Criteria Grid 2017/2018

Dance

Must be in a pre professional ½ day program

Minimum: completing RAD or ISTD Vocational Graded Examinations Intermediate Foundation

Figure Skating

Must be competing in the national competitive model (COMPETITIVESKATE)

For students entering grade 8, Pre-Juvenile is the minimum standard

For grade 9 and above, Juvenile is the minimum standard

Ice Hockey

Boys - Major Midget or Junior B

Girls - Midget AAA

Music

RCM Grade 10 or ARCT Performers

Skiing - Freestyle/Slopestyle

Selected to the BC Freestyle Ski "BC Park and Pipe Team","BC Mogul Team" or "BC Development Program" as indicated on the BC Freestyle Ski website (https://bcfreestyle.com/)

Must also have coach-supported documentation indicating the average supervised training program of at least 20 hours per week

Must be competing at the highest competitive category level for age group

Skiing - Alpine

Must be ranked in the top 15% of age-group athletes in BC as indicated on the BC Alphine Provincial Ranking System (http://bcalpine.com/site/prs/"). Please refer to the appropriate U14 or U16 rankings

Must also have coach-supported documentation indicating average supervised training program of at least 20 hours per week

Squash

Membership on the either the Regional or the Provincial Training Squads

http://www.squashbc.com/play-squash/development/juniors/

Swimming

Minimally at least one AAA provincial time or better

Must provide HY-TEK print-out displaying evidence of attaining at least one AAA time

Tennis

Invited to compete or competed in the 2017 Indoor Junior Provincial Championships

Invited to compete or competed in the 2017 Outdoor Junior Provincial Championships


Super Achiever Online Application Form »
All attachments MUST BE UPLOADED at the time of submission.
Please DO NOT submit this registration form without the attachments.