Work experience offers important lessons
June 27, 2017 - Less than a minute read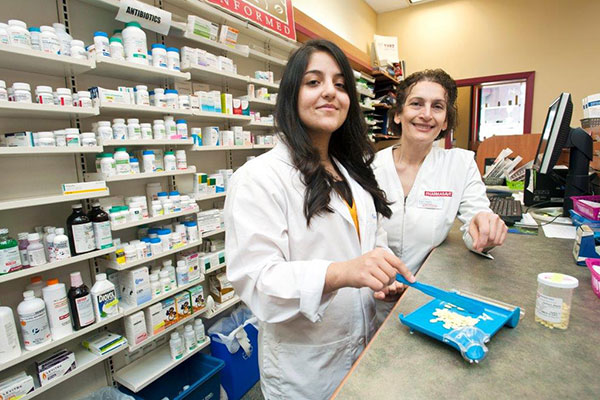 Sentinel student Shirin Mirsalimi took part in a very satisfying work experience program last year that offered her a glimpse into the work done by a pharmacist. Mirsalimi discusses her experience working as a volunteer at the Park Royal Pharmasave location. Read about her experience here.
If you're a local employer or work in an interesting industry on the North Shore, please consider applying to take part in the program, which is available at all three secondary schools, next year.
Click here for more information and to apply.