Celebrating the arts throughout our community
April 7, 2016 - 2 minutes read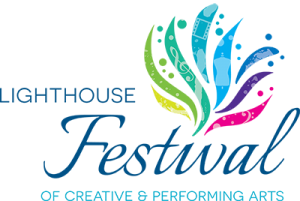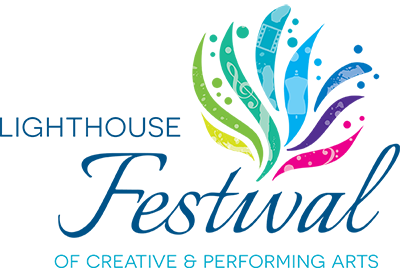 By Carolyn Broady, Board Chair
West Vancouver Schools are very pleased to be hosting the Lighthouse Festival of Creative and Performing Arts for the fourth consecutive year. Students and teachers across the district have been preparing to celebrate this display of student talent for several weeks, and this year's festival promises to be the biggest event to date.
Over the previous three years, artwork was displayed and performances shared at the Park Royal shopping centre. This year, there will be the opportunity view the artwork and enjoy the performances of our students at four locations across the district. We invite everyone to join us to view some incredible visual art at both the West Vancouver Community Centre and the Gleneagles Community Centre. There will also be a number of pieces on display at the Seniors' Centre and in the lobby at the Kay Meek Centre, where this year's festival will be formally launching the event on April 25.
The Lighthouse Festival has given students the opportunity across the district to showcase their talent in the performing arts. This year, with a large outdoor stage on the grounds of the West Vancouver Community Centre, the performances will be accessible to even more community members. We are very proud of the many talented students in our schools, and hope you will take time out of your schedule to join us for at one or more of the performances scheduled on April 26, 27 or 28.
This annual celebration supports the interests, aptitudes and creative potential of our students by building awareness in our community and instilling pride in each student. I am pleased to see that the creative and performing arts are thriving in West Vancouver Schools, and look forward to seeing and sharing with you the work of our talented students and staff.