Unlock your Future, the Key to Scholarships
October 16, 2015 - Less than a minute read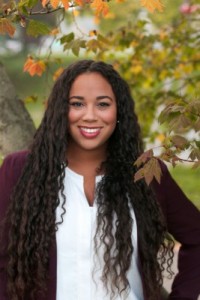 Scholarship Information Seminar
Time: 6:30PM
Date: Tuesday, November 3rd, 2015
Location: Player's Hall, Rockridge Secondary | View Map
Admission: $5 per student or $10 per family with all proceeds going towards the Rockridge Scholarship Fund.
Join Brittany Palmer to Unlock your Future as she leads students and parents through a step-by-step program for navigating the scholarship process.
Students in all grades and parents are welcome and encouraged to attend.
See a poster for this event here.
See the Rockridge Invitation here.