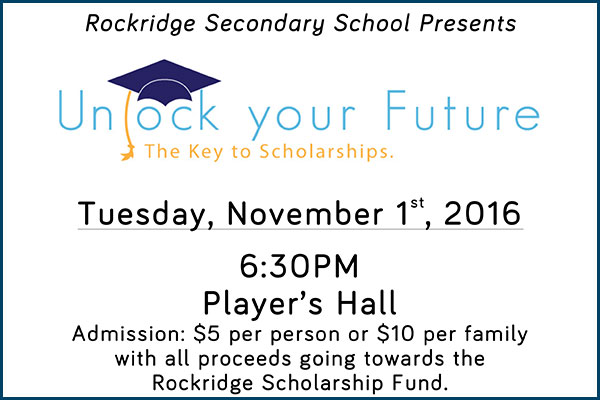 Published on October 16, 2016
Join Brittany Palmer as she leads students and parents through a step-by-step program for navigating the scholarship process.
Read More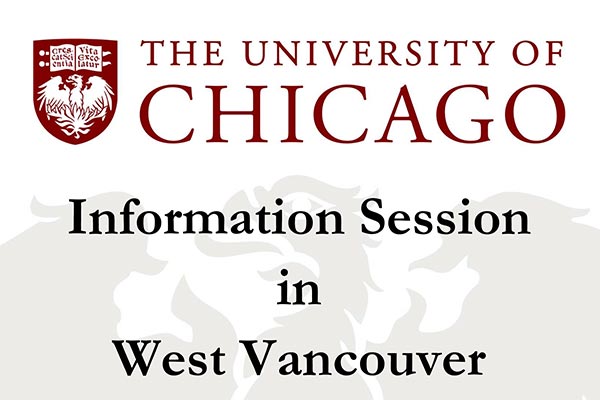 Published on May 3, 2016
Simon Nascimento from University of Chicago will be presenting at Rockridge Secondary School on Tuesday, May 10th at 6:30 PM.
Read More
Published on September 24, 2015
The 2015-2016 school year is off to a great start, and on behalf of the Board, I would like to welcome all of our new and returning students and families to West Vancouver Schools.
Read More