Take Our Kids to Work Day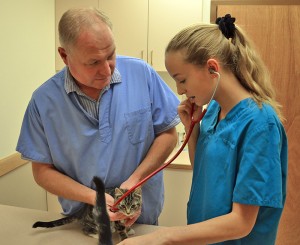 On Wednesday, November 4, 2015, hundreds of thousands of Grade 9 students across Canada will spend the day at work with a parent or a sponsoring adult. Students will experience a wide variety of job and career options including what it takes to be a paramedic, work on a makeshift assembly line, develop a mock sales presentation or work in the IT department for a large corporation.
The Take Our Kids to Work program illustrates the importance of education, skills development and training while giving students the opportunity to experience the world of work and the variety of career opportunities that await them.